A BIG congratulations to senior, Liam Raymon, who signed his academic/athletic letter of intent to Northwestern College on Friday! Liam will compete for the NW Track & Field Team next year. NW is getting a leader in the classroom and on the track! Way to go, Liam!

Thank you Greg Leenderts, Whitetail Farms, for stopping into the Ag 11/12 class! Prior to his visit, students learned about history of white tail deer/habitats/antlers. Greg was able to talk about raising whitetails, genetics, month-to-month tasks & scoring antlers. #HBCAg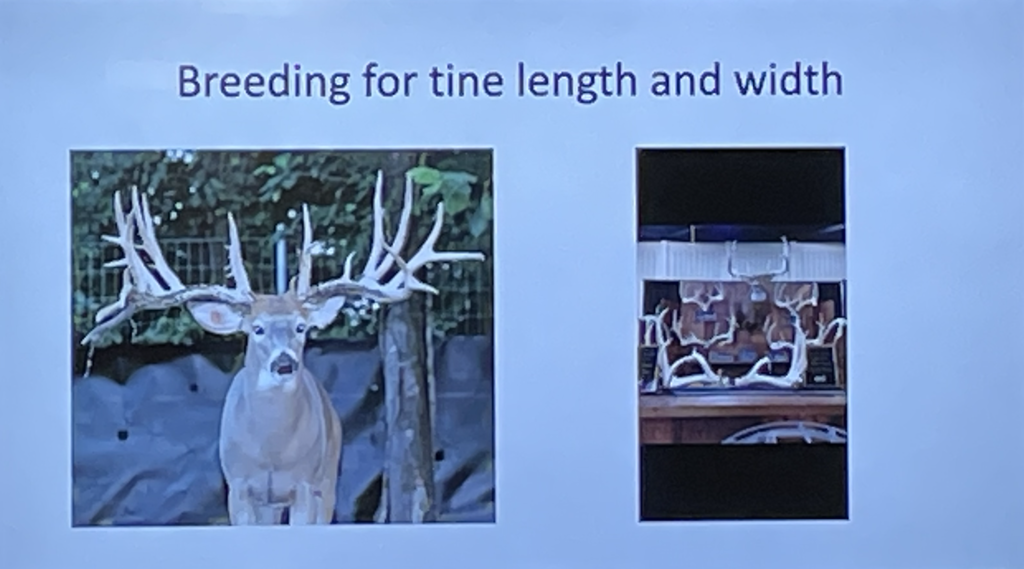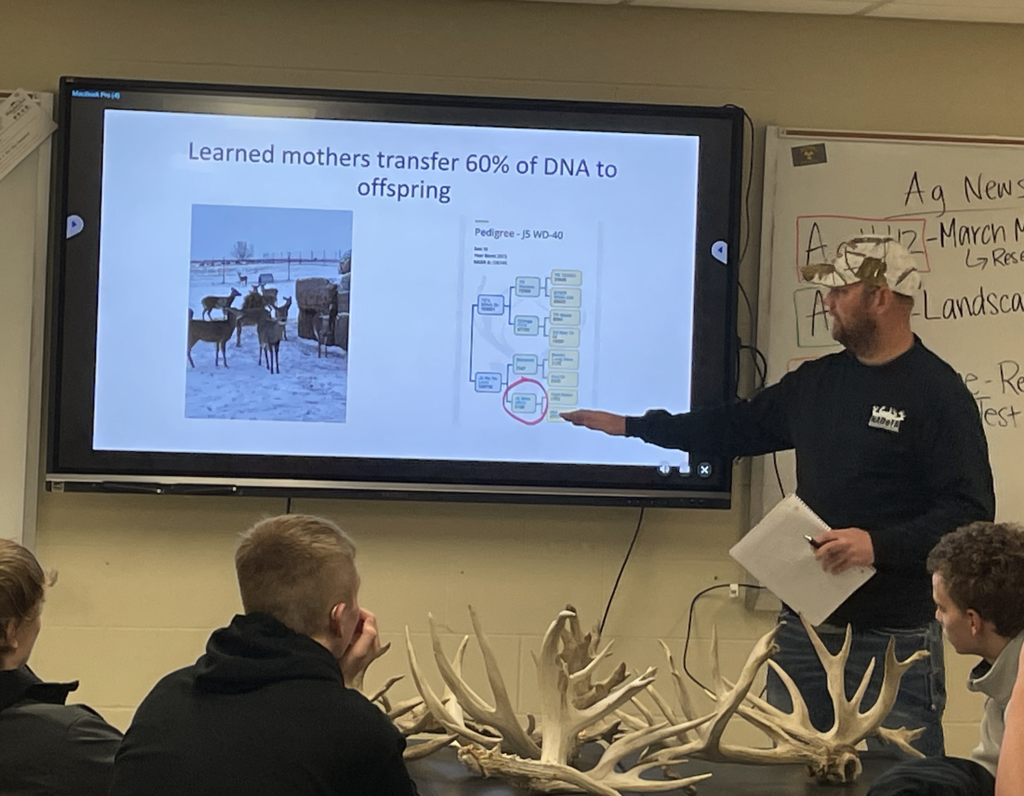 A huge congratulations to our HBC high school band and choir today at our Large Group contest at Pipestone! The band received a 'Superior' rating and the choir received an 'Excellent' rating! Way to represent our school! #HBCMusic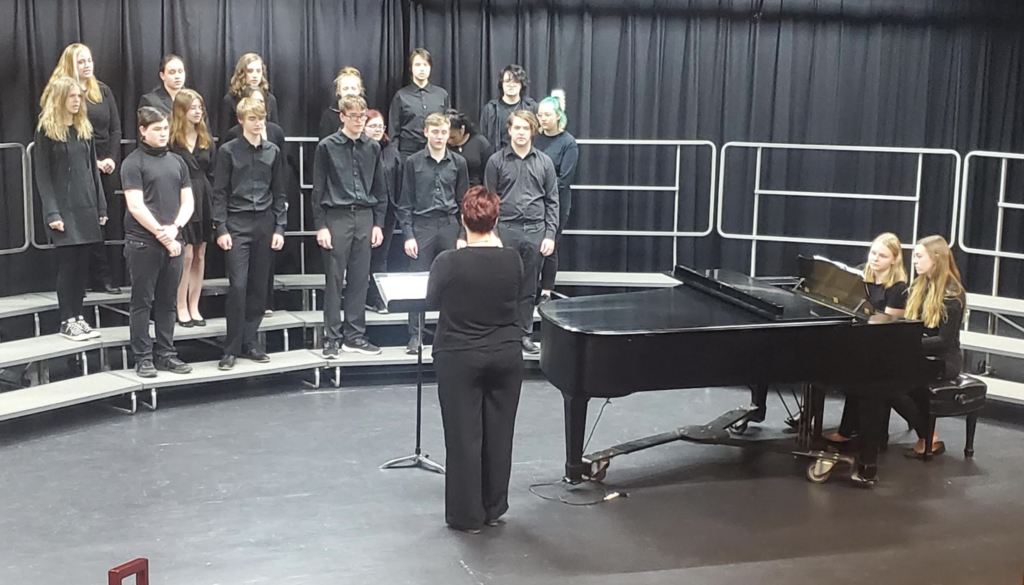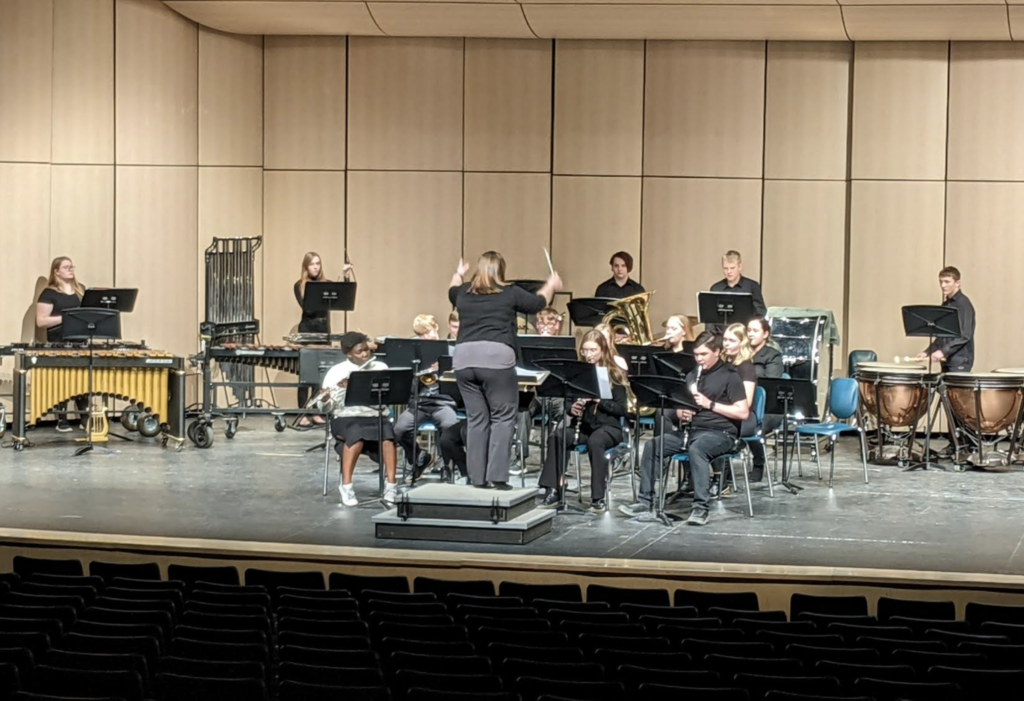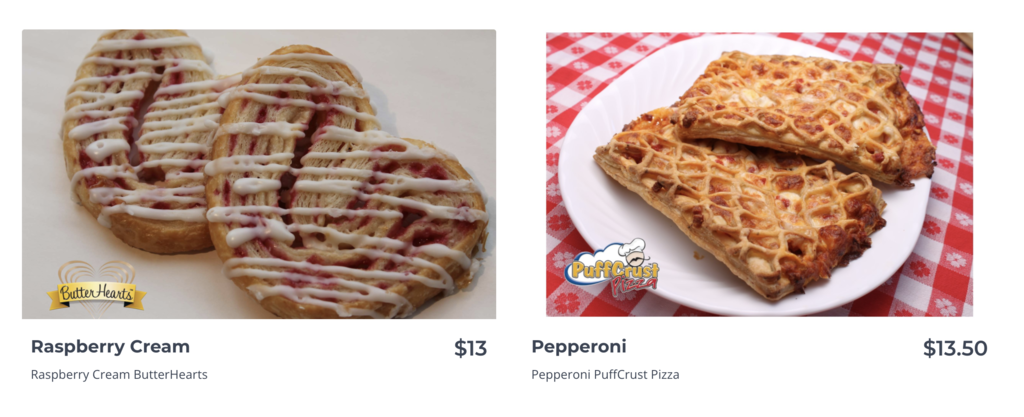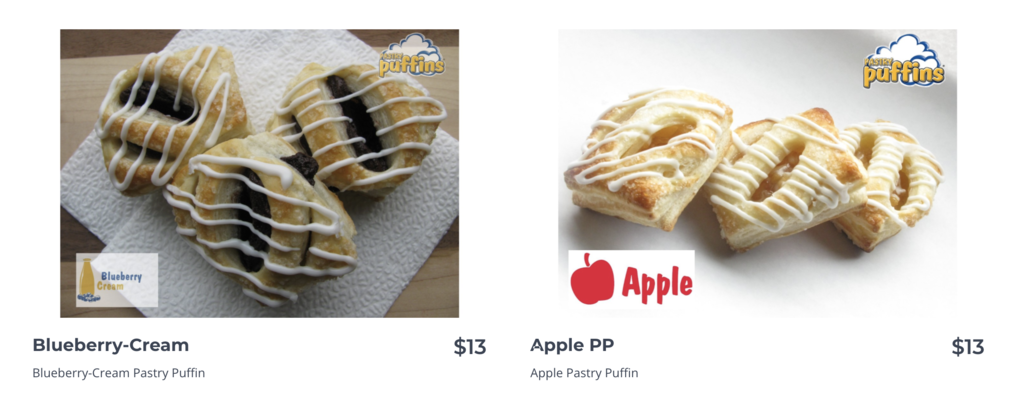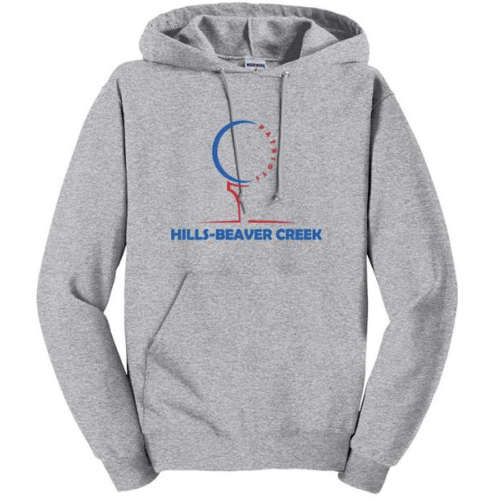 This week was School Social Worker Week! We are so thankful for Mrs. Breuer and all she does for our students and H-BC Public Schools! #schoolsocialworkerweek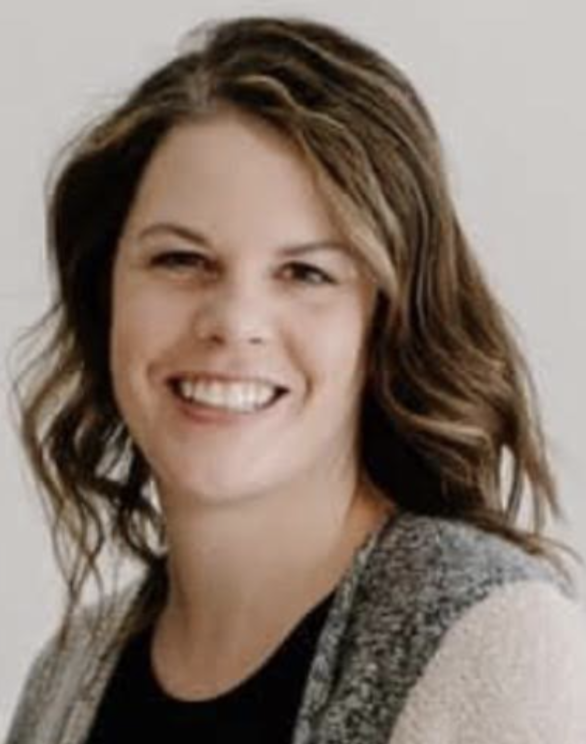 H-BC has a Varsity Head Volleyball Coach Opening for the 2022-2023 School Year. Please share/like/retweet! #HBCVolleyball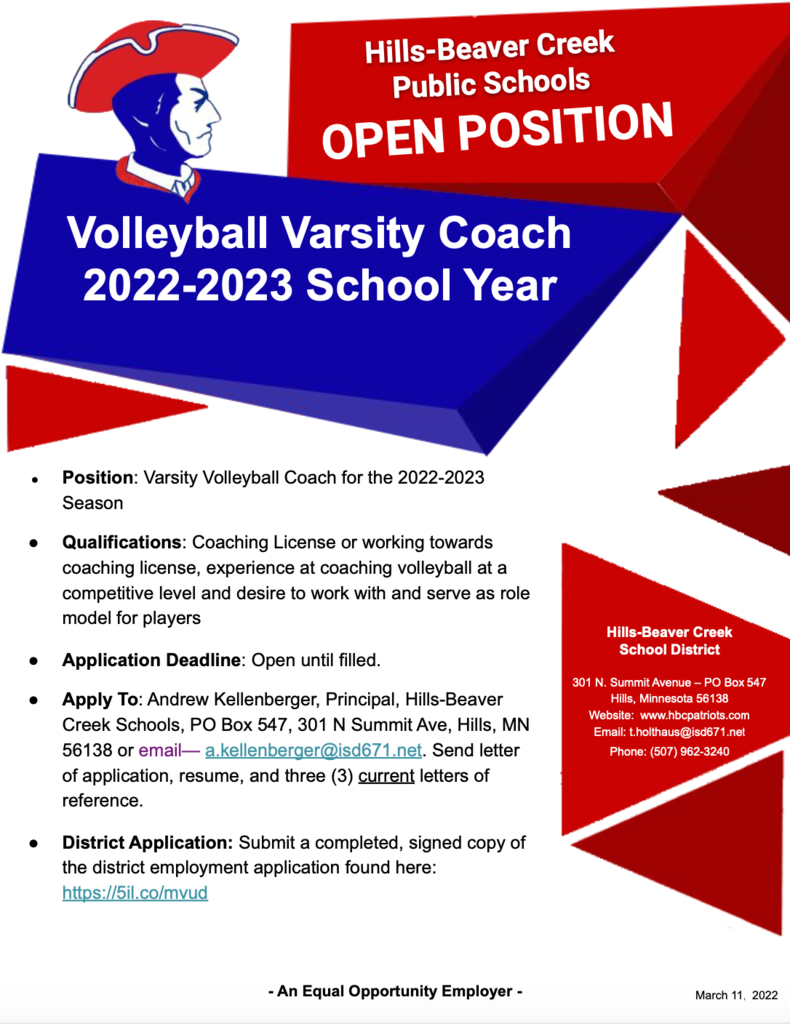 Today, Friday, March 11, is the last day to save $10.00 on your 6th - 12th grade yearbook! If you order today, you will get the yearbook for $35.00, after today it will cost $45.00! Order now!!
https://jostensyearbooks.com/?REF=A04043800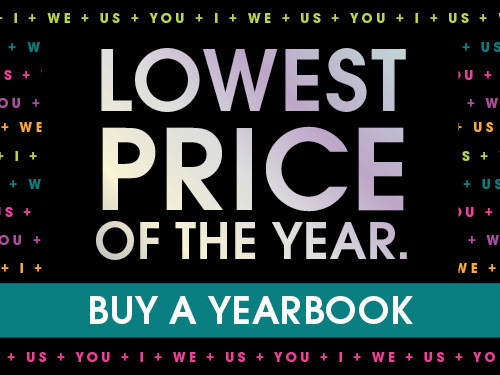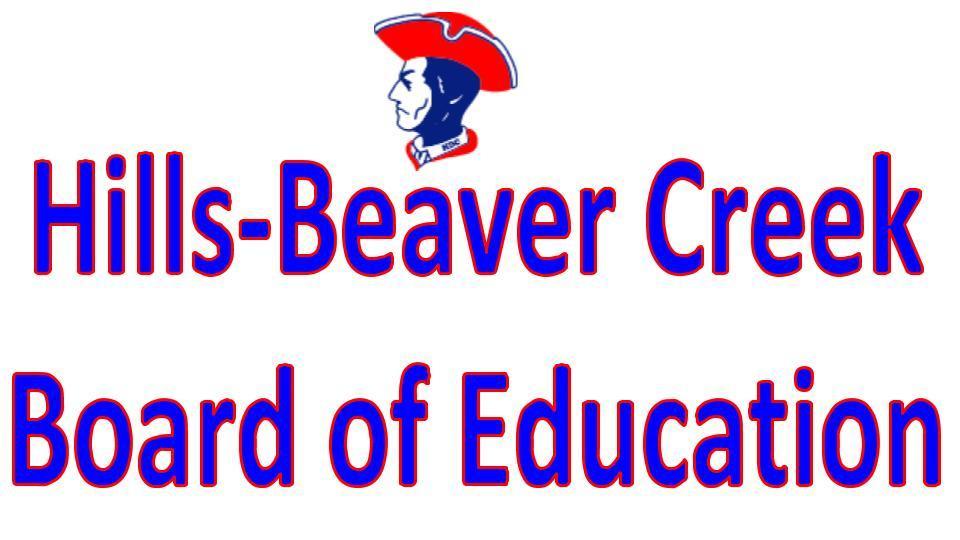 HBC alum Blake Hanisch from Rens & Hanisch Certified Public Accountants PC spoke to the 12th Grade Personal Finance class about various types of taxes from excise taxes, payroll taxes, real estate taxes and gift/inheritance taxes. His knowledge and great sense of humor kept the students engaged in the valuable information about Life and Taxes. Blake even dressed the part of an early 20th century accountant. #HBClearning #Patriotpride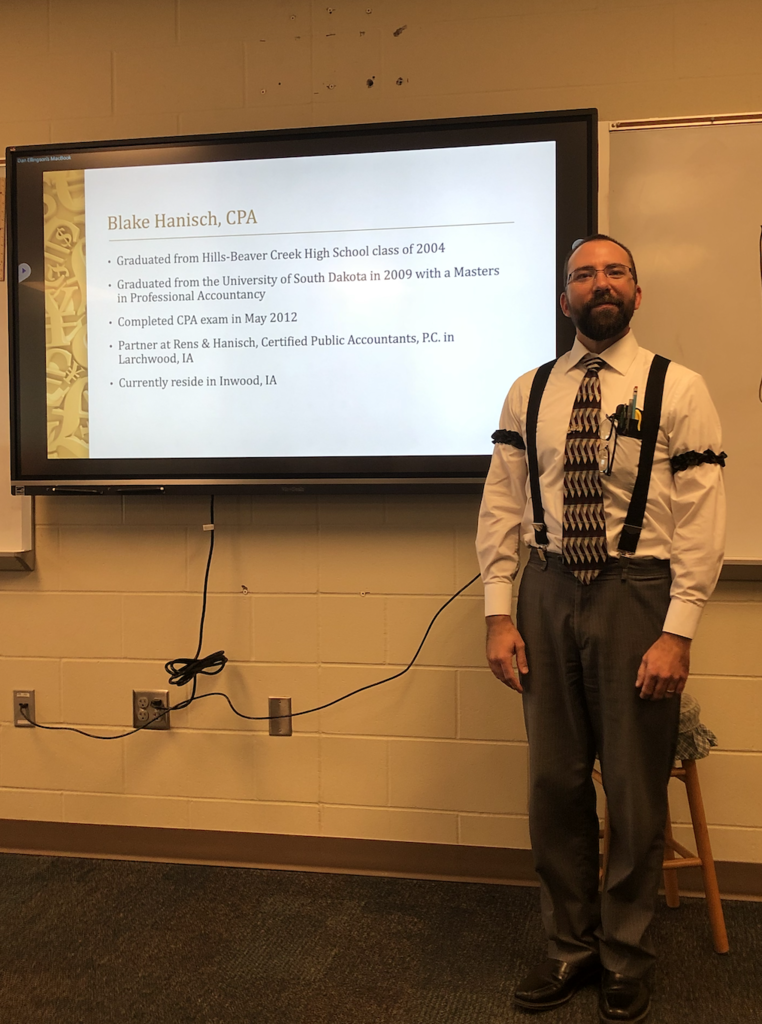 MARK YOUR CALENDARS! HBC Theater Dept. presents The Crazy Quilt Club by J. Cook. This spring play is sure to get your laughing! This production is a comedy mixed with a murder mystery! Dates/times: Friday, April 1 at 7 PM and Sunday, April 3rd at 2 PM. Location:HBC Secondary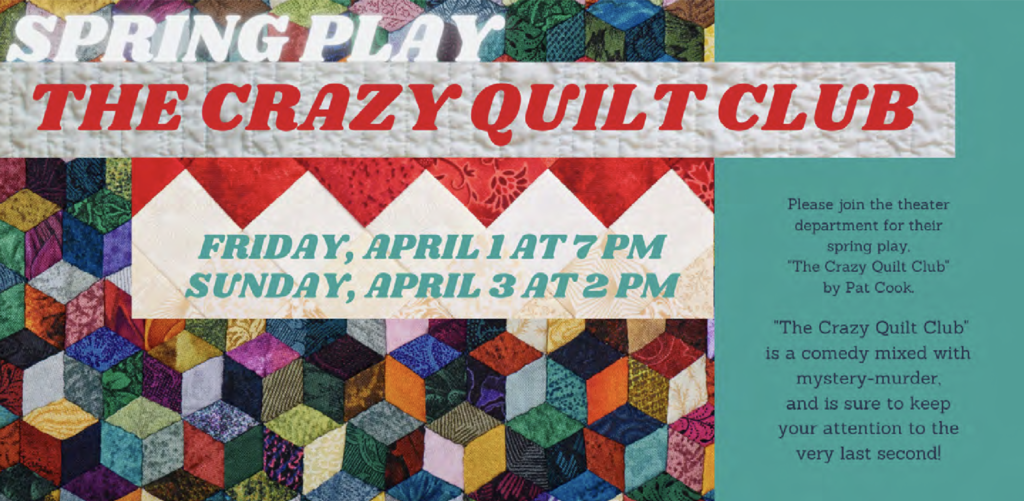 HBC had four teams participate in the Sub-Regional Knowledge Bowl Meet Friday the 4th, in Worthington. Of the 24 teams participating, HBC Blue placed 11th, while HBC Gold placed 3rd! Both teams will advance to the Regional Knowledge Bowl Competition on Thursday, March 10th, at Southwest Minnesota State University. Congratulations to all teams and Good Luck to HBC Gold and HBC Blue teams Thursday.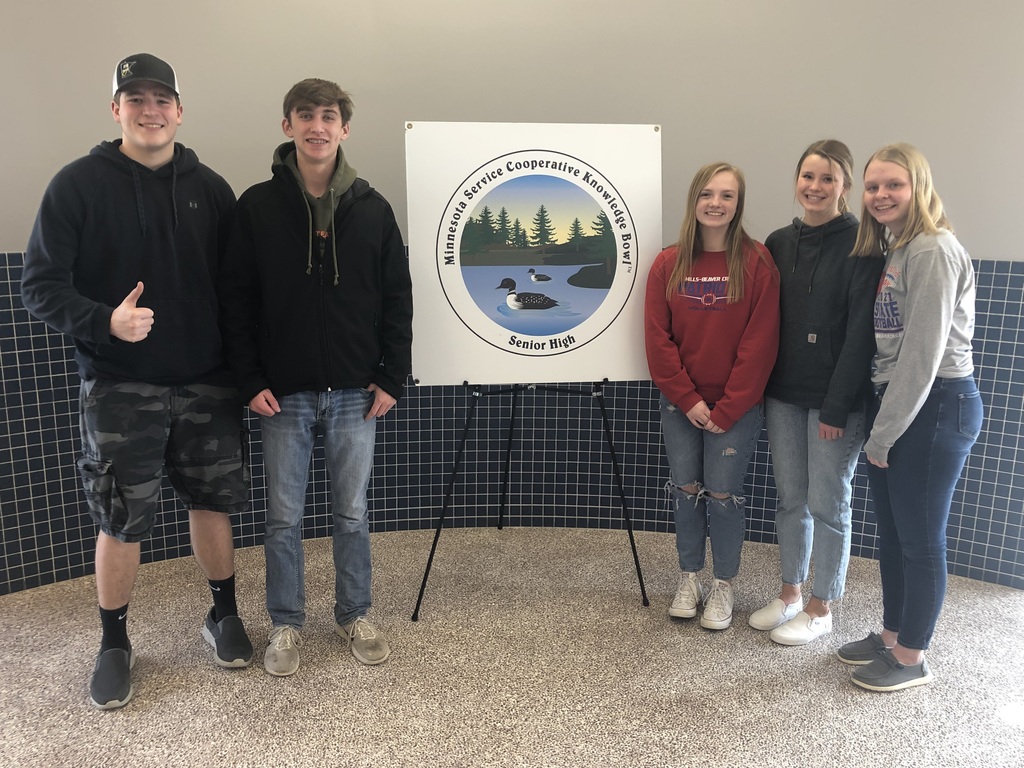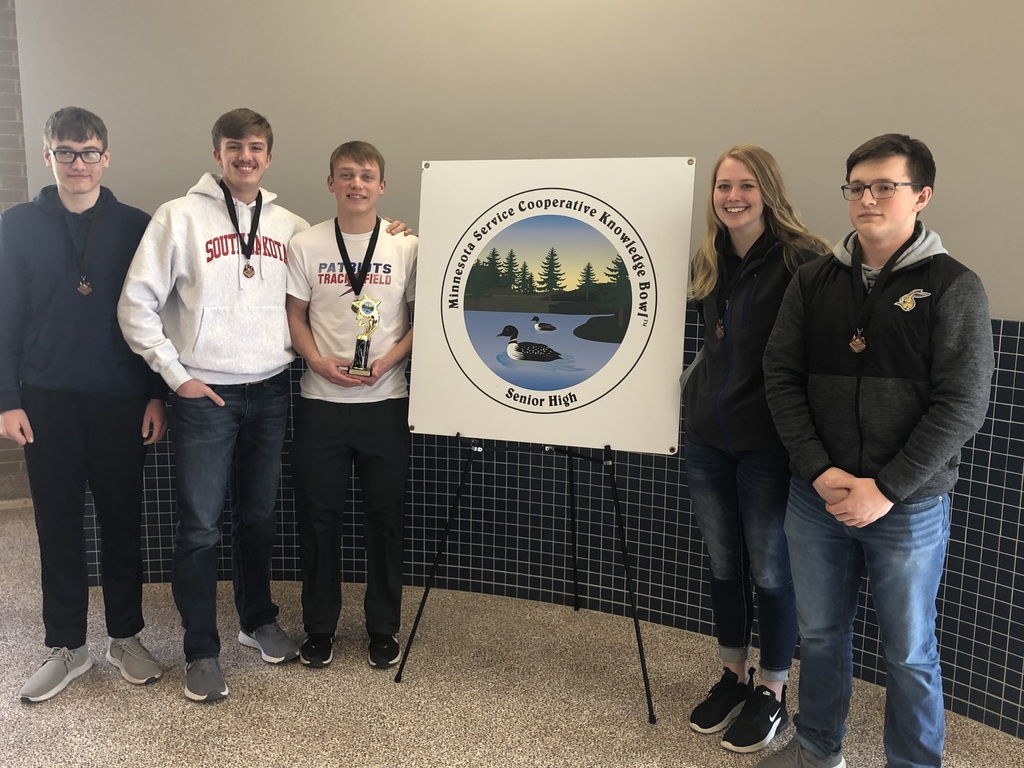 ** TIME CHANGE FOR SATURDAY'S BASKETBALL TOURNAMENT ** All games will be played one hour earlier than the original schedule. The goal is to get them played tomorrow and get people home in the light with the possible winter weather moving in. See attached schedule.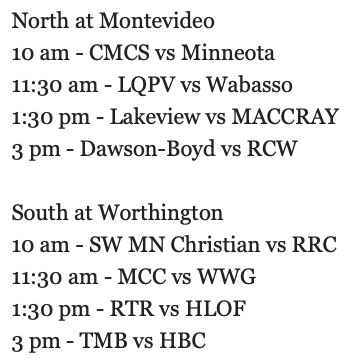 HBC Music Celebrations! Eight students represented HBC at the 2022 Celebration of Music Festival in Brandon, SD on March 2. Wyett, Gavin, Katelyn, Tryg, and Tatyana participated in the Festival Band, which was directed by Dr. Kevin Kessler, who directs the Pride of the Dakotas Marching Band, Pep Bands, Concert Band, CommUniversity Band, and the Tuba - Euphonium Ensemble at SDSU. Also Austyn, Talya, and Brooklynne sang in the Festival Choir, which was directed by Kim Bruguier, who directs the Mitchell Area Children's Choir and teaches music at LB Williams Elementary in Mitchell. Our students had a great day rehearsing and performing with other students from the area and performed in a concert that afternoon. Also... LeeAnna, Tara, Danette and Tess spent two days rehearsing in Brookings with the SDSU Honor Band and Festival Band. The Honor Band was directed by Dr. John P. Lynch, who is the Director of Bands at the University of Wisconsin: Stevens Point. The Festival Band was directed by Dr. Kevin Kessler, who directs the Pride of the Dakotas Marching Band, Pep Bands, Concert Band, CommUniversity Band, and the Tuba.Euphonium Ensemble at SDSU. The concert was recorded live, and is available on the Oscar Larson Performing Arts Festival facebook page. #HBCMusic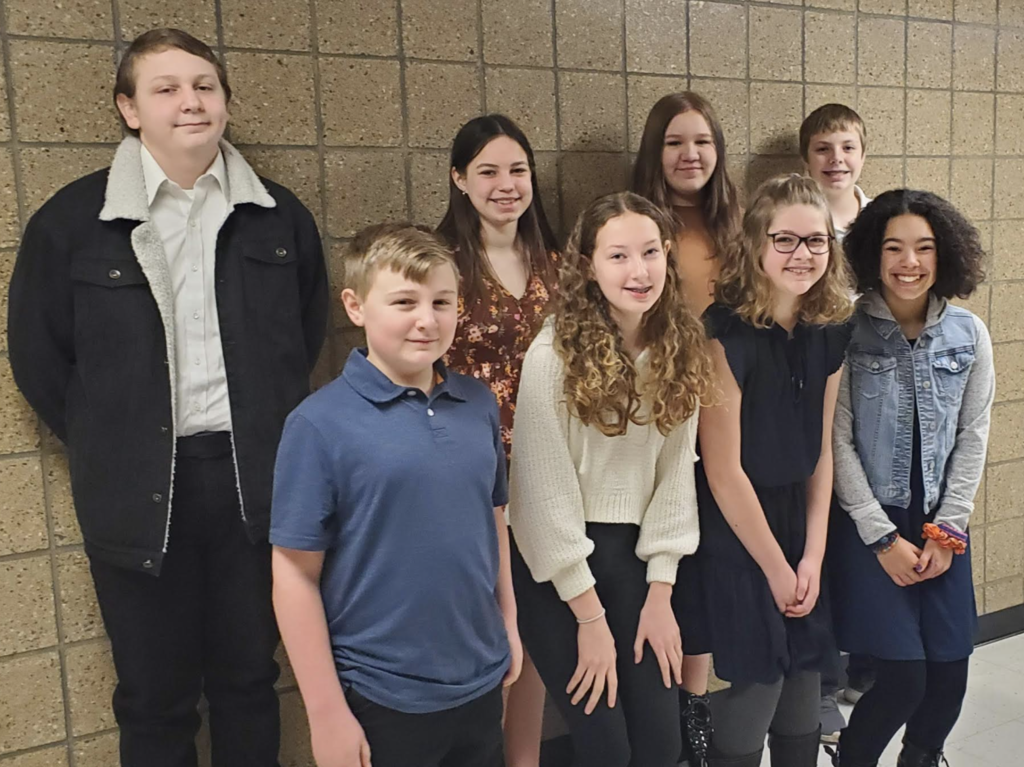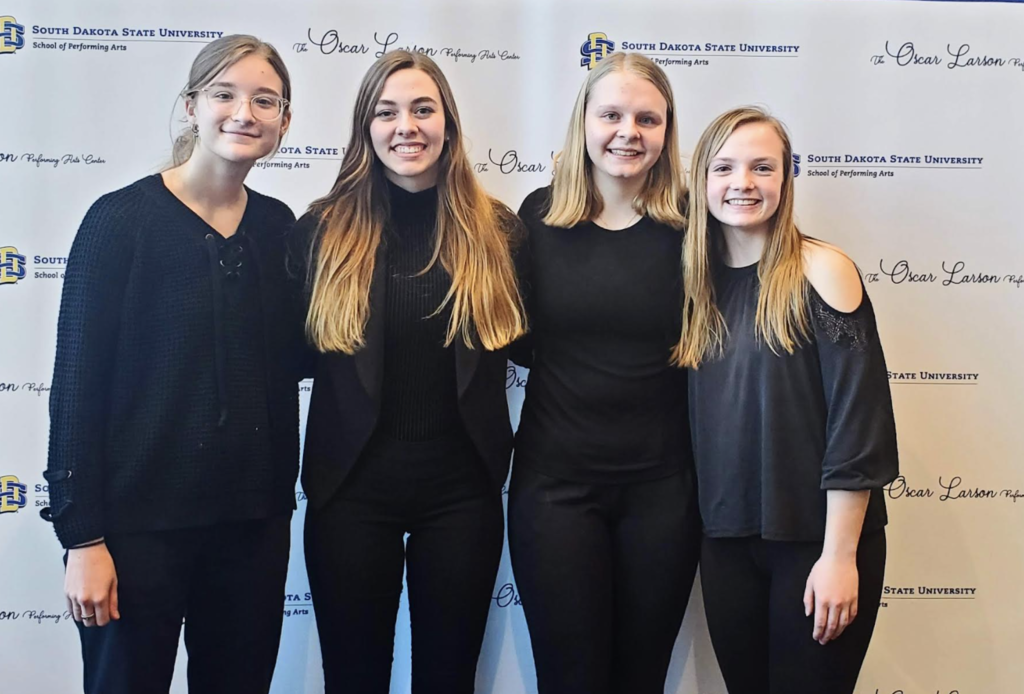 H-BC has a Special Education Teacher Opening for the 2022-2023 School Year. Please share!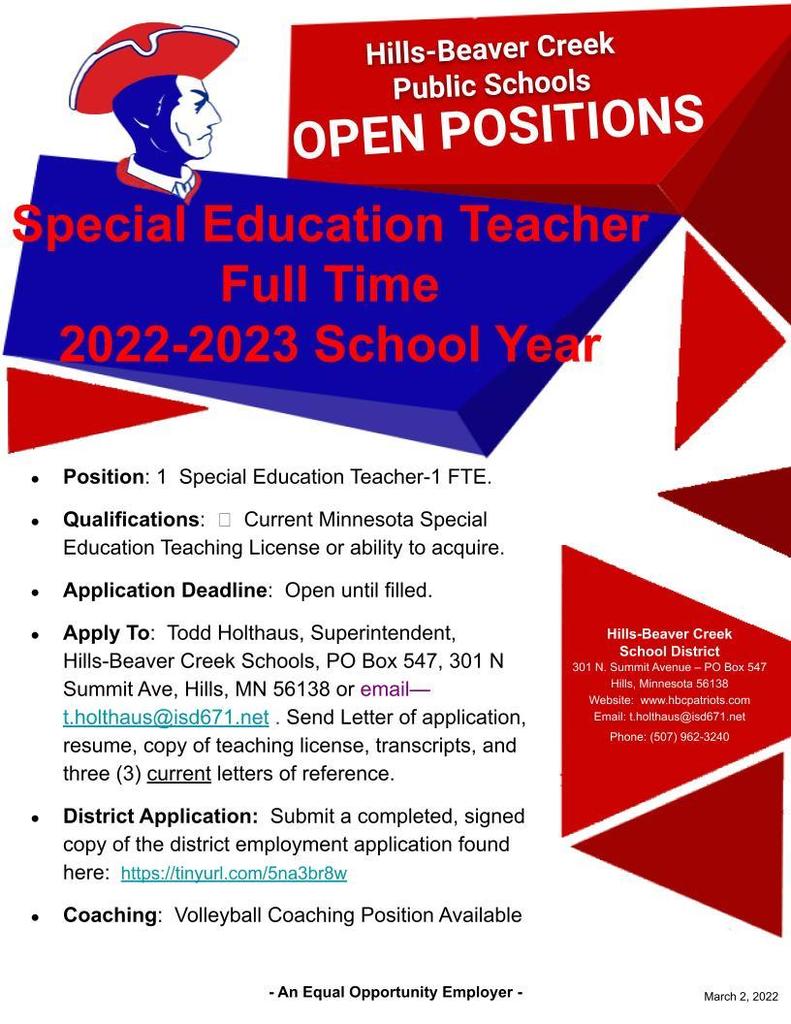 HBC Schools have Early Dismissal Today, Wednesday, March 2, 2022. 12:30 at the Secondary and 12:45 at the Elementary School. Hope your day is great!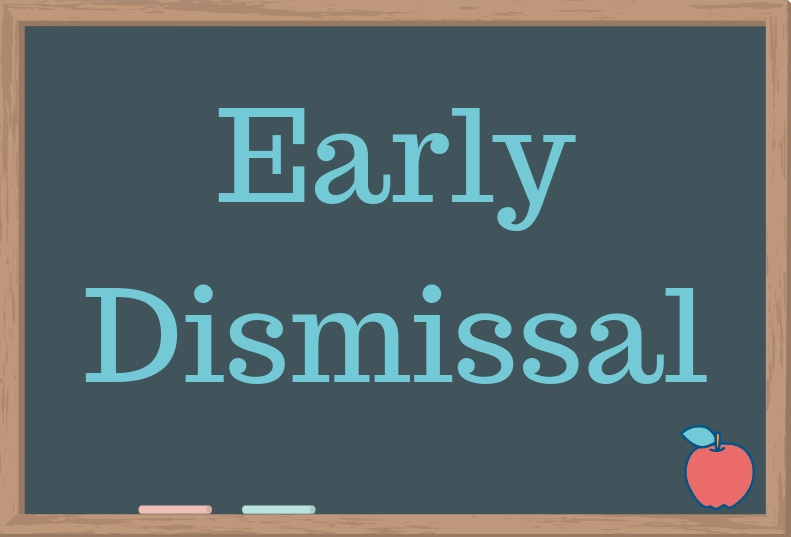 GAMEDAY!






Congratulations to Cole Baker for scoring his 1,000 point Friday night vs. RTR. Cole is the 23rd player in HBC history to join this elite 1,000 point club! Way to go, Cole! #HBCBasketball #1000Kclub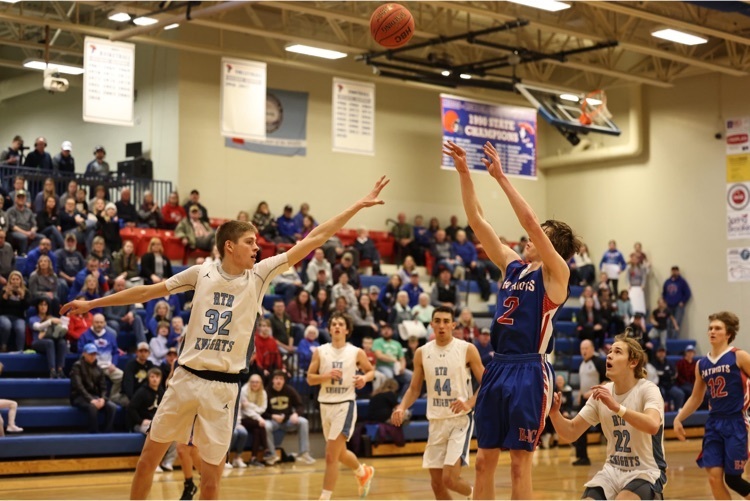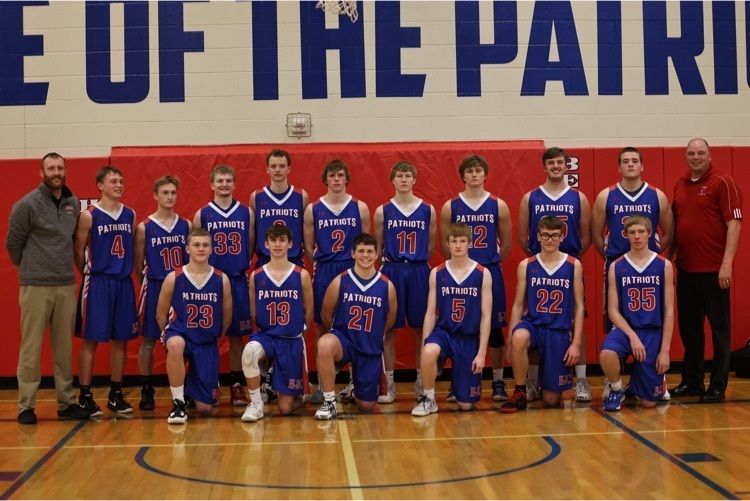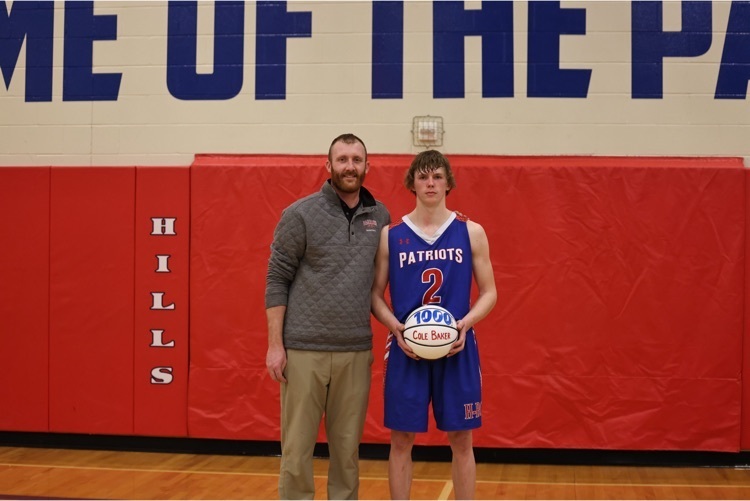 Congratulations to Kenadie Fick for scoring her 1,000 point on Tuesday night vs. Adrain/Ellsworth. Kenadie is the 22nd player in HBC history to join this elite 1,000 point club! Way to go, Kenadie! #HBCBasketball