A huge congratulations to our ten students who attended the SWMBDA Honor Band this weekend! We represented H-BC in three bands: 7/8 - Taty, Haven, Garrett, Charlee 9/10 - Sarah, Elliott 11/12 - Tyrae, Eli, Leif, Lexi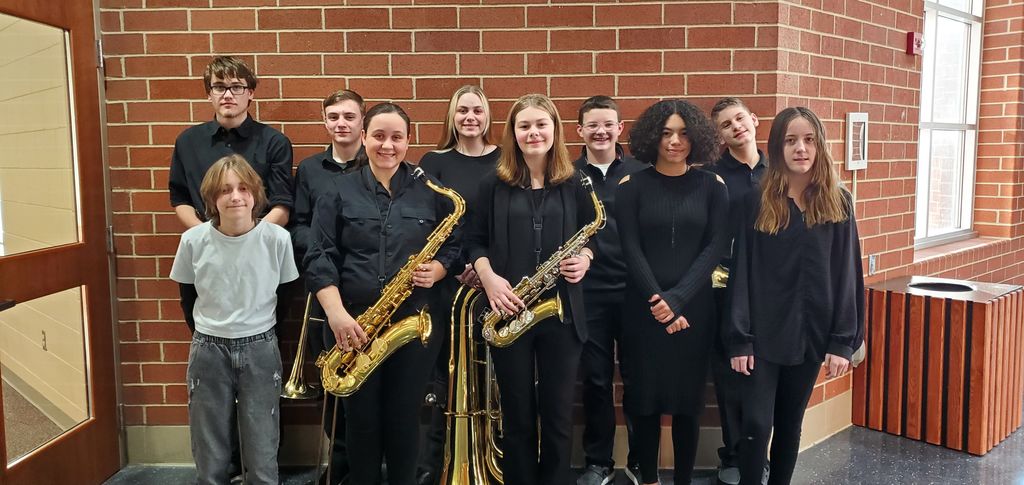 No Sunday plans? Come to HBC Secondary at 2:00 PM (doors open at 1:30 PM) - HBC Theater Department presents Goldilocks on Trial One Act Production! $6 for adult ticket; students FREE! See you Sunday at 2 PM or Monday at 6 PM! #HBCTheater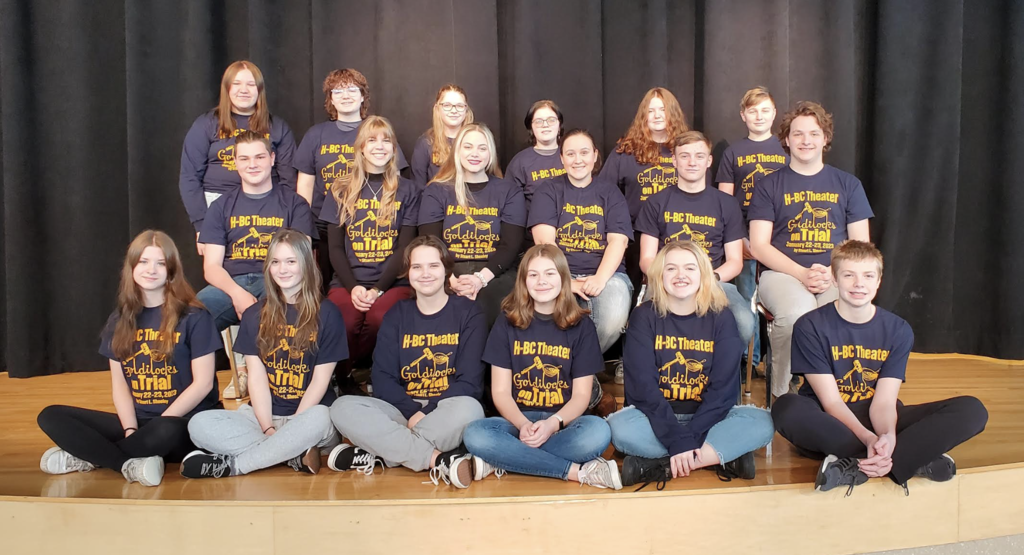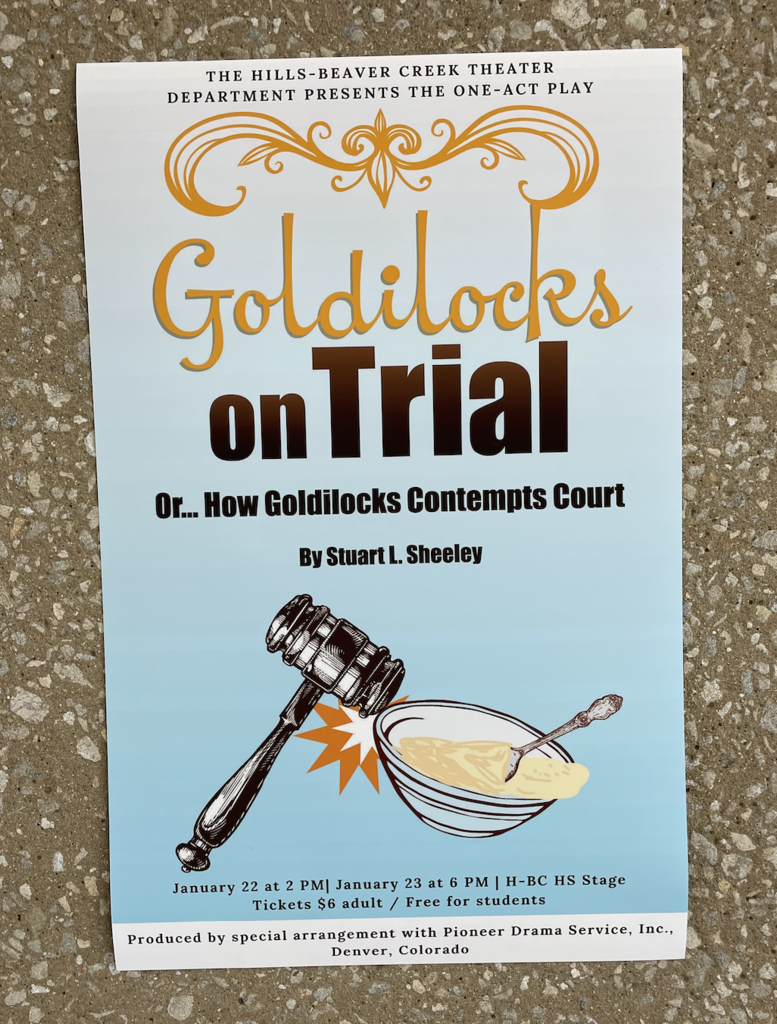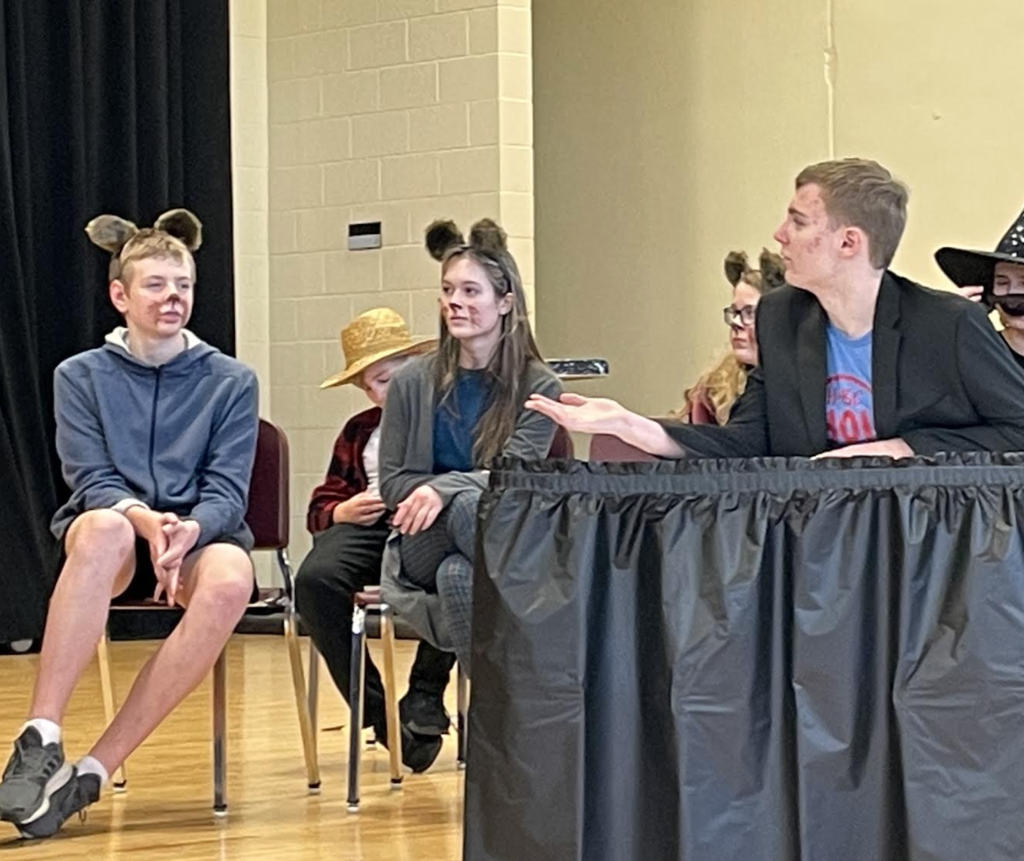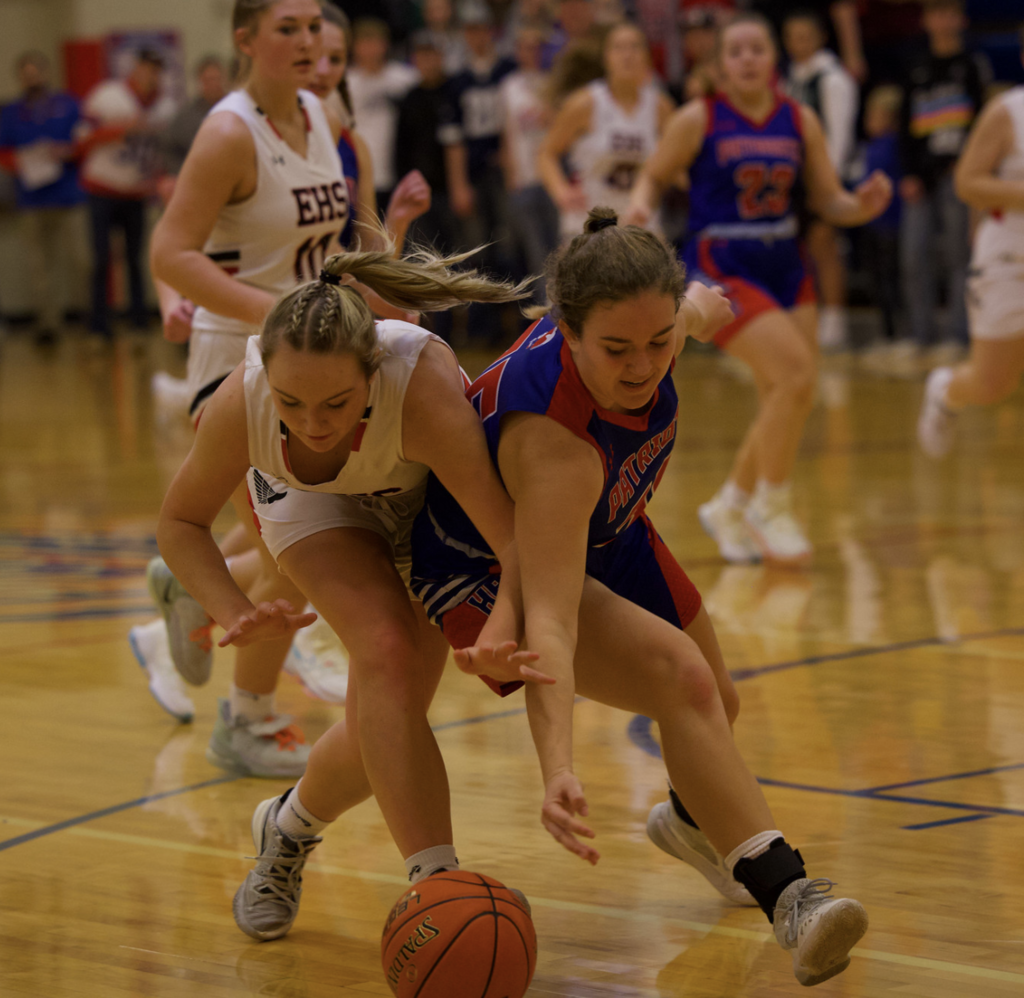 Hills-Beaver Creek and Hills Christian Schools are closed today, Friday, January 20. Hills-Beaver Creek Public Staff report at 10 am. No School for Students.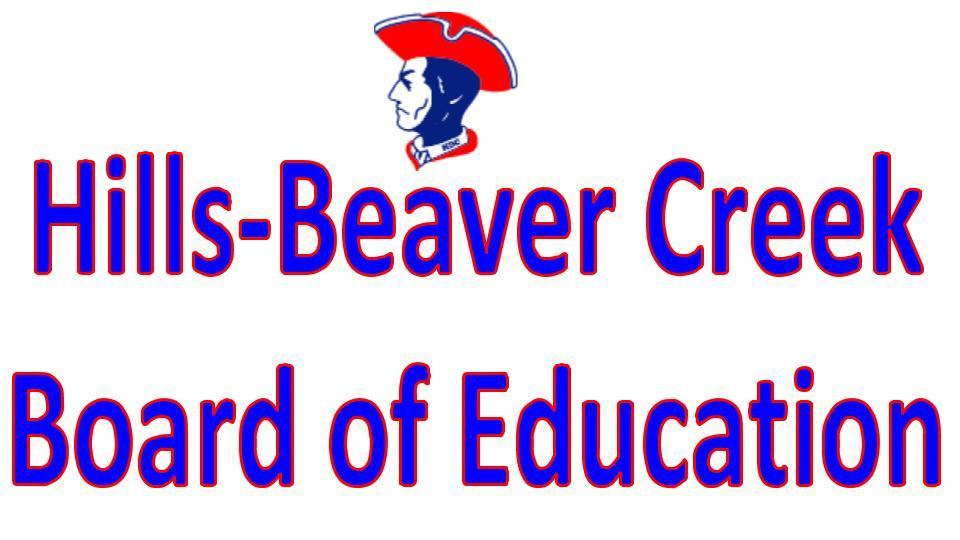 Due to improving road conditions, there will still be HBC Boys Basketball (A/B/C) vs Adrian/Ellsworth (at Adrian) tonight, Thurs., Jan. 19th starting at 5 PM. Please drive safe and go Patriots! #HBCBasketball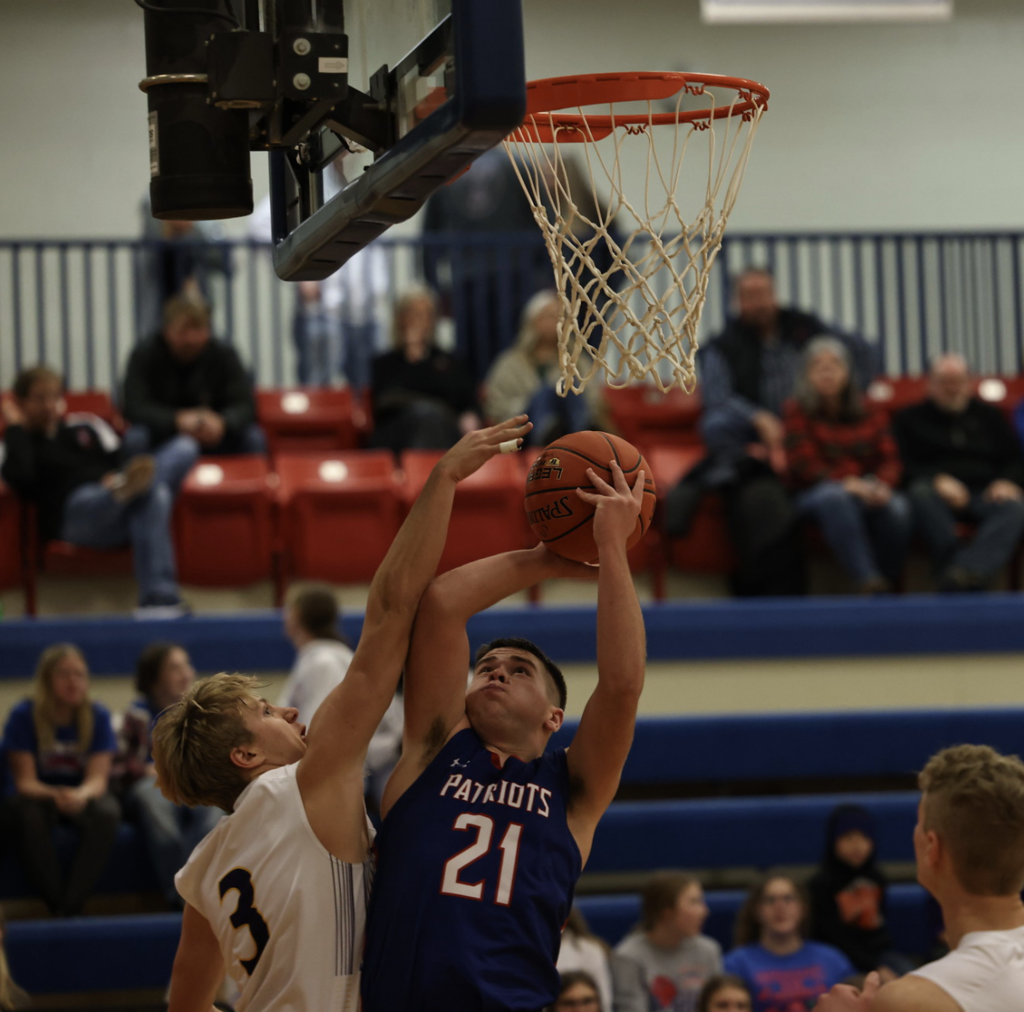 Students in the Personal Finance class participated in a stock market simulation from Sept to January. Investment winners-Alex earned a 4% profit from investments. Joshua earned 10% & Riley earned an 11% profit. Great real-world activity to learn more about investing!#HBCLearning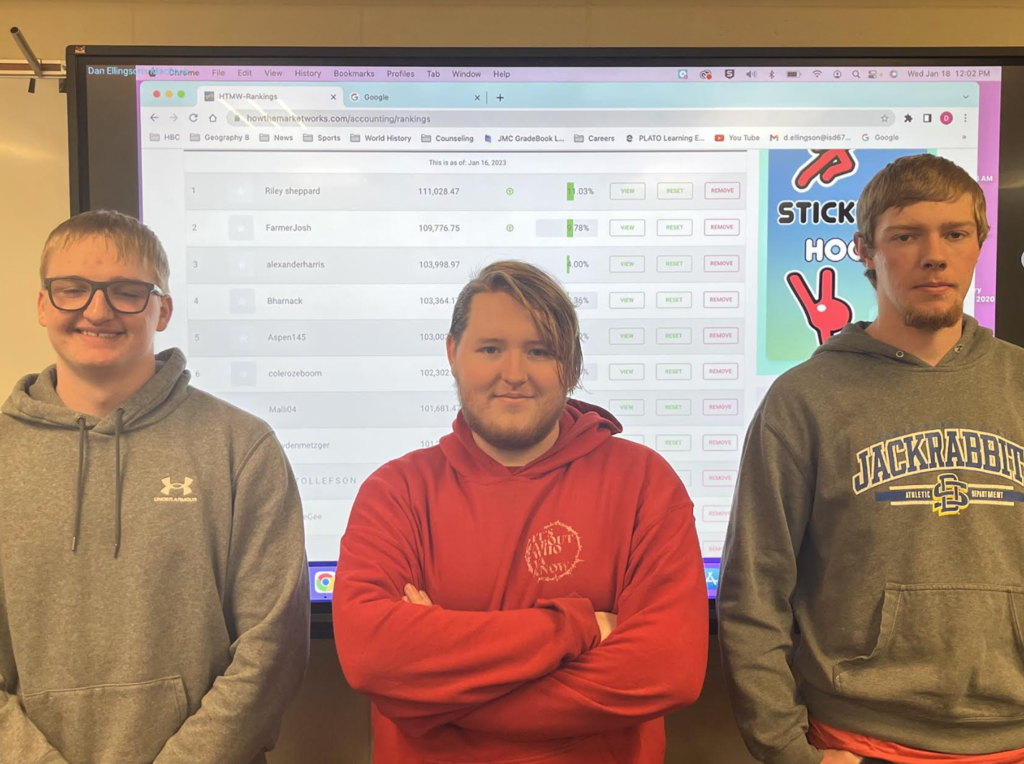 HBC Basketball's first ever Gameplan 4 Hope Night is on Mon., Jan. 30th vs. Alcester-Hudson (Boys & Girls Double Header). Order your shirt(s) now! All proceeds will be donated to GamePlan 4 Hope. #HBCBasketball
http://www.luvprintexpress.com/gameplanbb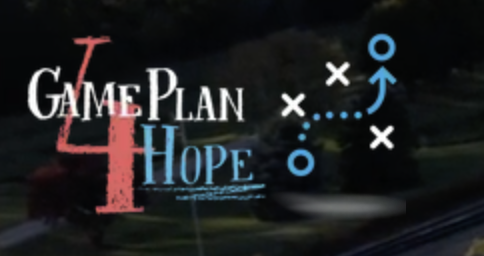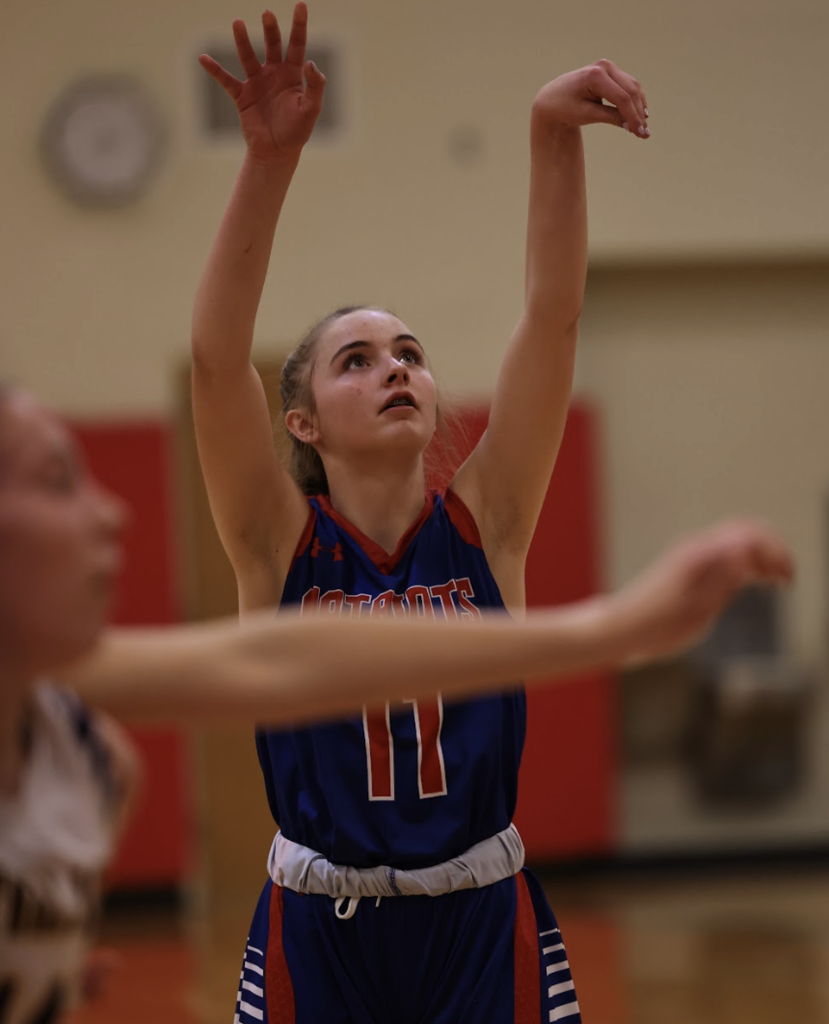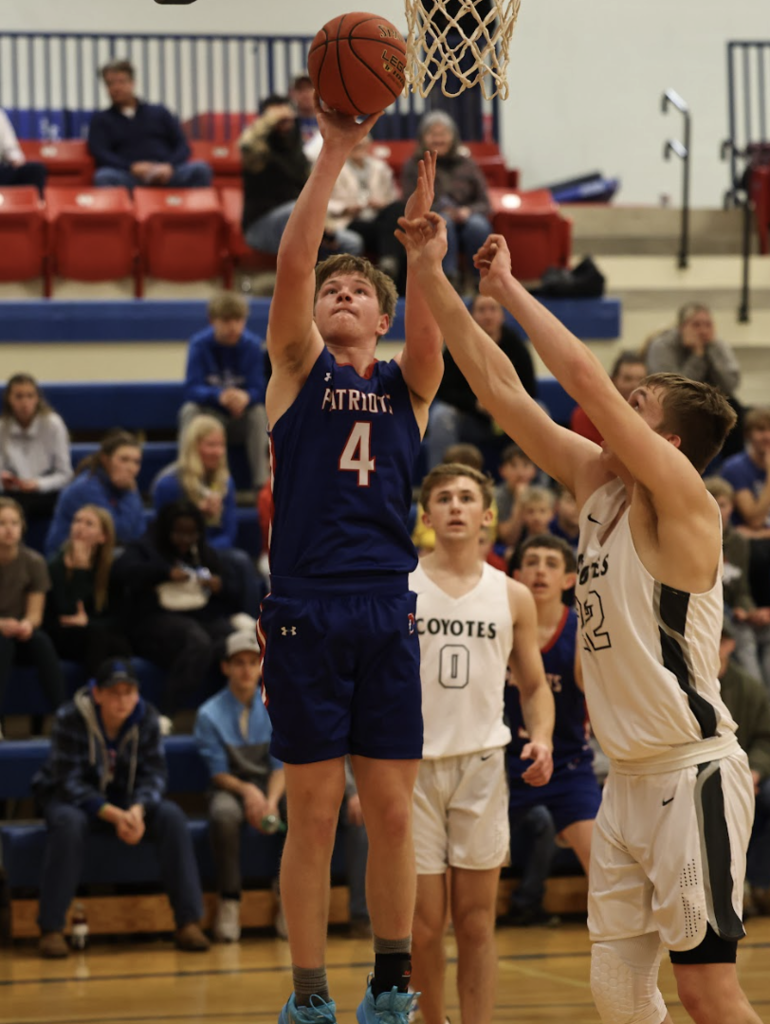 Mark your calendars! HBC Theater Department presents Goldilocks on Trial this Sunday (1/22) at 2 PM & Monday (1/23) at 6 PM at HBC Secondary Commons. Tickets $6/adult & students are FREE! Please like/share. #HBCTheater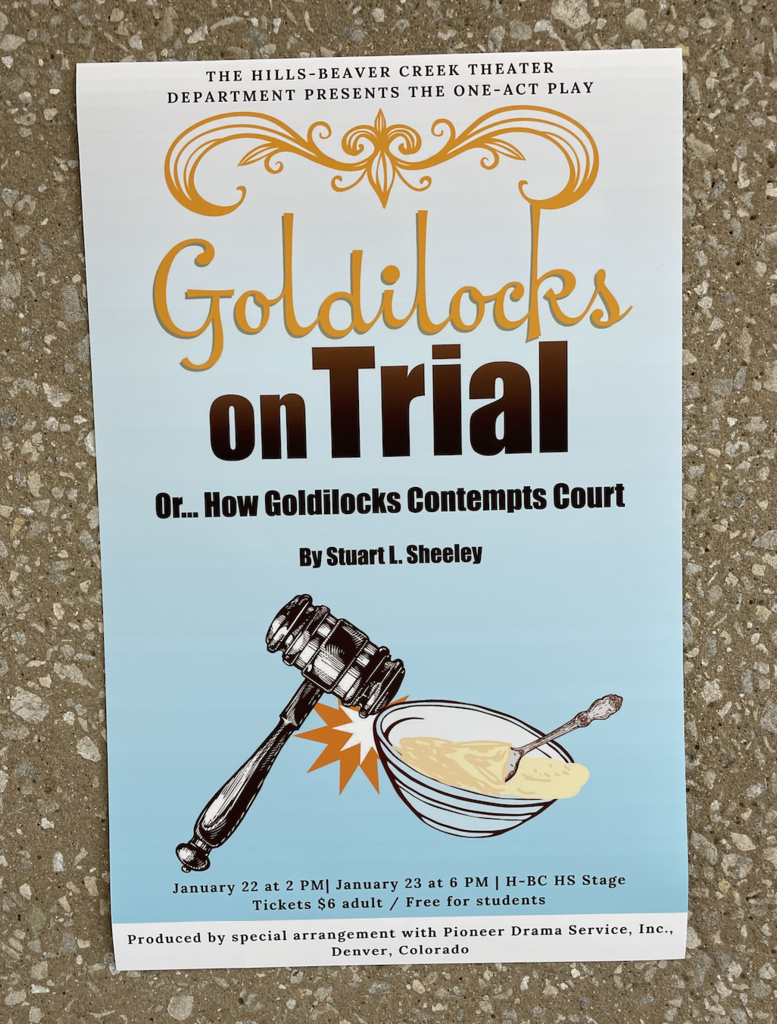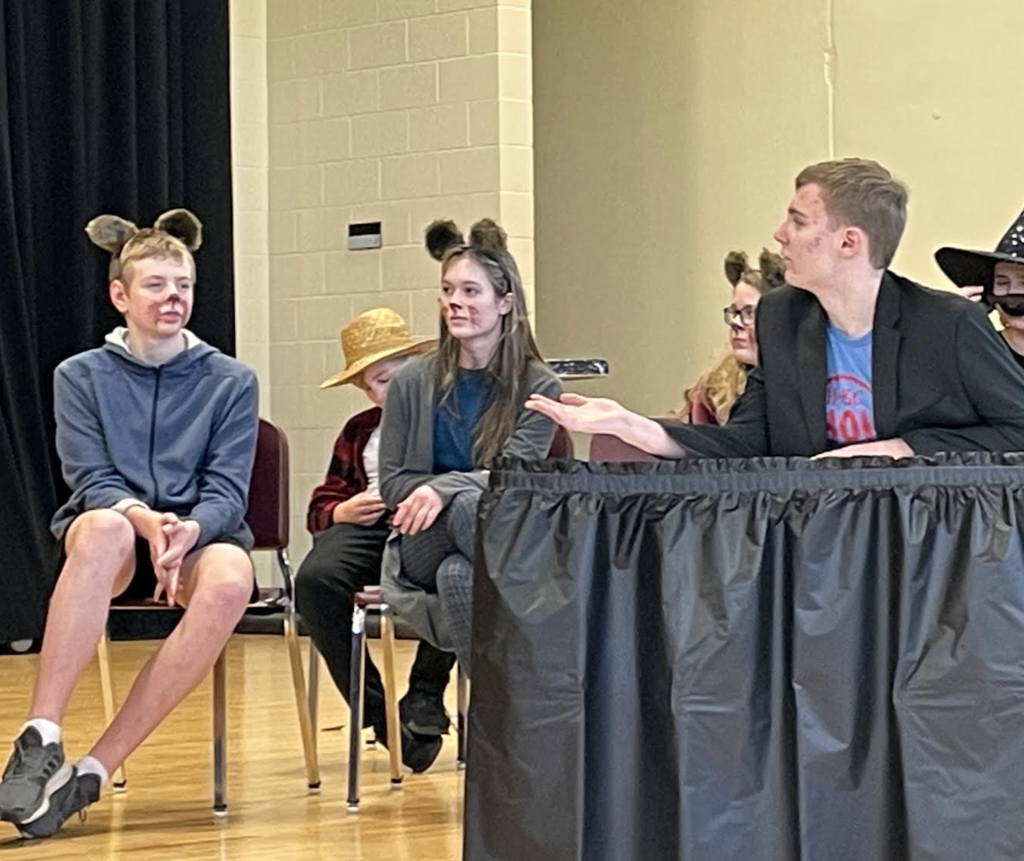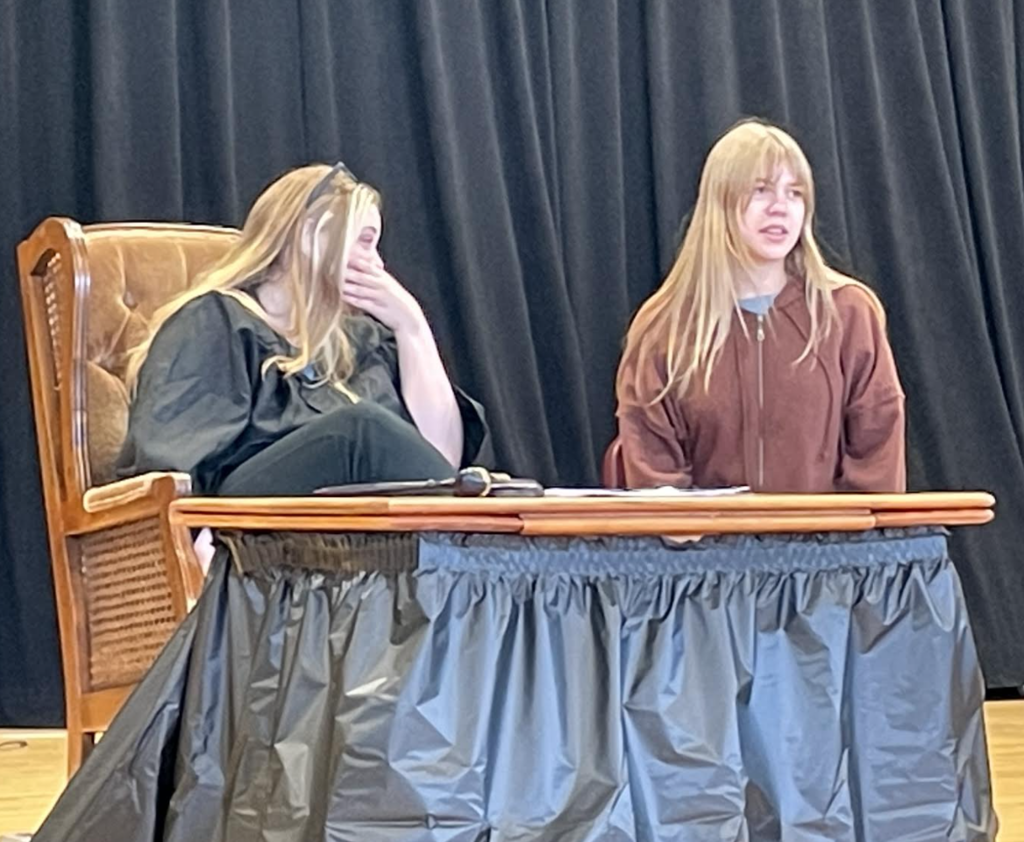 Hills-Beaver Creek and Hills Christian Schools Closed for in person learning today, Thursday, January 19, 2023. Hills-Beaver Creek Public Schools - E-Learning Day.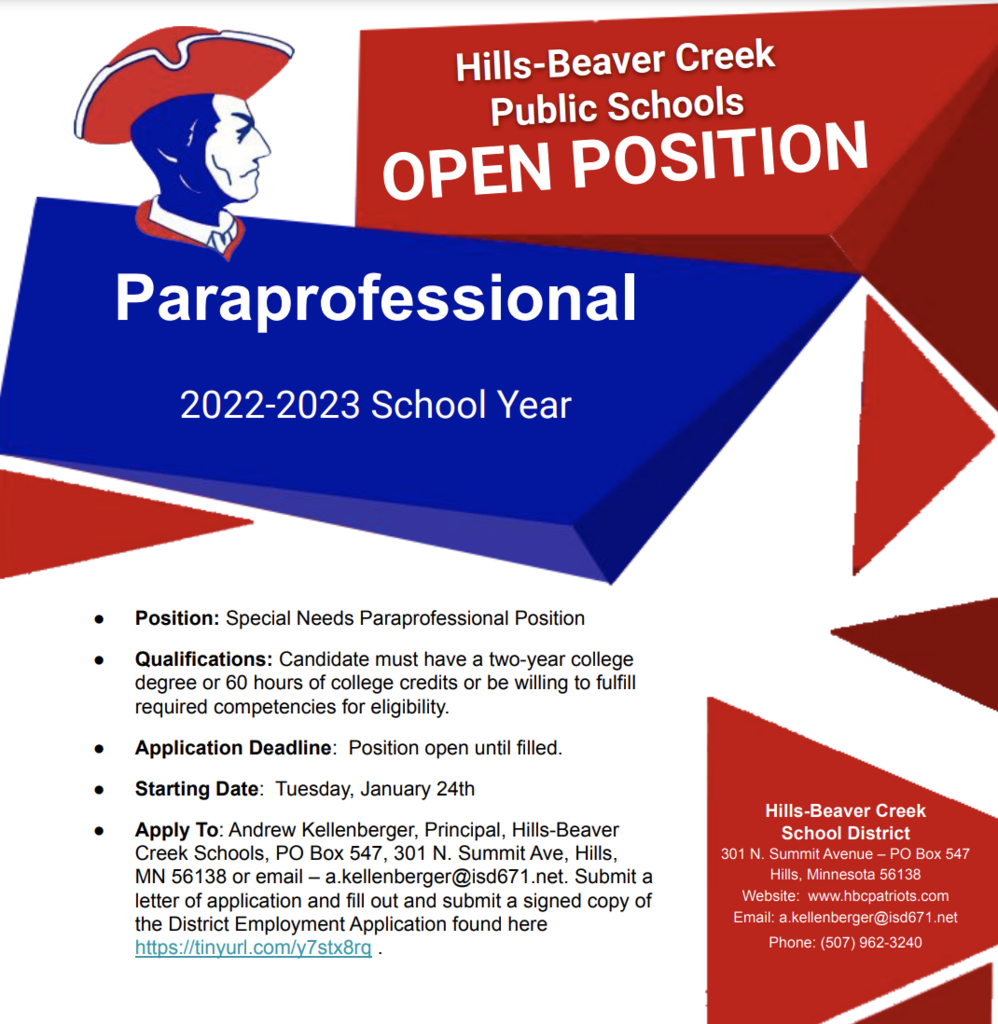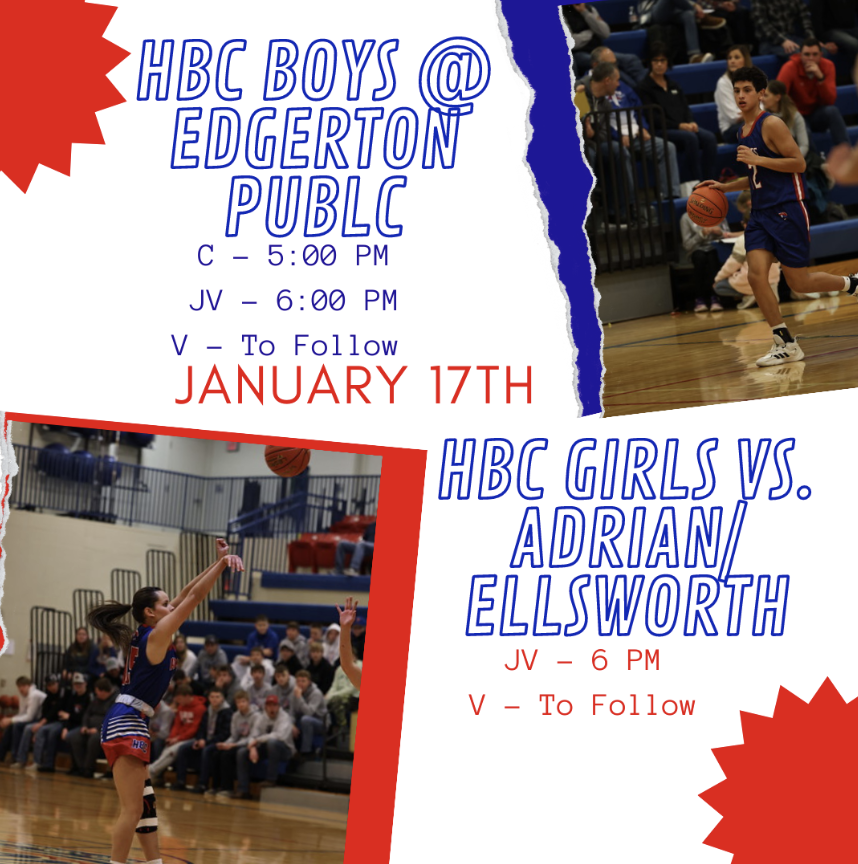 Thank You Luverne Area Community Foundation for providing H-BC K-5 Elementary students with quality books to add to classroom libraries! LACF's grant program provided, 150 books to each K-2 classroom & 200 books to each 3-5 classroom! Check out Real Reading in Action! #LACF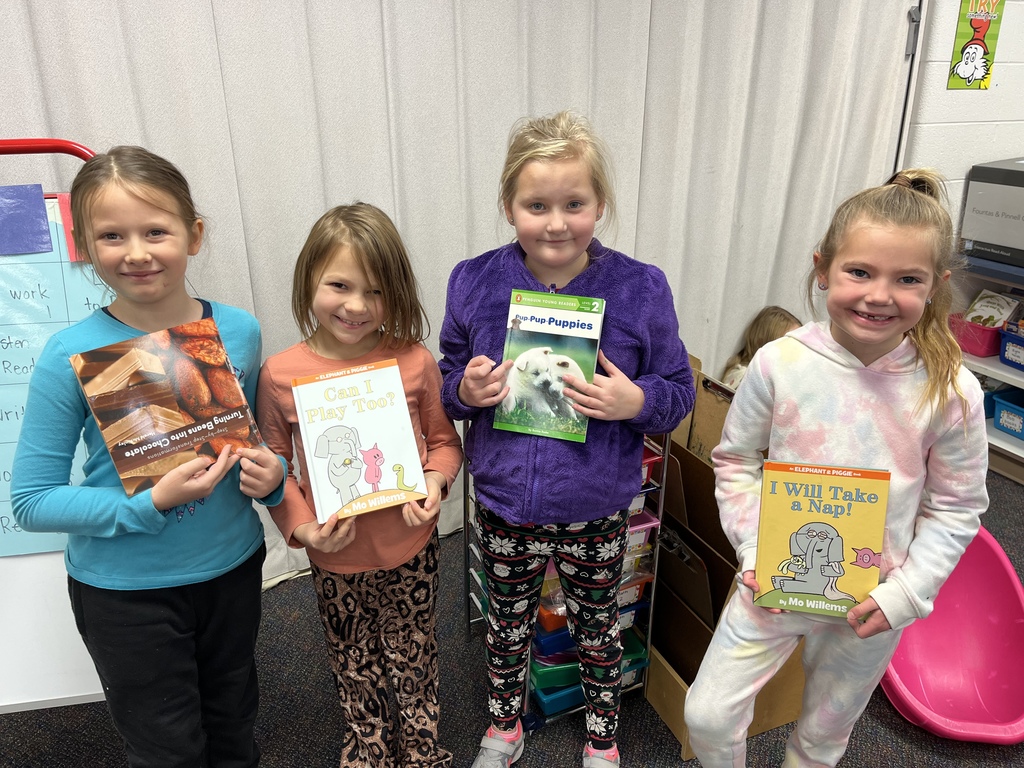 Support our HBC Patriots Trap Team! Drawing on 1/31/23. Get your raffle tickets and support our HBC Trap Team! See details. Please share #HBCTrap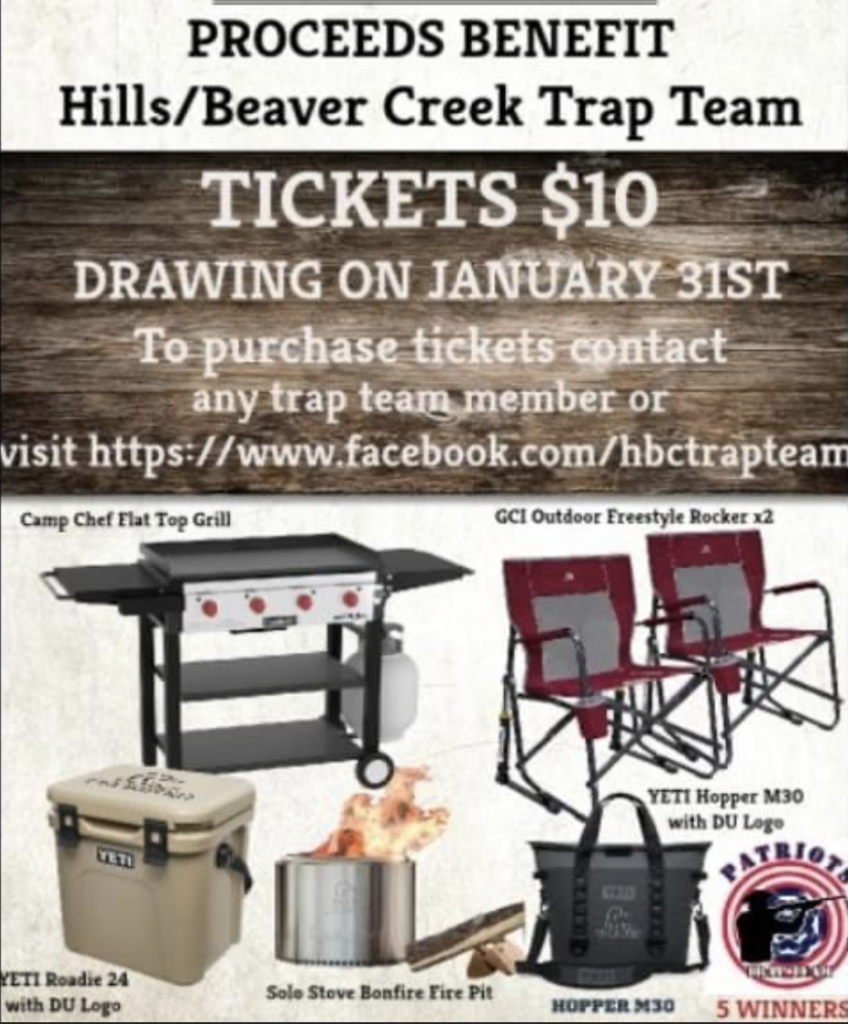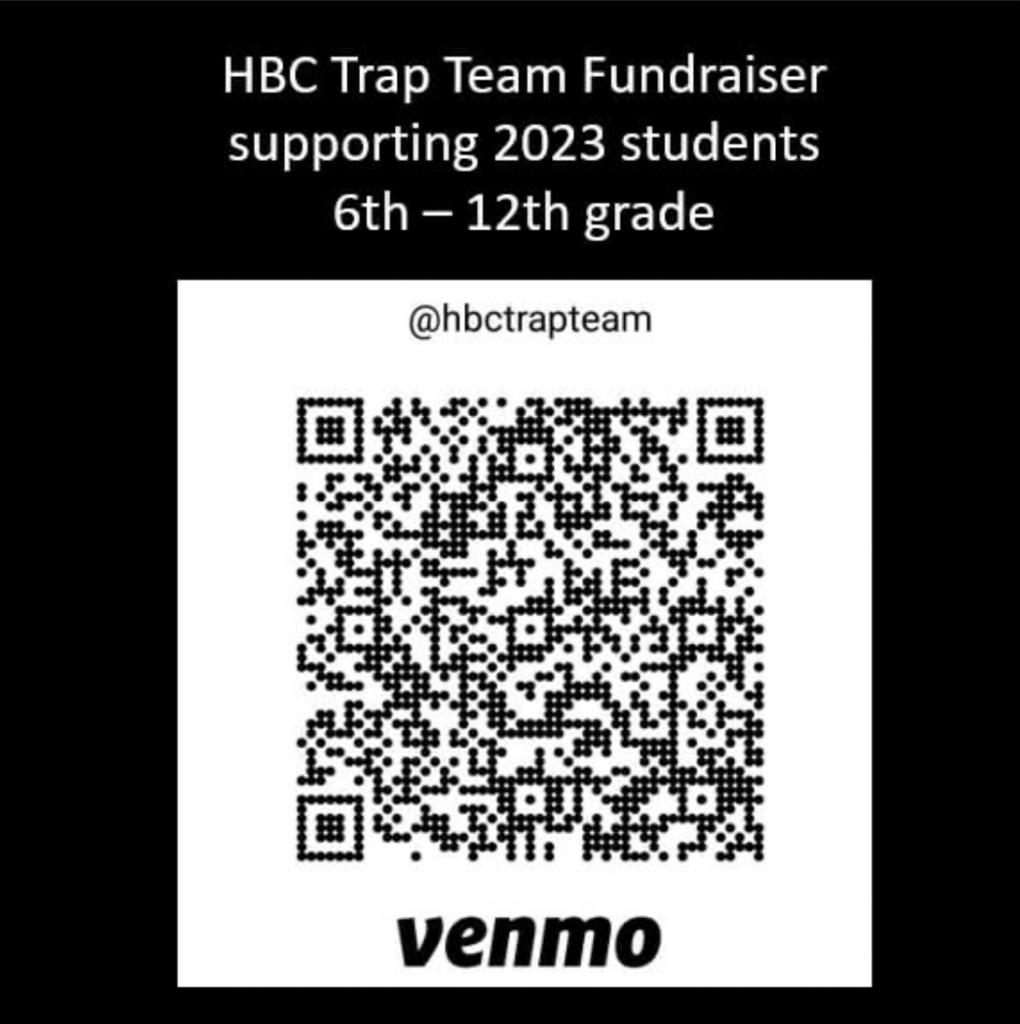 HBC Girls Basketball will be honoring our USA Military again on Mon., Feb. 6 vs. SWC. Get your Military Night shirt now! Online store is open till Friday! All proceeds will go to Hero Haven. Great community cause. Please share.
http://www.luvprintexpress.com/hbcmilitary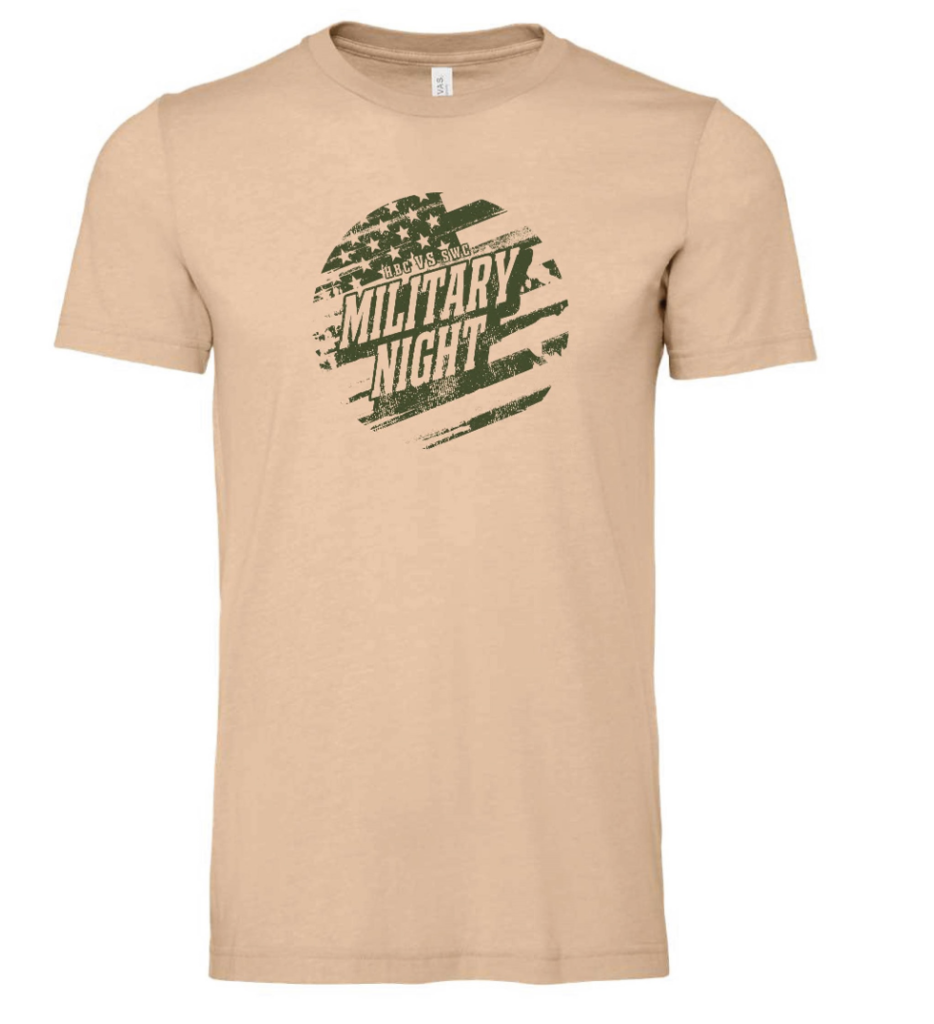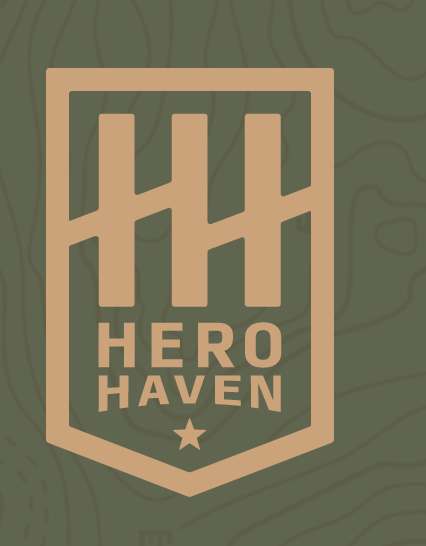 Important - Due to the forecasted weather, there will be NO basketball games at Elkton-Lake Benton this evening, Monday, January 16. Thank you for your flexibility.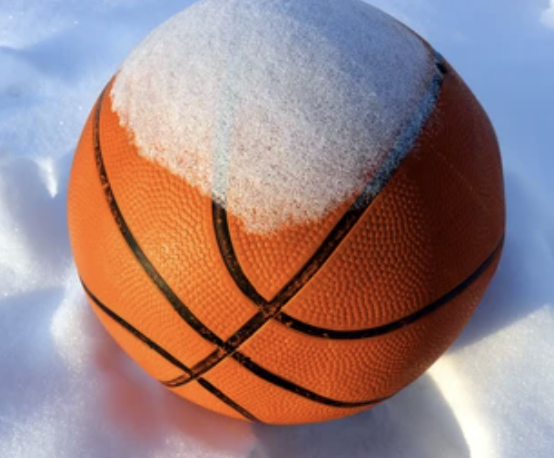 Next 2 Saturdays Basketball Update - Jan. 14 & Jan. 21 for Boys and Girls HBC Basketball - HBC Website and App are updated with times & locations. Please see App or Website. Go Patriots!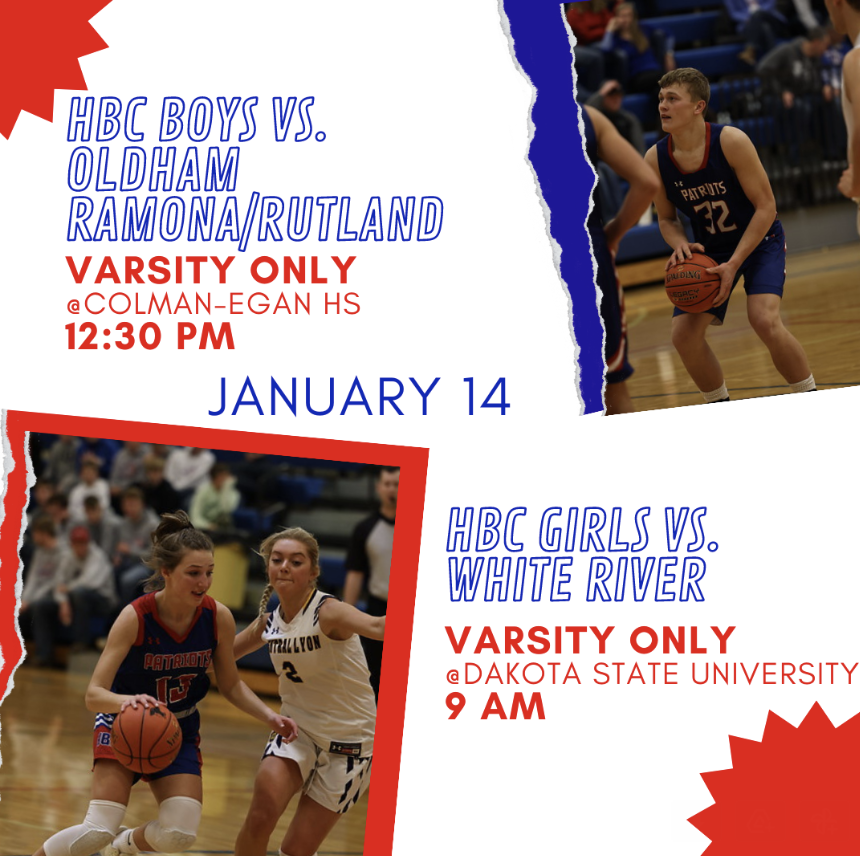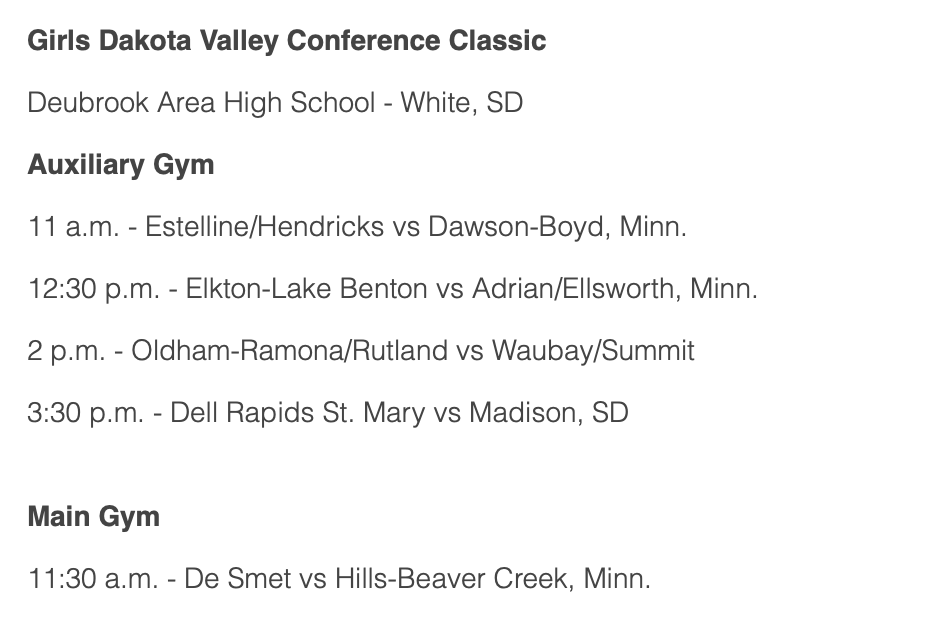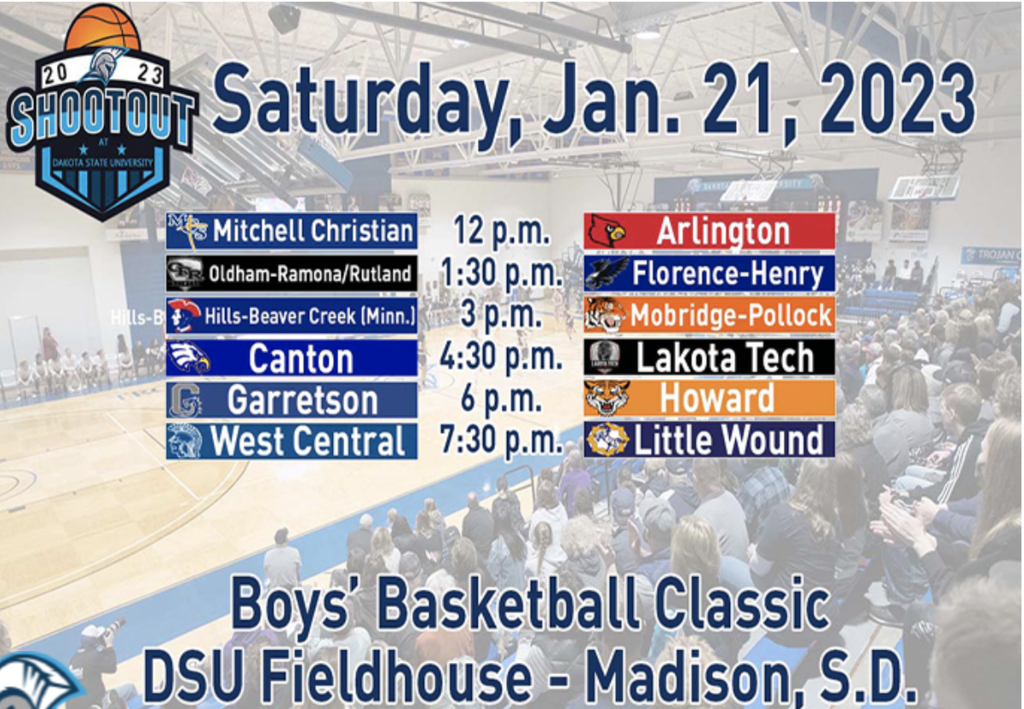 Elementary Student Council used their muscles to load the school van for items that were collected for the Rock County Food Shelf. Thank you to the elementary students and families who donated!!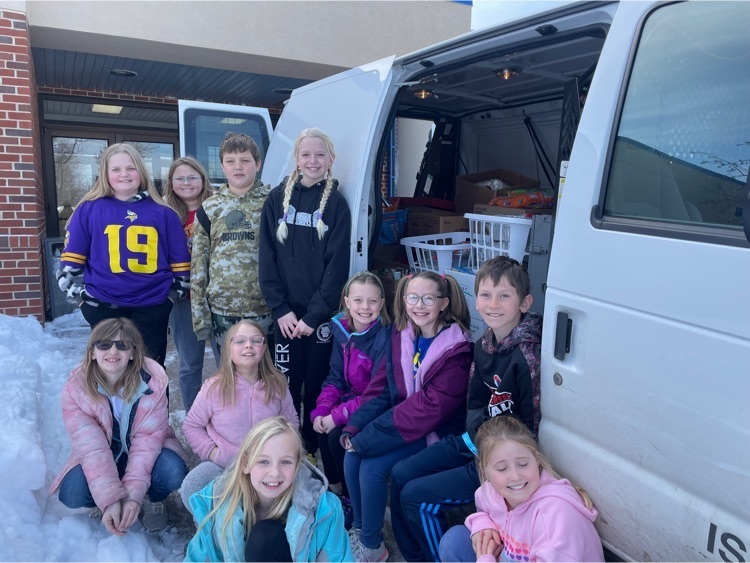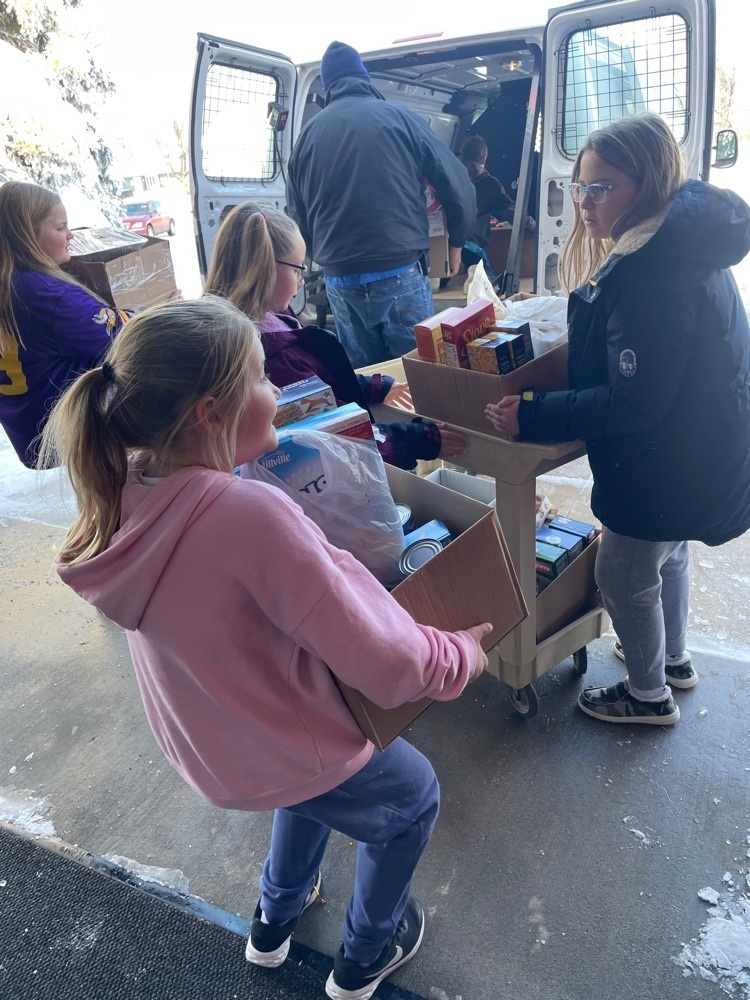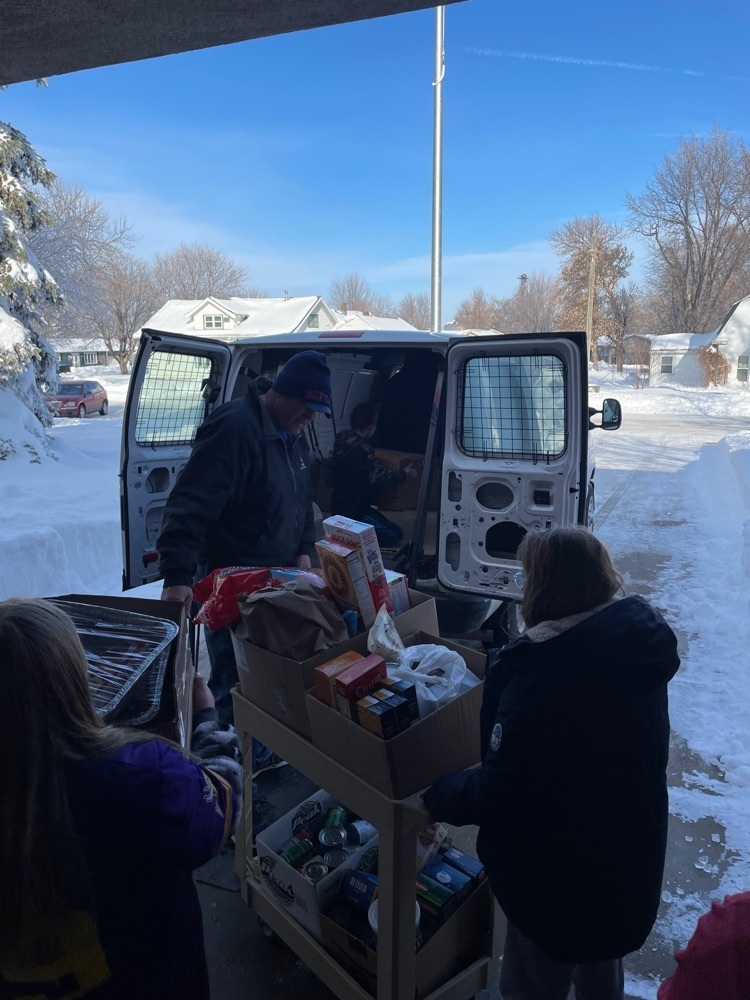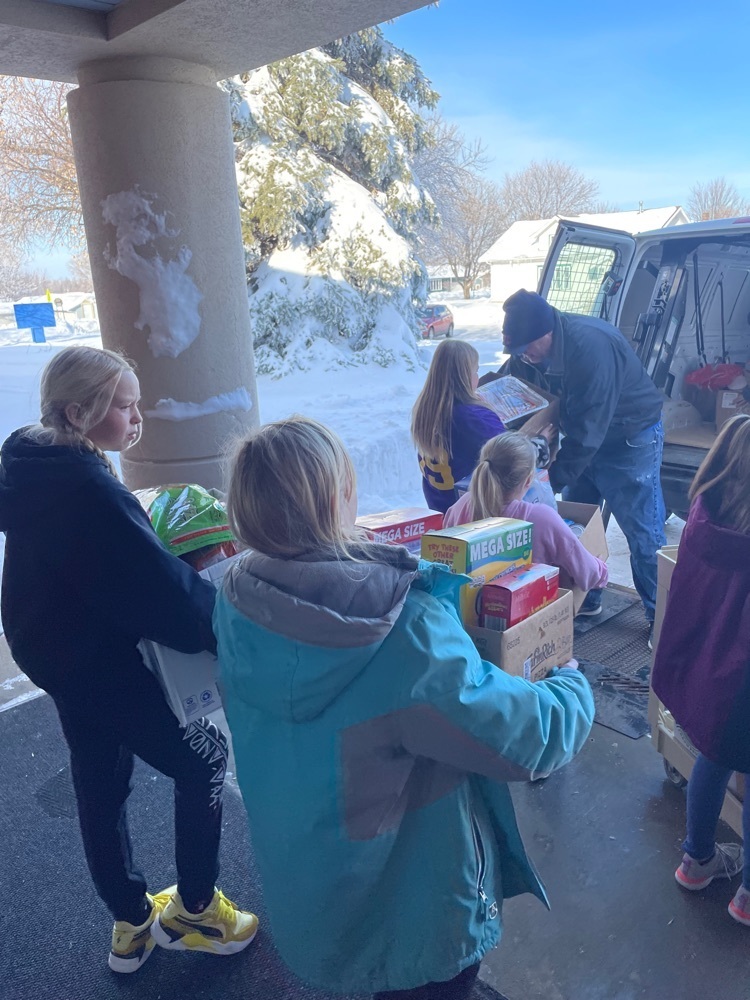 Jr. High Boys Basketball Update - Today, Friday, Jan 13th - Jr. High Boys Basketball Change vs Baltic (Away) - 8th Grade Boys to play at 4 PM; 6th/7th Grade Boys to follow. Thanks for your flexibility.