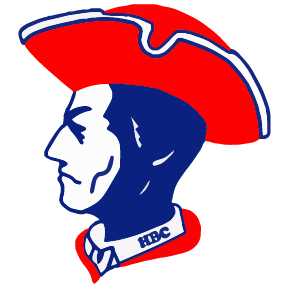 The Hills-Beaver Creek School district is located in the southwest corner of the state of Minnesota. We are the only school district in Minnesota that borders both Iowa and South Dakota. The District is approximately 20 miles east of Sioux Falls, SD. The School District is approximately 117 square miles and is made up of the communities of Hills, Beaver Creek, and Steen.
Why Hills-Beaver Creek ISD #671?
ISD #671 offers a comprehensive program beginning with two offerings of preschool, all-day everyday kindergarten, and a grade 1-5 program all housed at the Elementary School located in the city of Beaver Creek! The Secondary School, located in the city of Hills, was newly constructed in 2011 and houses the grades 6-12 program.