Congratulations to Jennifer for placing 2nd place in the VFW District 3 Essay Contest. Jennifer is a junior and wrote an essay titled - 'America - Where do we go from here?' in Ms. Klumper's English 11 course. Way to go, Jennifer! #HBClearning #Patriotpride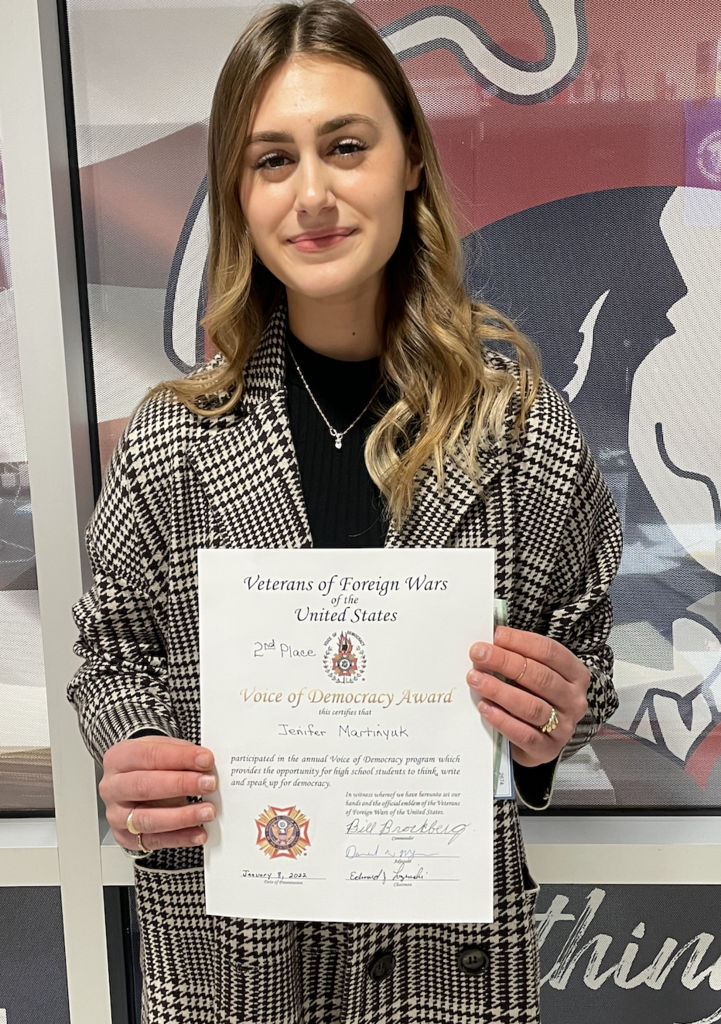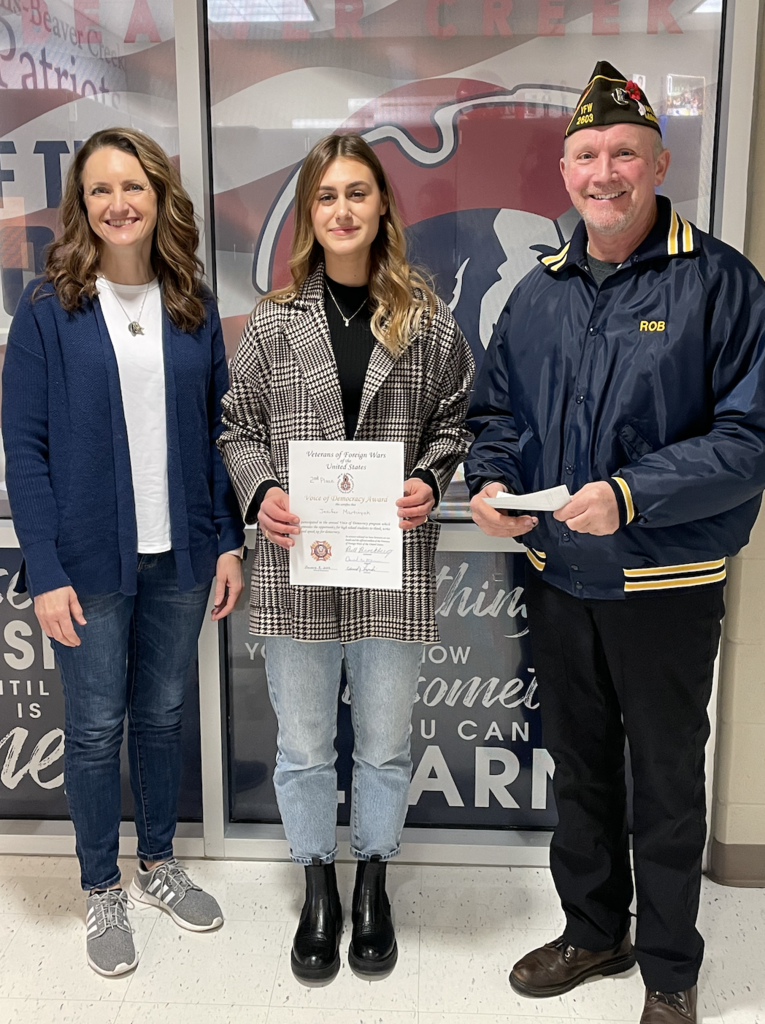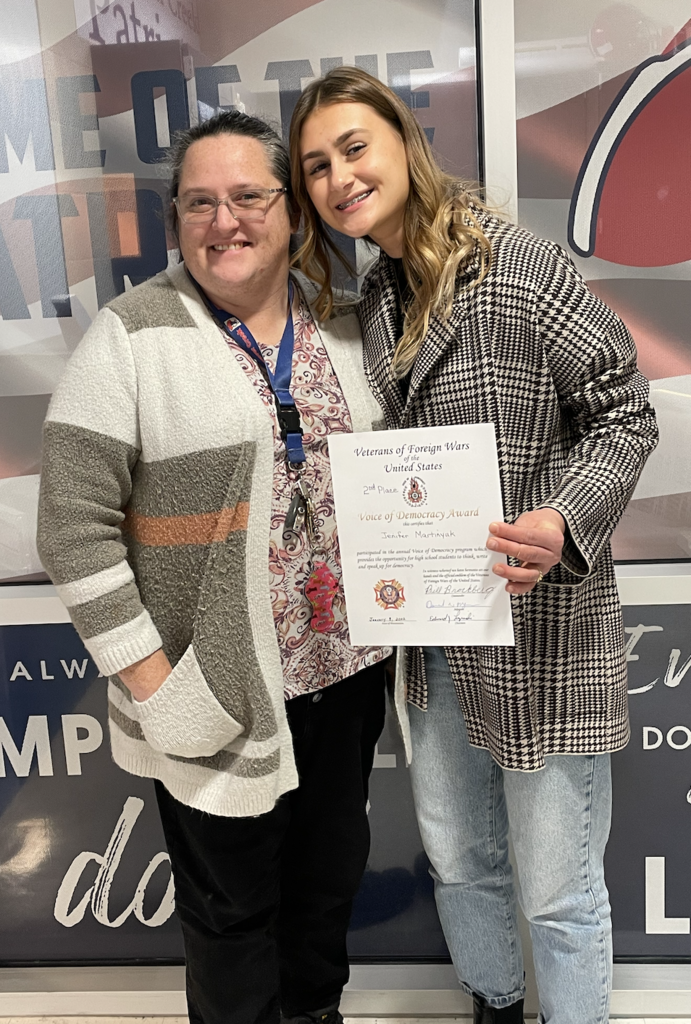 Congratulations to Dallas, Tess, Danette, Tara, Tyrae, and Lexi for their performance at the MSU-Mankato Honor Band on Friday, January 28.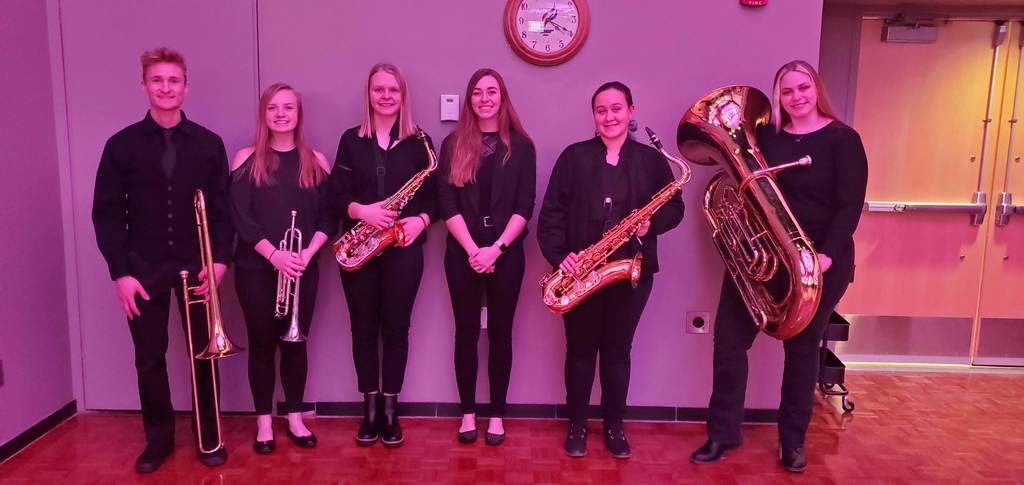 Boys Bball Game Change - Due to Precinct Caucus Day on Tuesday, February 1st, the Boys Basketball Away Game vs. Luverne will be MOVED to Thurs., Feb. 17th. C Team will start at 5 PM followed by B then A. This is an AWAY game. Please like/share.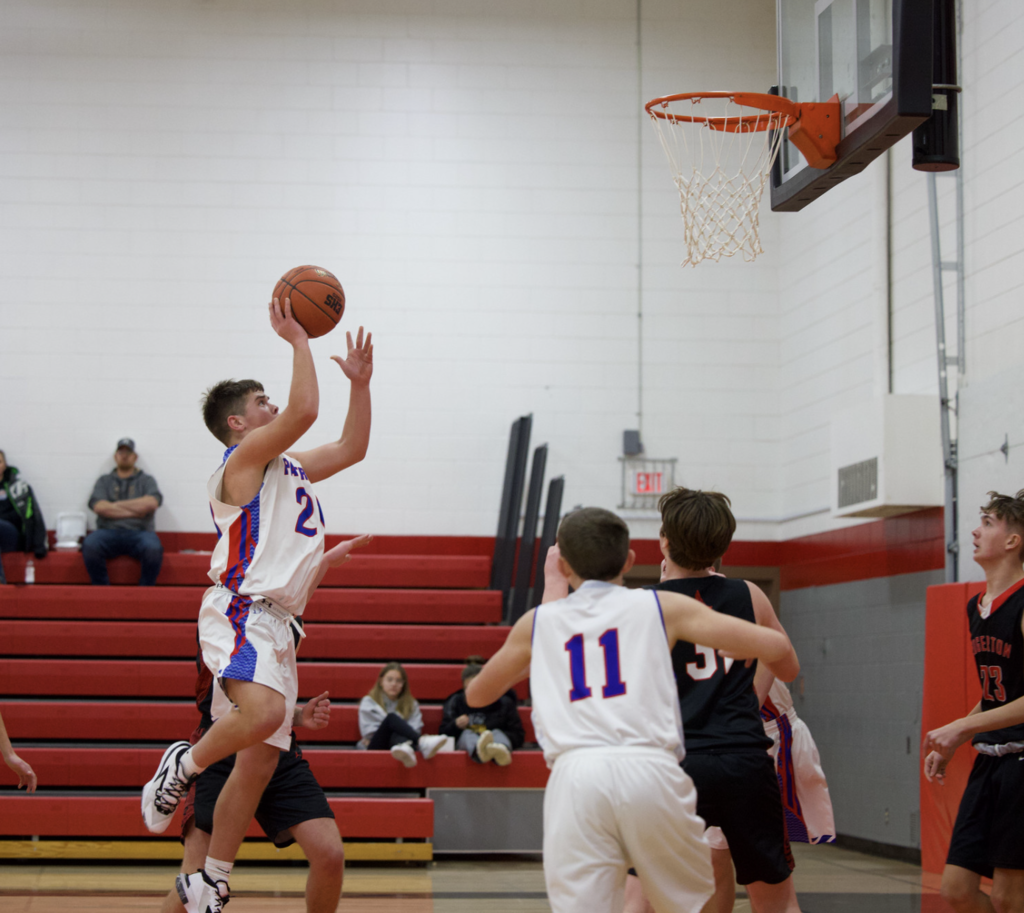 Girls Bball Game Change - Due to Precinct Caucus Day on Tuesday, February 1st. The Girls Basketball Home Game vs. Dell Rapids St. Mary's will be MOVED to MONDAY, JANUARY 31st. B Team will start at 6 PM followed by Varsity. Please like/share.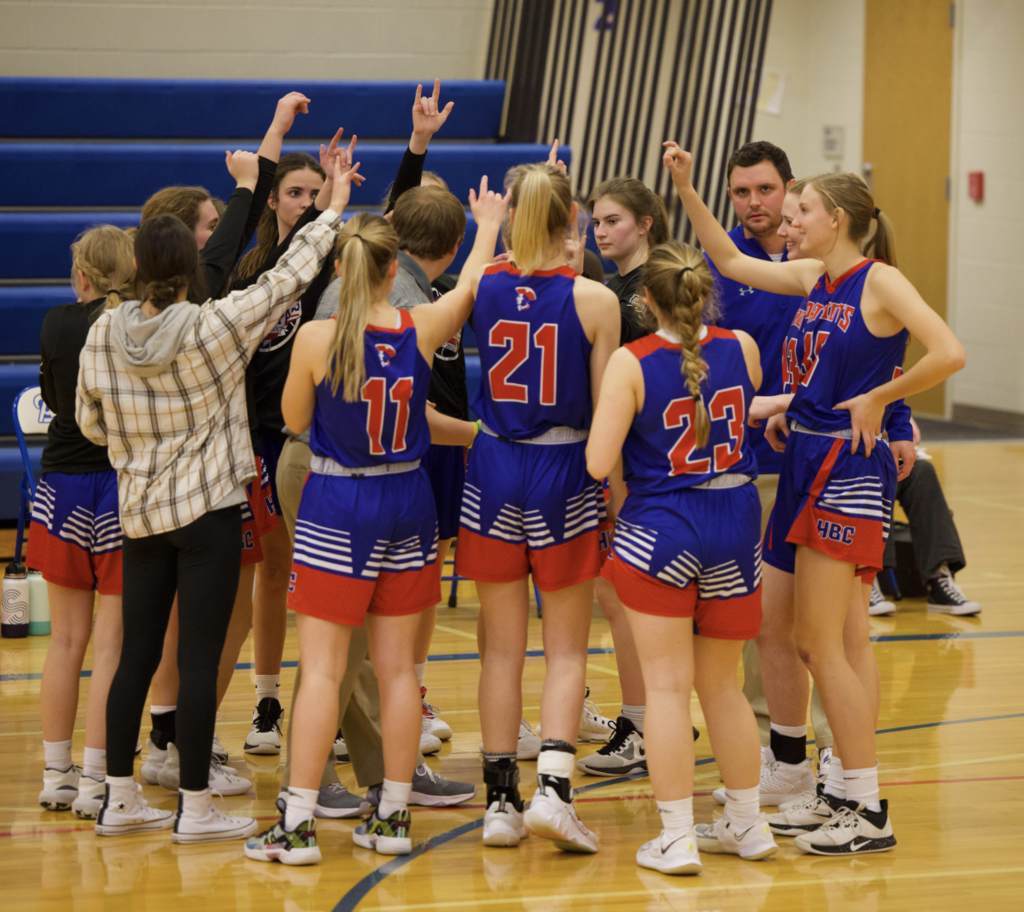 Military Night (Free Admission with Military Shirt) on Tues., Feb. 8th, HBC Girls Basketball vs SWC! Order this Patriotic Military Shirt ($15). Wearing shirt gets you FREE ADMISSION to game & ALL PROFITS go to National Guard!
https://luvprintexpress.com/hbcmilitary/shop/home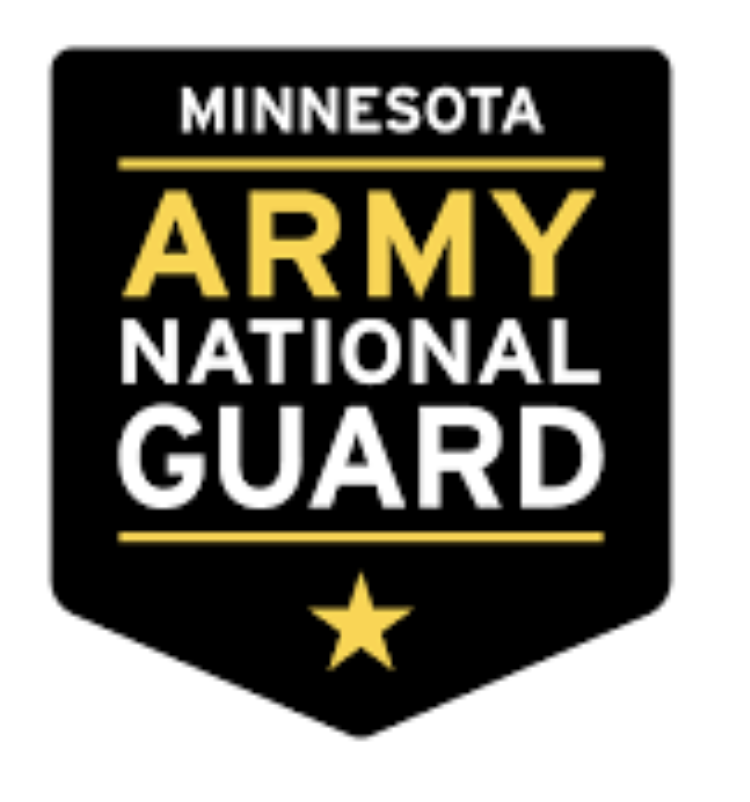 HBC Secondary is celebrating Paraprofessional Week! We're so thankful to have this Paraprofessional Team supporting our students EVERYDAY! #HBCParaprofessionals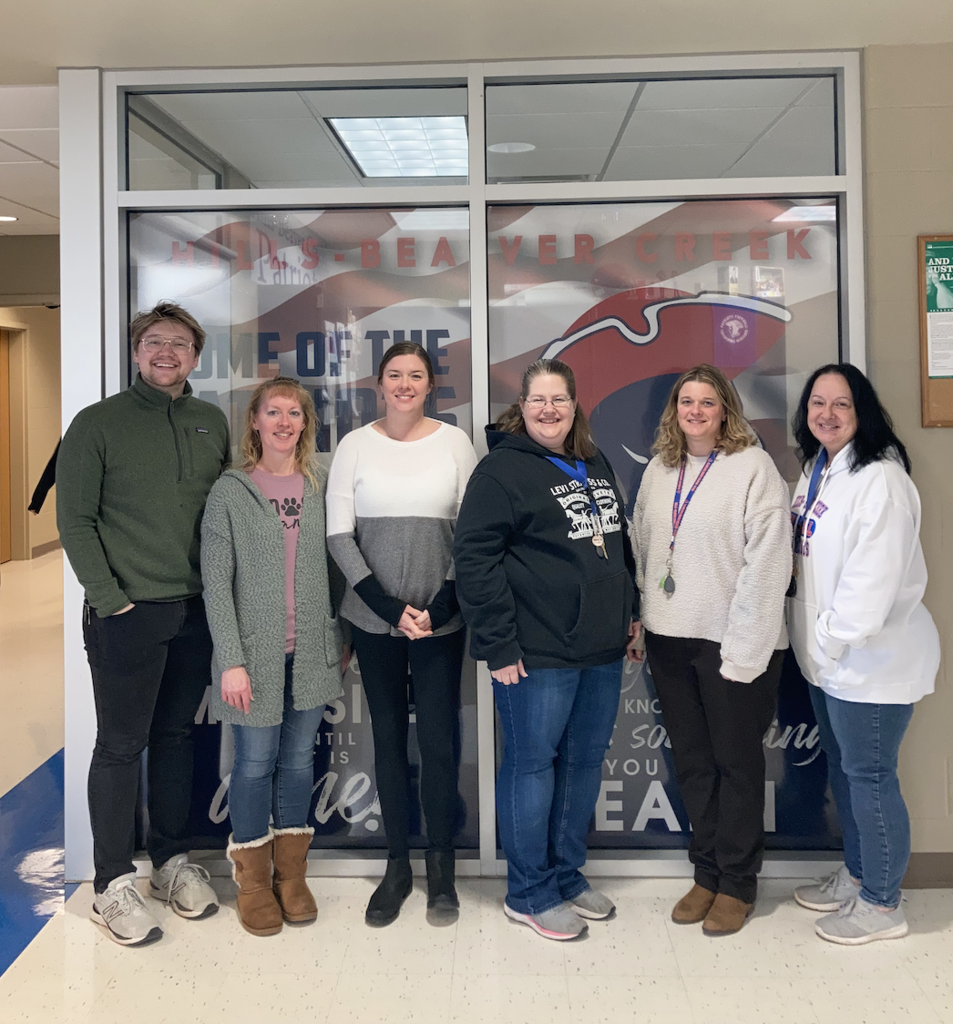 We're celebrating Paraprofessional Week. H-BC Elementary School is thankful for our Paraprofessional Team!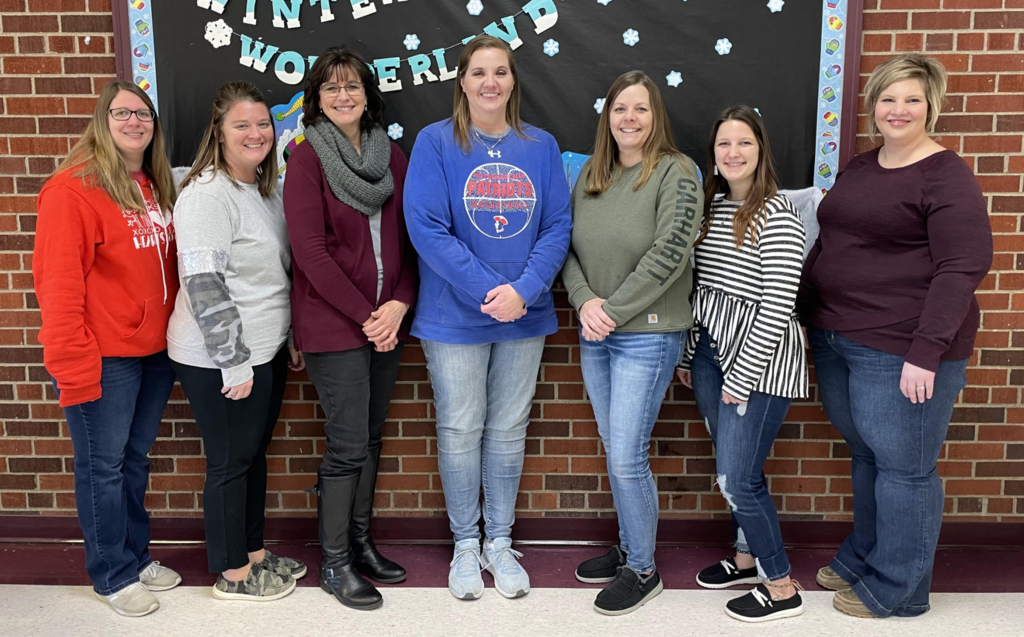 Fun & engaging activity for our Physical Science students this past week. Freshmen collaborated in groups to create a Rube Goldberg Machine (think MouseTrip Game) to show all the types of energy they studied - Potential Energy, Kinetic Energy and energy transfer! #HBCLearning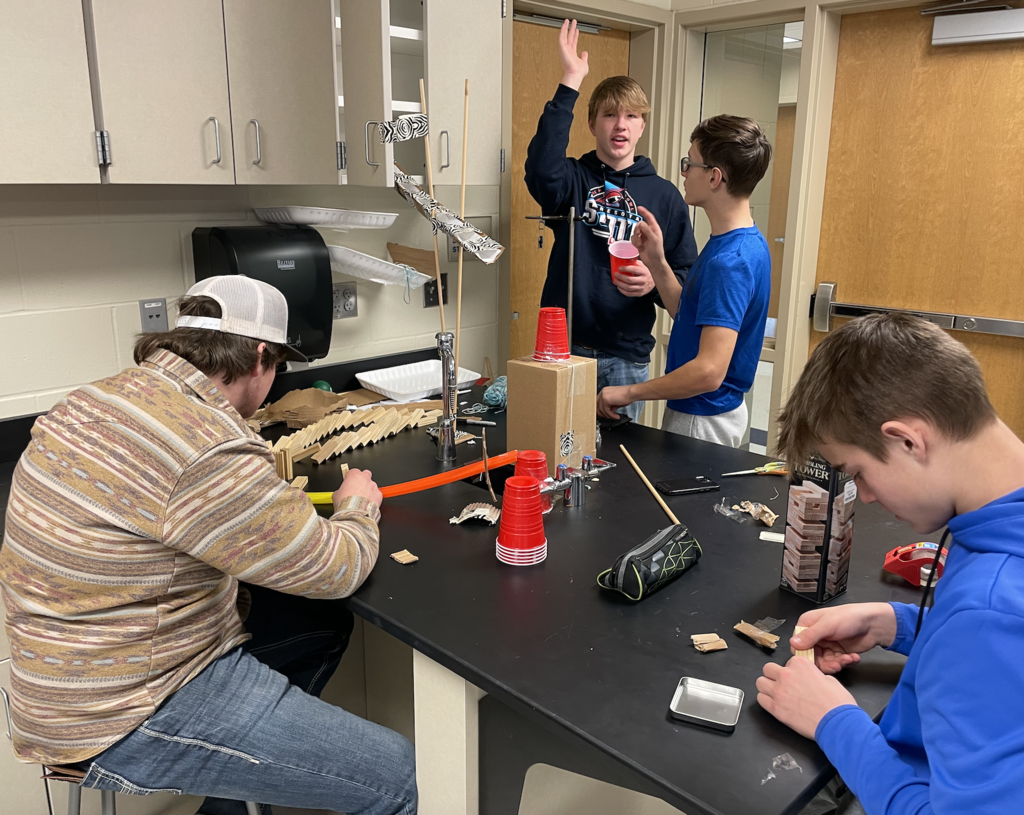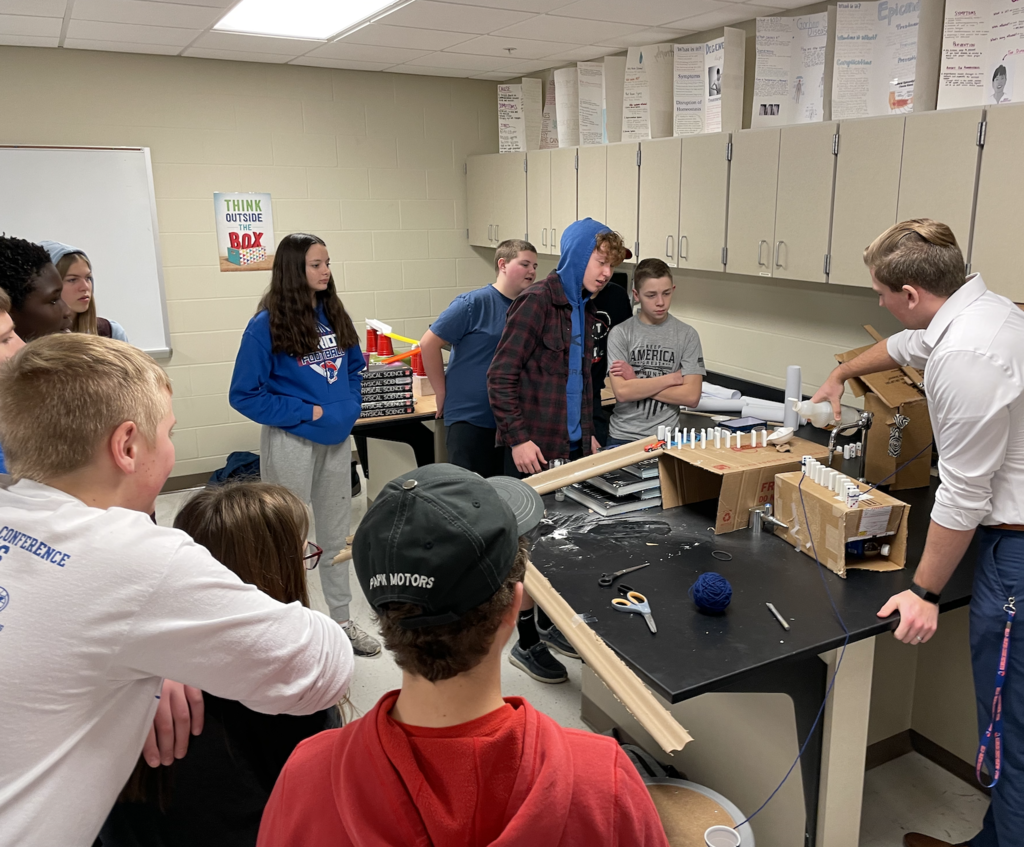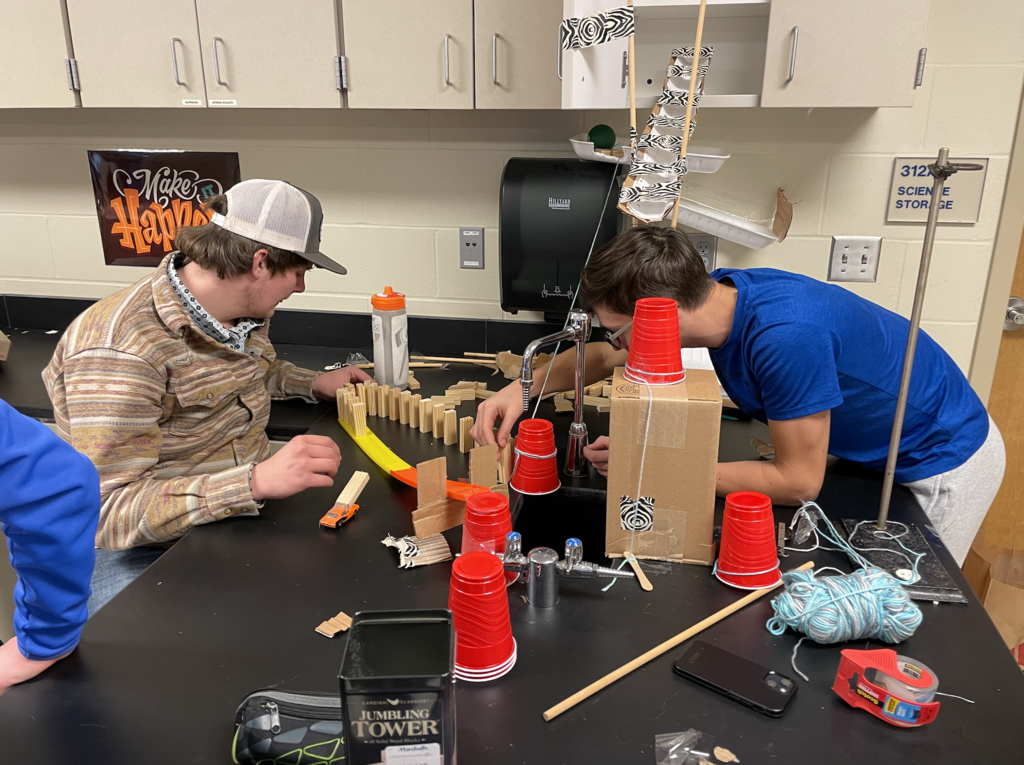 H-BC's junior high robotics team, the Patriotic Chickens, competed in the South Dakota State Championship virtual meet today. The students were judged on their robot design, its ability to complete missions, an innovation project and how well they exemplified the FLL Core Values (Impact, Discovery, Fun, Innovation and Inclusion). Awards will be given out next Friday evening. The team has been preparing and meeting since September. Here is a link to watch their 320 point robot run -
https://tinyurl.com/4sa7k9dd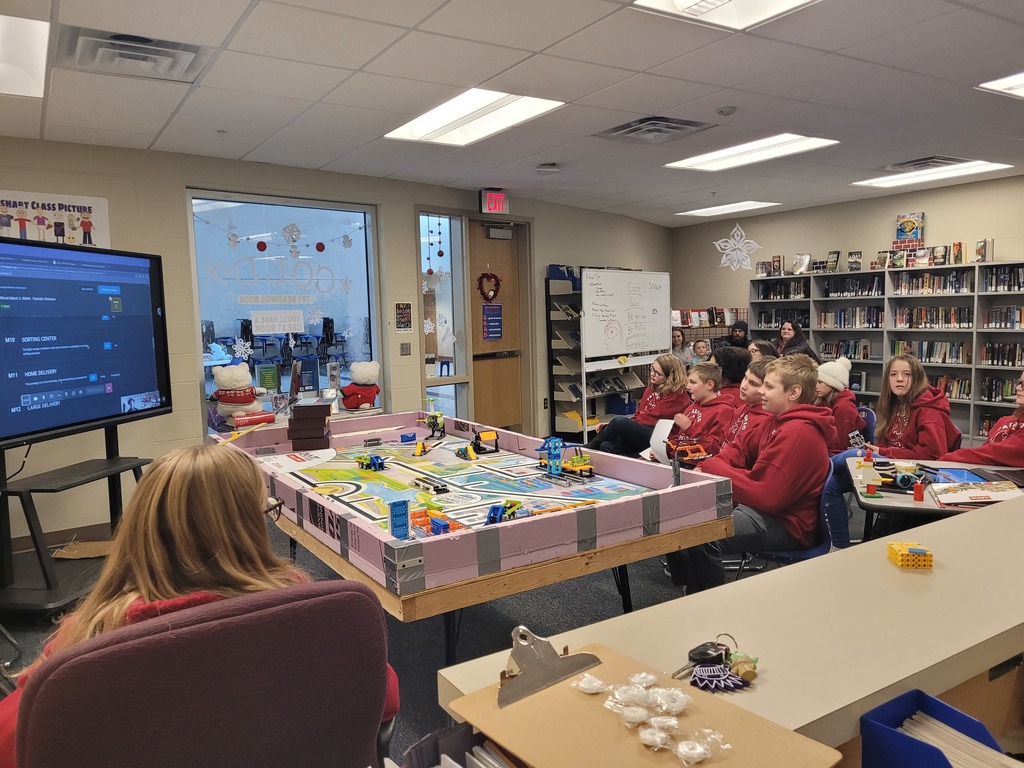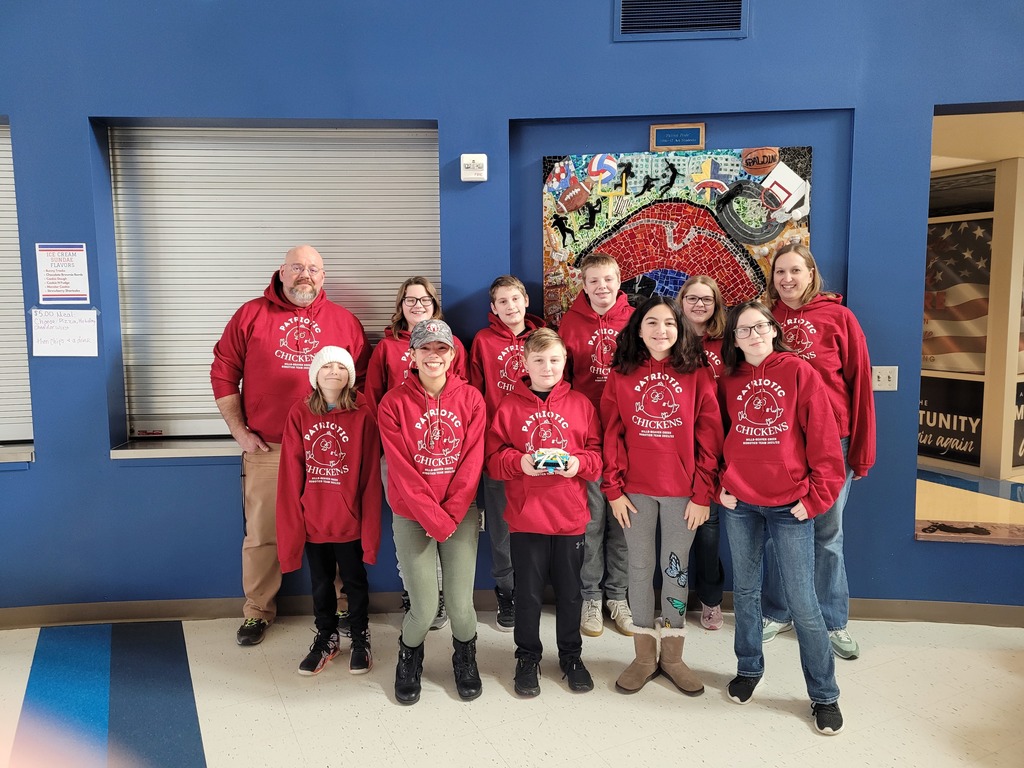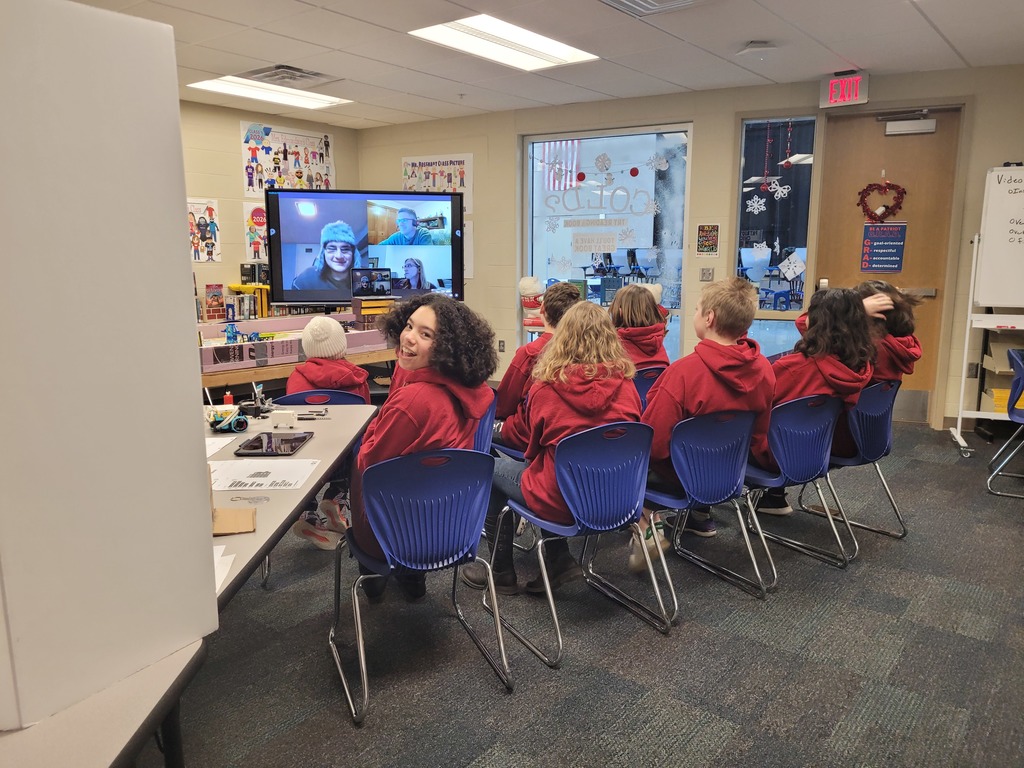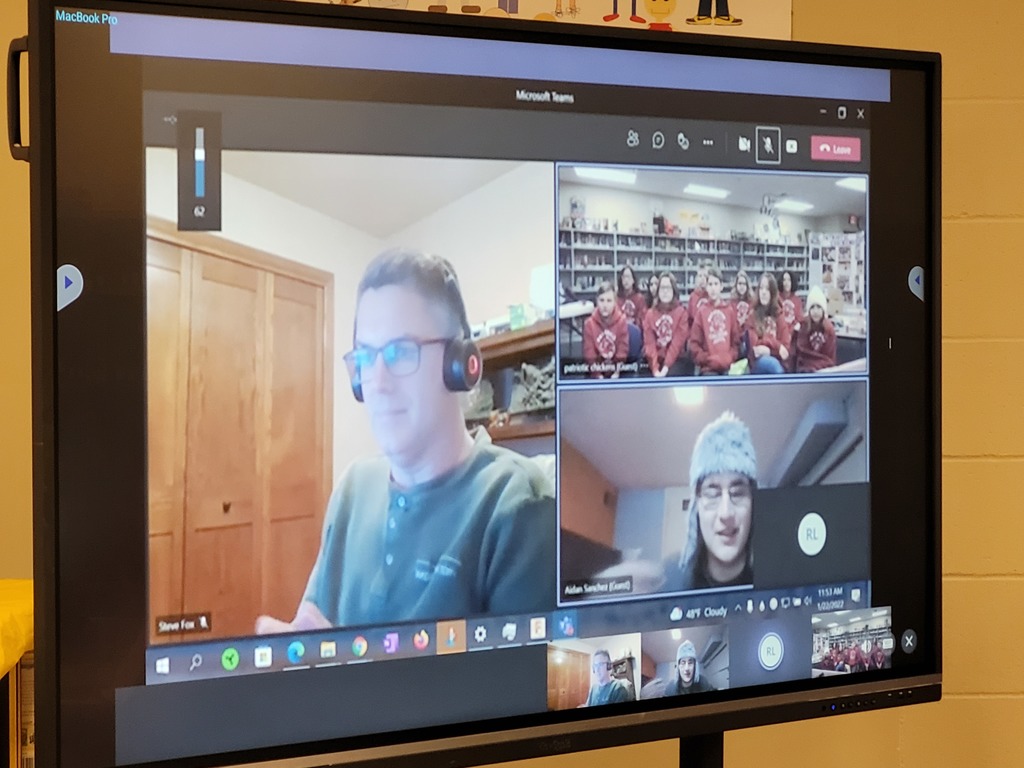 What a GREAT night for Basketball! Great win by our Lady Patriots vs MLA-C (54-45) and it was Little Patriot Basketball Night! Thanks for showing up to support HBC & our 2nd/3rd/4th Grade Girls Basketball Teams for introductions and halftime scrimmage! #BlueOut #HBCBasketball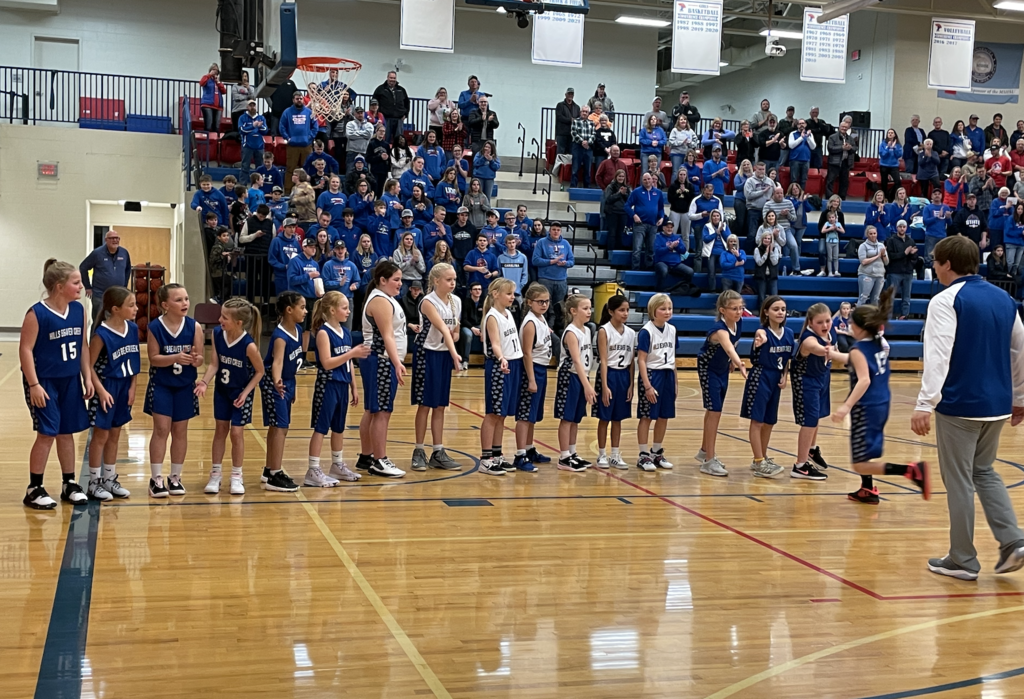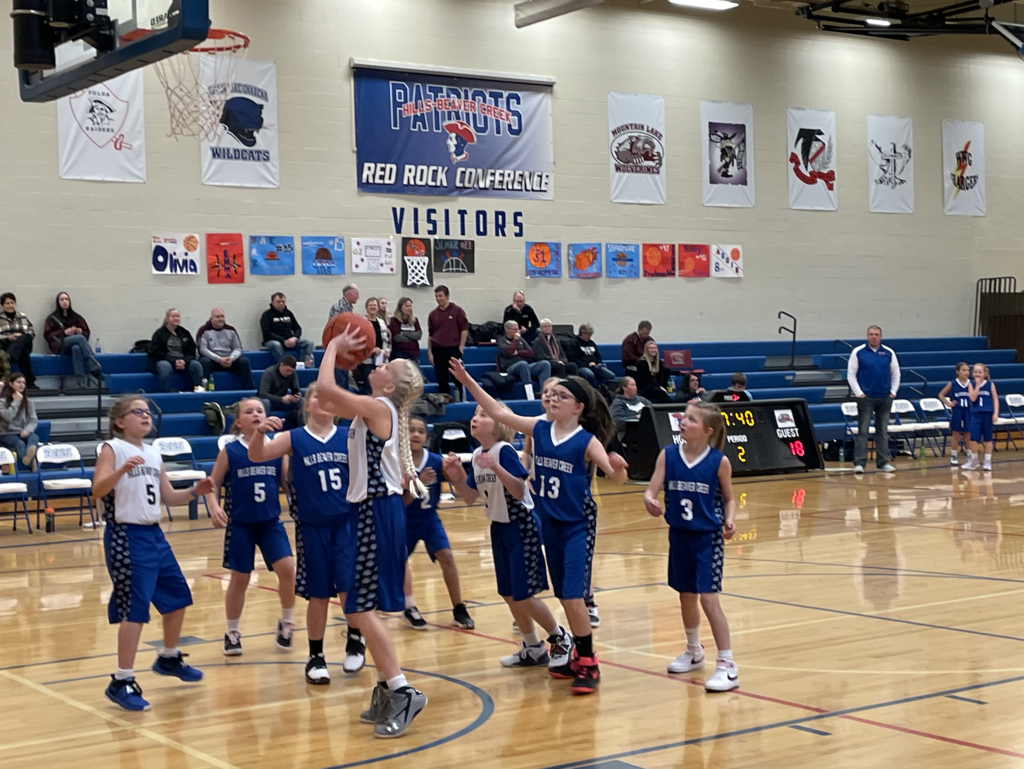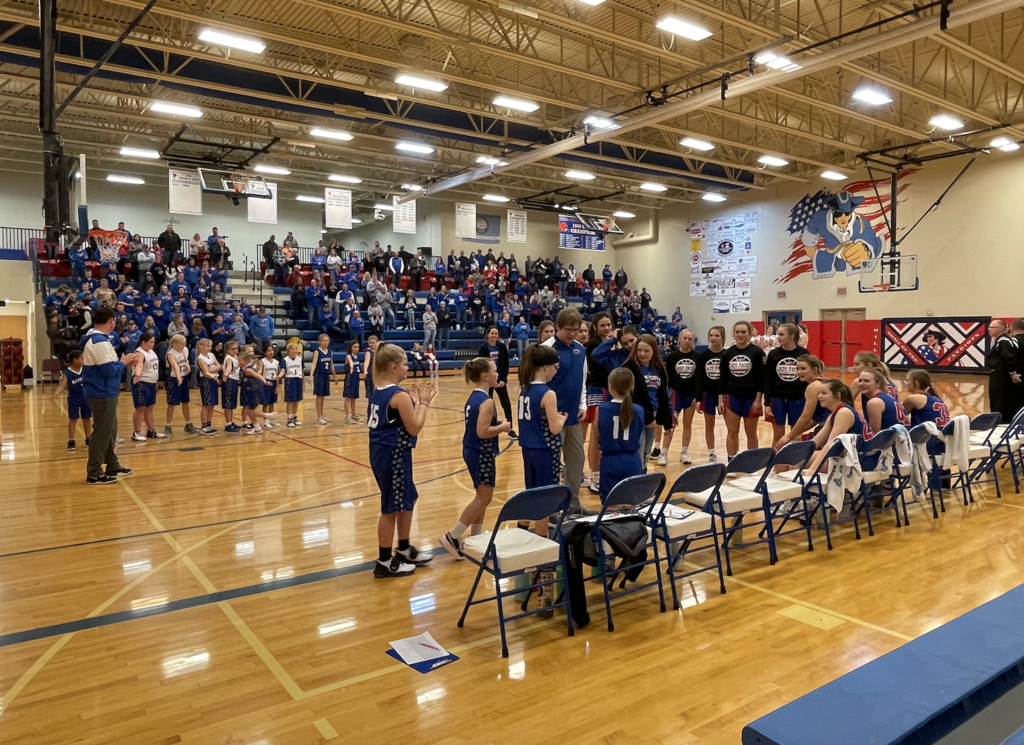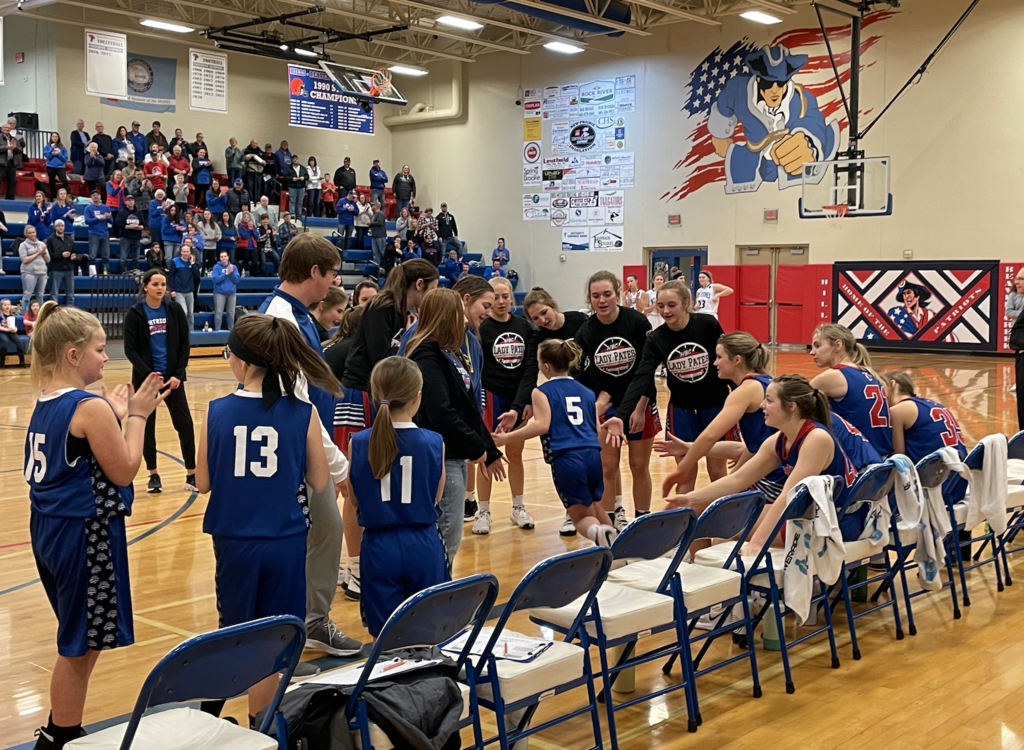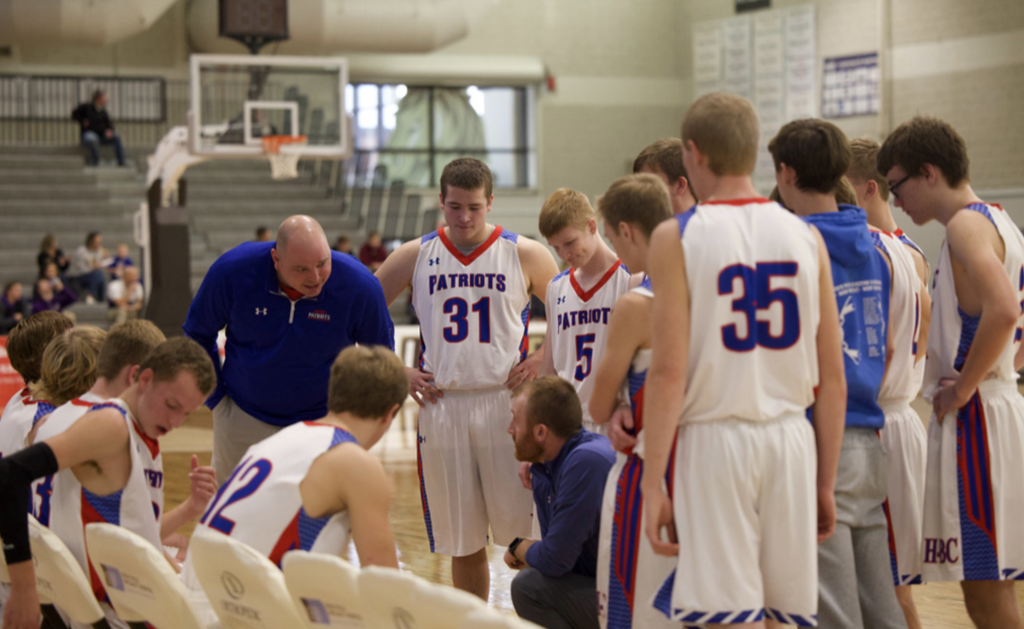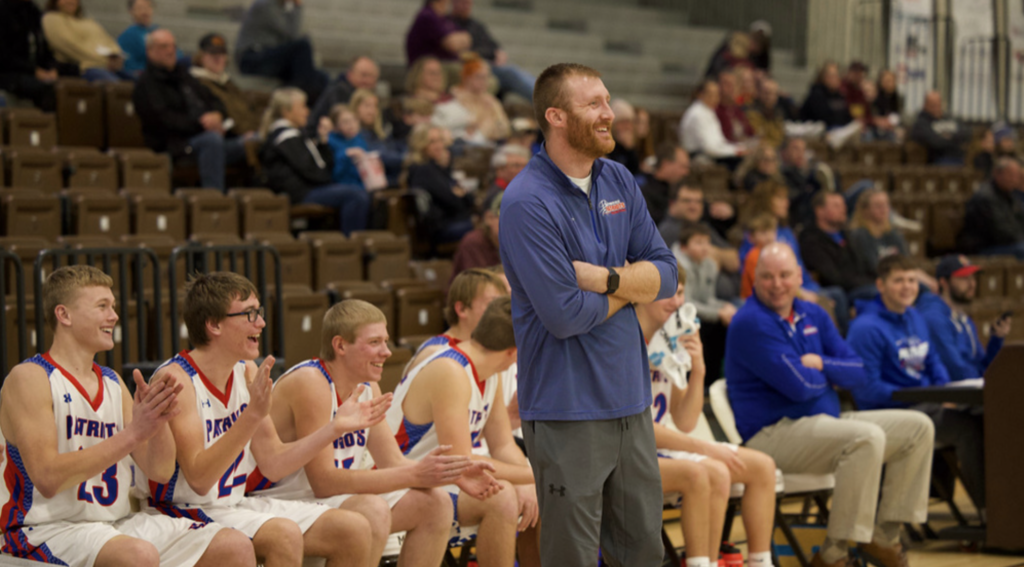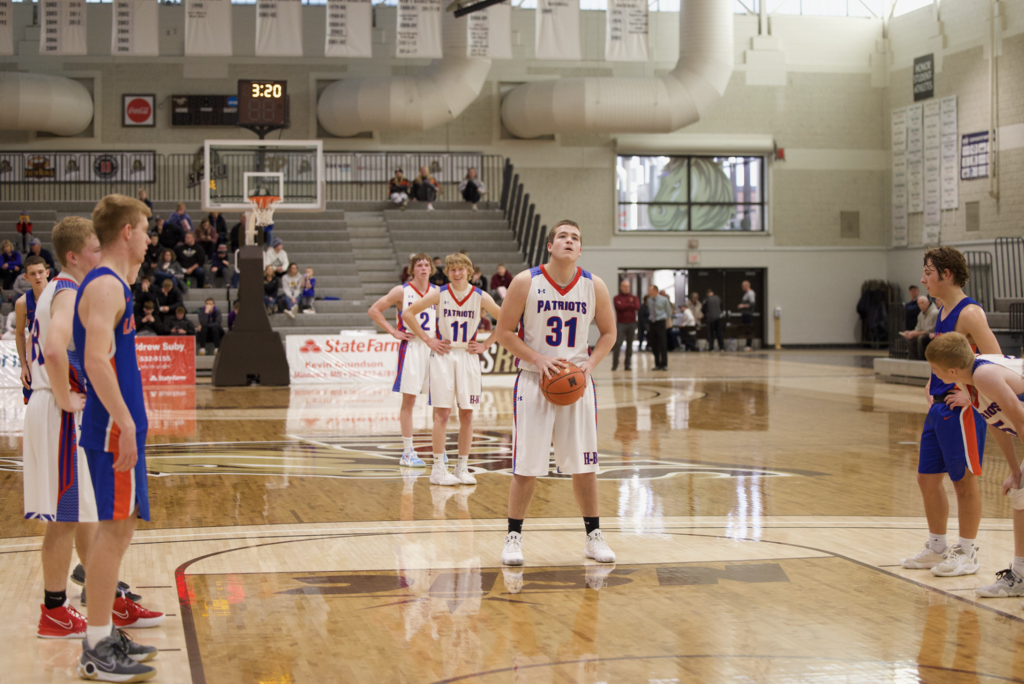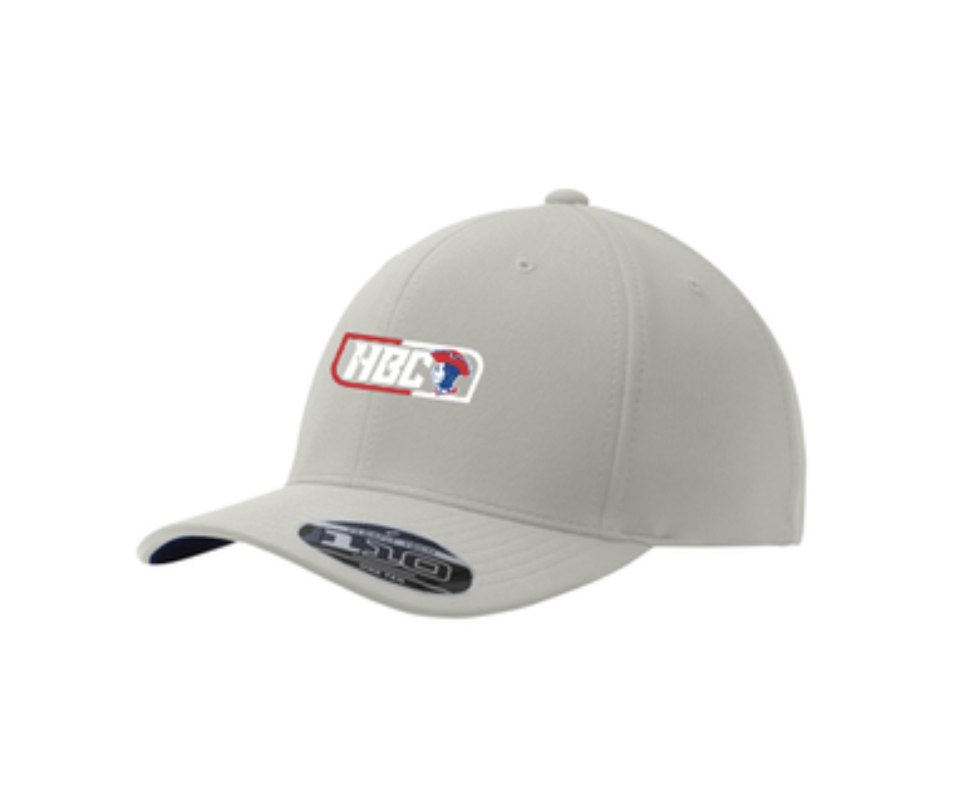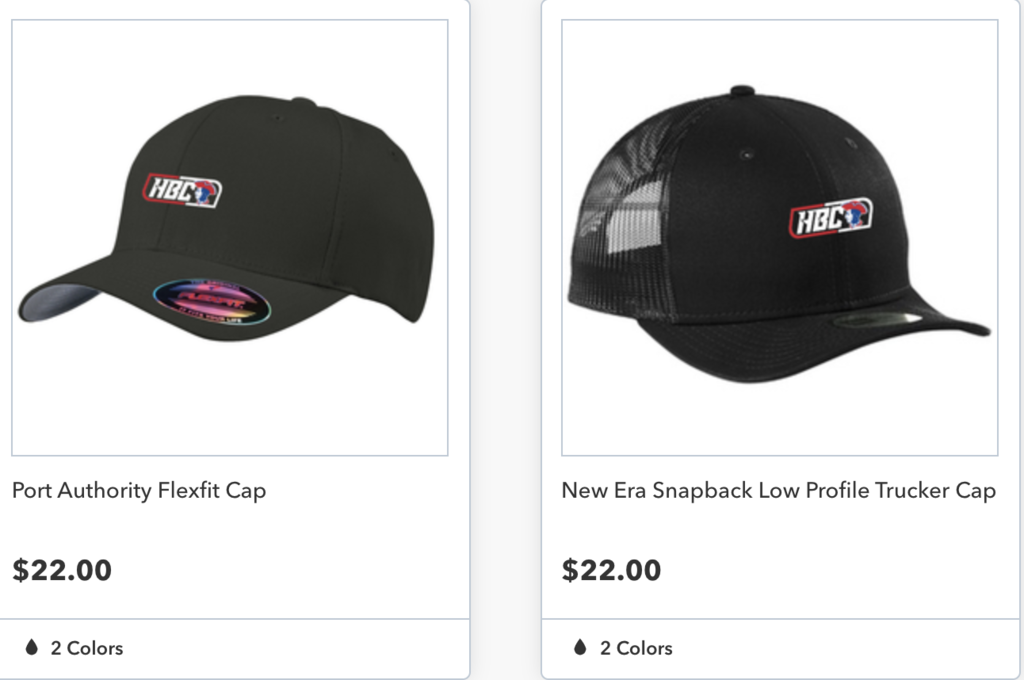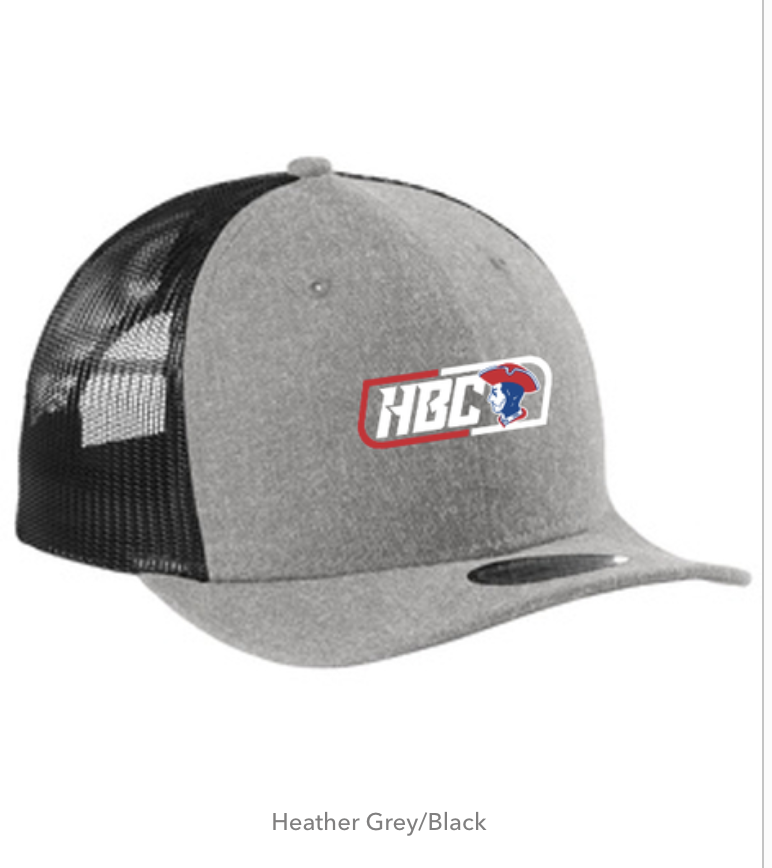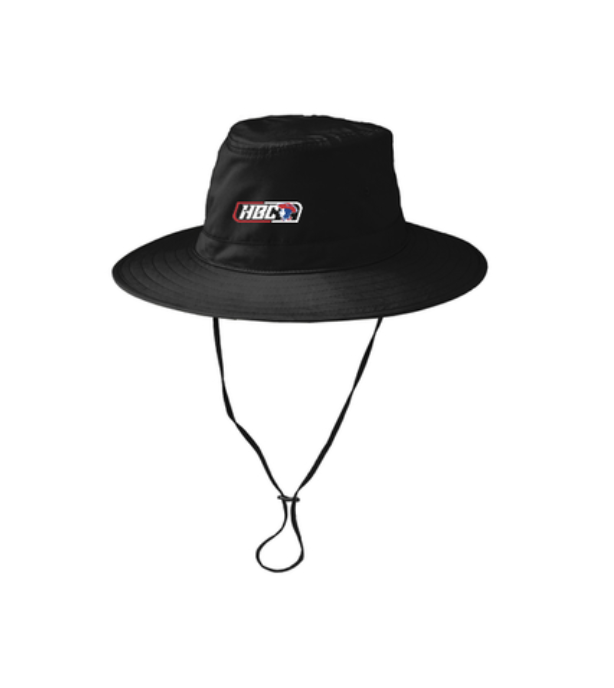 Girls game tonight in Hills! Wear BLUE!!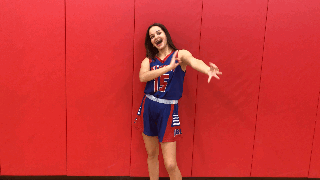 Today, January 21, 2022 is a planned early dismissal at H-BC Schools. 12:30 at the Secondary and 12:45 at the Elementary School. Remember no school for students on Monday, January 24, 2022! Hope your day is great!

Little Patriot Basketball Night tonight at the HBC Boys vs SWC game! Our 6th grade boys basketball team was introduced before the game and provided some halftime entertainment with a scrimmage! Tomorrow, Friday (1/21) we celebrate our 2nd/3rd/4th grade girls! See you at 6PM Let's Go! #HBCBasketball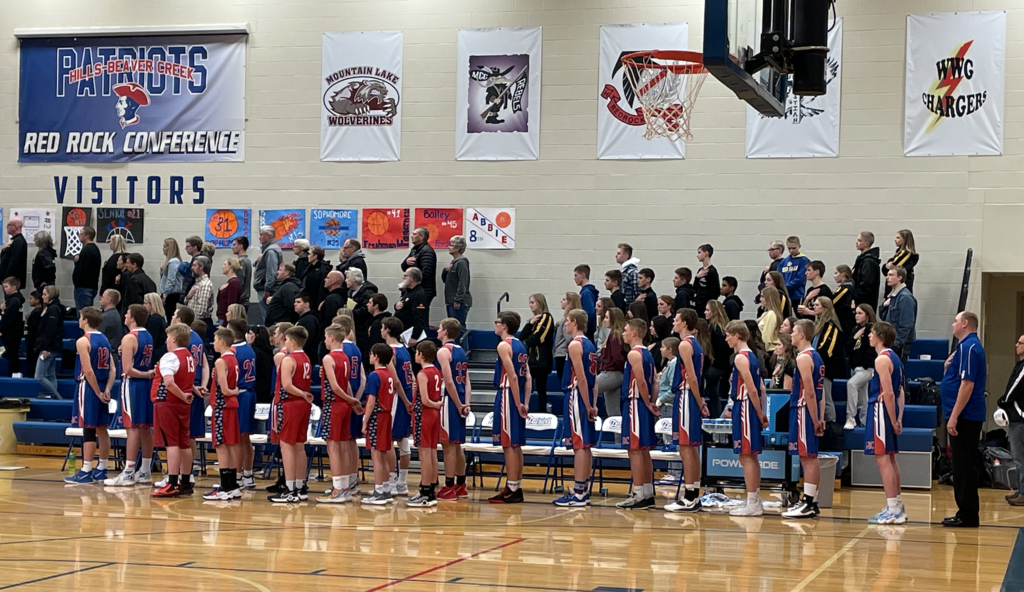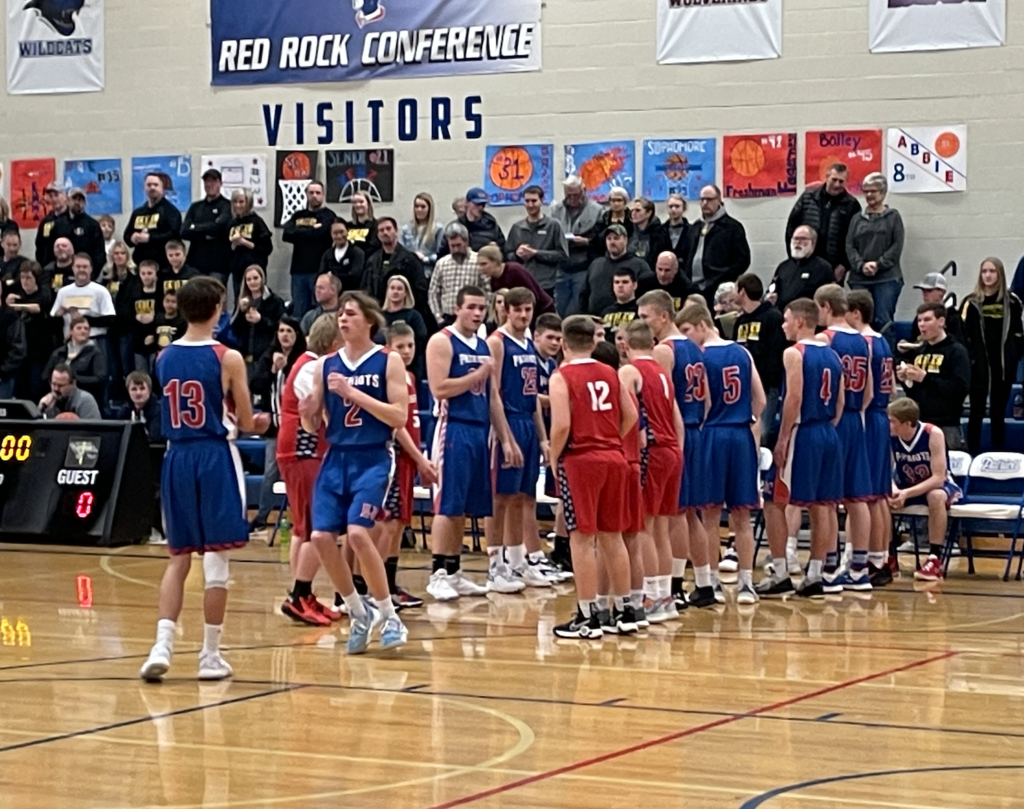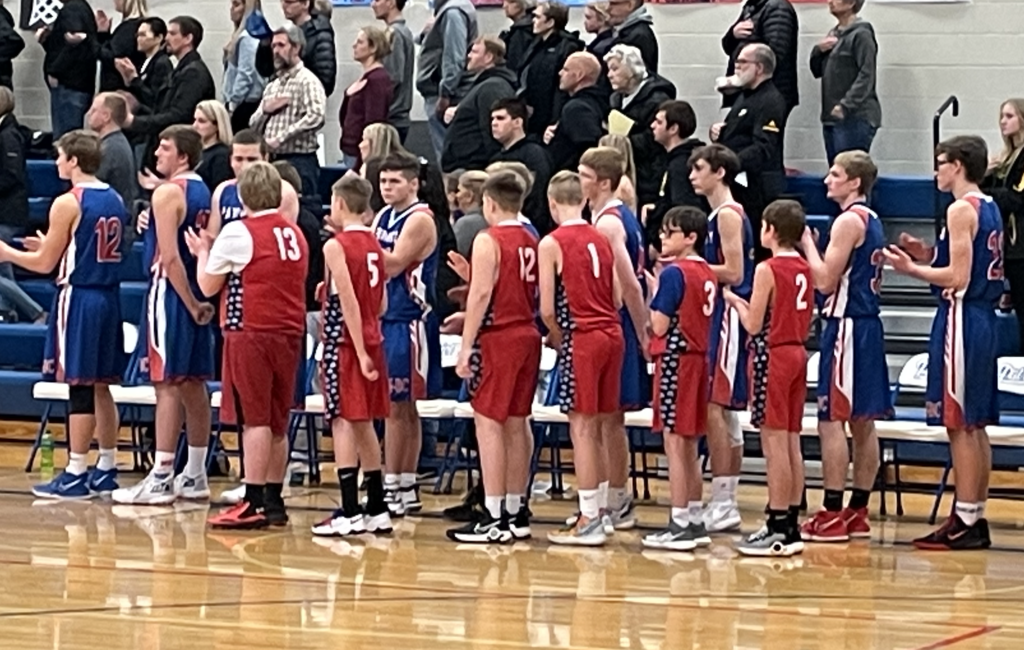 Good day! H-BC Board of Education Regular Meeting 7:00 PM, Monday, January 24, 2022. Here is the link to the agenda:
https://tinyurl.com/yc82c2bp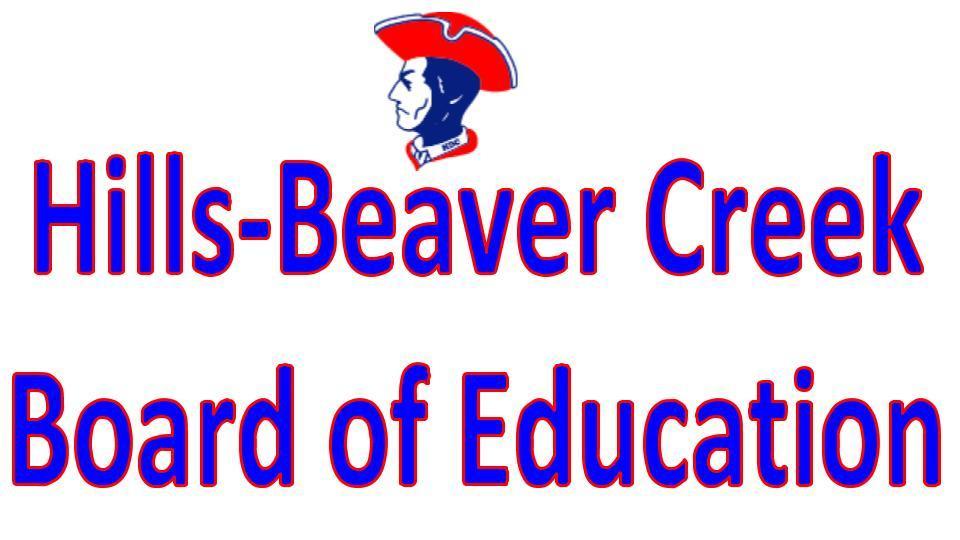 Way to go HBC Mock Trial Team on their WIN vs. St. Peter on Wed! Congrats Mock Trial Outstanding participant winners from Rd. 1-Attorney Joy Taubert & Witness Tahliya Kruger. Outstanding participant winners from Rd. 2-Attorney Lexi Drake & Witness Tyrae Goodface. #HBC MockTrial

Can you make a mean chili? Let's see if the community agrees! Sign up for FFA chili cook off by January 20th! In addition to the chili cook off, we will also be holding a silent auction! All proceeds will stay within the chapter- helping students go to State Convention in April, as well as going to the National FFA Convention and Expo in Indianapolis next fall. We hope to see you at HBC on Feb 4 to support FFA, and our basketball athletes as they compete in a double header that evening! 🌶 🏀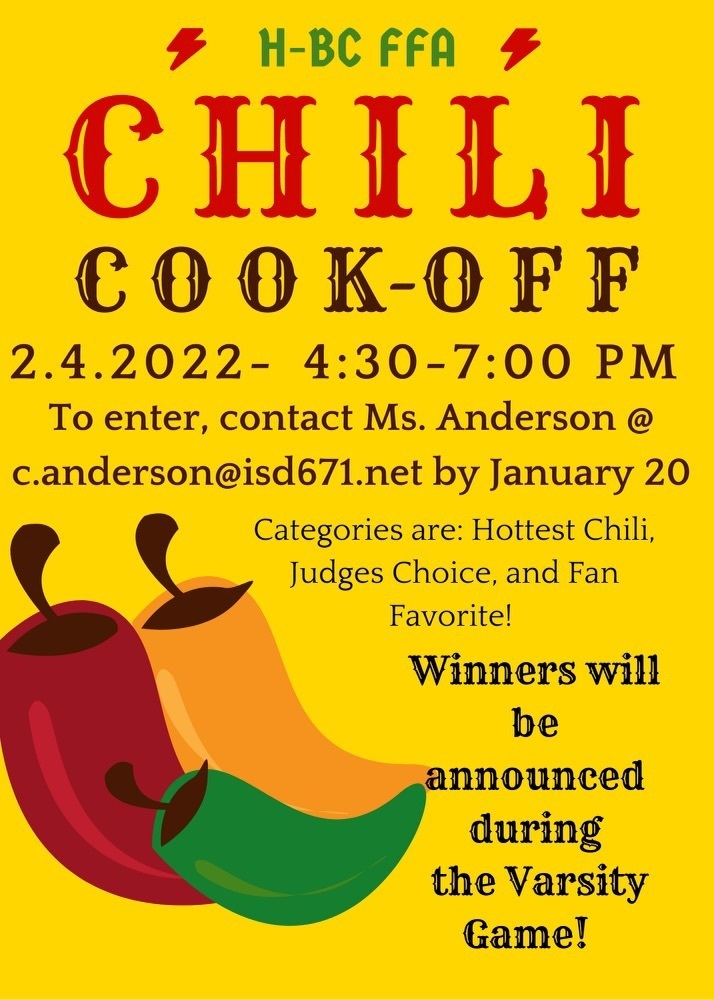 Congrats 12th Grade Personal Finance Class Investment Winners! Ethan's investment yielded a 9.4% return, Daniel's a 6.97% return, Tess's a 5.6% return and Danette's a 5.59% return. Each student "invested" $100k in Sept. and cashed out on Jan. 14th. The online investment platform "How the Market Works" uses the real stock market with faux $. Congratulations investors! #HBCLearning