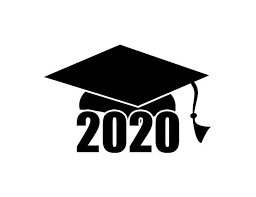 H-BC Senior Salute
Molly Schilling
Tuesday, May 19, 2020
Kyle Kueter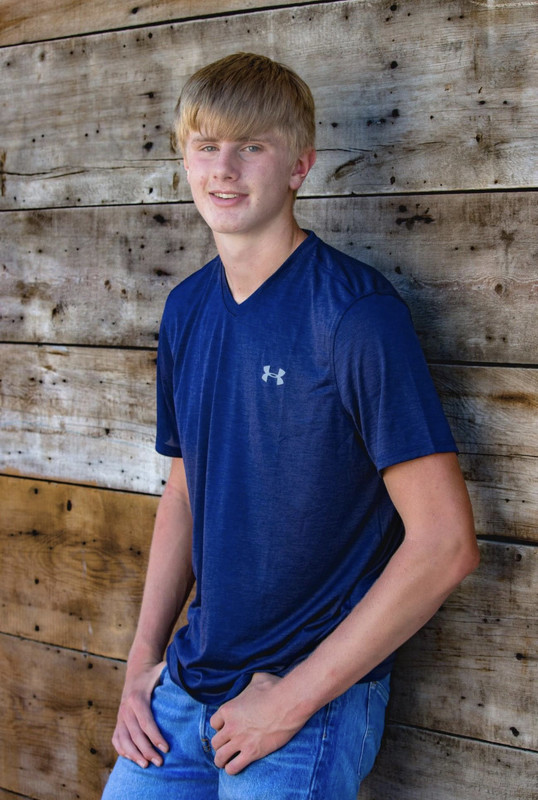 Kyle Kueter is the son of James and Kari Kueter of Hills. Kyle is most grateful for his parents, especially noting lately in the support they have given preparing him for college.
Kyle was involved with football and basketball for extracurriculars before the year came to an abrupt end. At the start of his senior year, he was most looking forward to football season and notes the homecoming football game as the best school tradition.
Kyle is planning to attend Lake Area Tech in the fall for diesel mechanics. He is looking forward to living in a new environment. One of Kyle's projects he was working on prior to school closing was a table for his living room in his future apartment; it had welding and woodworking components.
Although Kyle is very tall, he lists heights as his greatest fear! A bucket list item for Kyle would be to own a yacht!
Kyle's life advice is to work for what you want and listen to your elders! Great advice and words that we have seen you strive to live by daily! Congratulations Kyle! Best wishes as you work to become a diesel mechanic and please let us all know when you buy a yacht - we want invites!