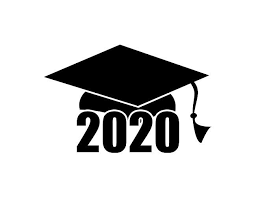 H-BC Senior Salute
Molly Schilling
Wednesday, May 13, 2020
Senior Salute - Kiara Honken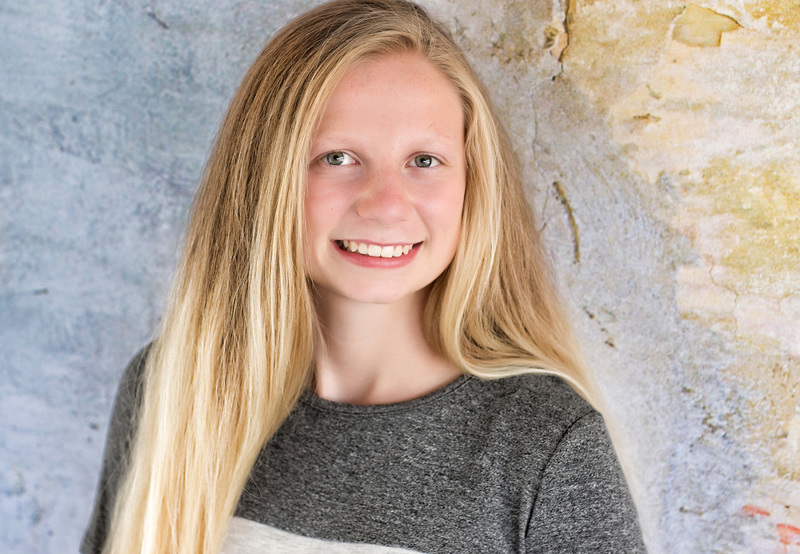 Kiara is the daughter of Paul and Stephanie Honken and sister to three brothers: Erik, Eli, and Blake. Kiara first attended H-BC in 8th grade. Prior to becoming a Patriot, Kiara attended school in Luverne and Brandon Valley. She has a huge heart and wants to help others when she can. Kiara likes to work and earn her own money. She has worked at a daycare for many years and nannied for a family. She also runs her own pet sitting business which keeps her pretty busy. One of her great loves is for animals. She has a gift to communicate and calm almost any dog.

Some fun facts about Kiara:
Dumbest trend of the year: croptops
Greatest fear: heights
Biggest pet peeve: Kids using their parents' money to buy expensive cars.
Hero: "My hero is my oldest brother Erik. He helped me so much when I was down and needed someone to talk to. Also was there for me when I needed help on homework when I couldn't understand it."
Advice for incoming freshmen: Don't be disrespectful and be kind to others.
I will never forget... The time I fell off the slide in elementary and broke a lot of bones!
Kiara is one tough girl! Growing up with brothers and eight boy cousins, she has learned to hold her own. She plans to attend college for diesel mechanics. Congratulations, Kiara!