H-BC Senior Salute
Molly Schilling
Wednesday, April 08, 2020
Jaxon Steensma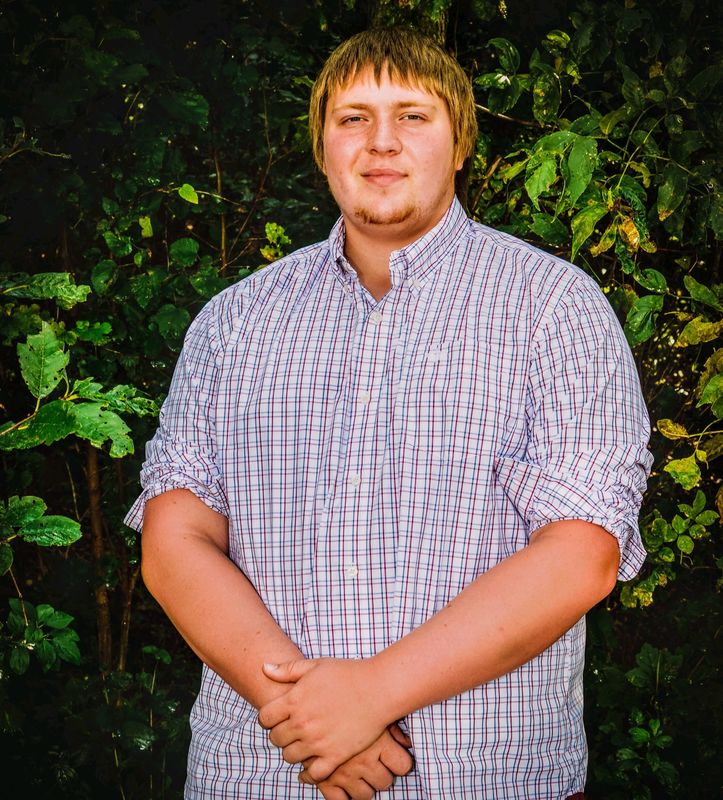 Jaxon Steensma is the oldest son of Dale and Heather Steensma. Jaxon was named the Homecoming King this fall. Jaxon is a one of a kind individual with a dream to become a professional wrestler like Keith Lee. He has identified WWE professional wrestler, Keith Lee, as his inspiration to believe in himself to accomplish anything, regardless of the doubters. After graduation, Jaxon is planning to train to become a professional wrestler! We wish you the best!
Other interesting information about to Jaxon:
Typical weekend plans: Jaxon can be found at home, gaming with his friends.
Best event in Puppy Relays: Anything NOT involving running.
Favorite School Tradition: Jaxon appreciated all of the competitions.
I will never forget... Winning the geography bee.
I was most looking forward to this year... basketball season
Biggest Pet Peeve... When teachers are wrong, you prove them wrong, and they still act like they are right!
Strangest advice you have received: "Just don't die four head." (What?!)
Most creative excuse used to get out of homework or trouble: I don't know how to do this.
Where do you see yourself in 10 years? Living the dream!
Advice to give to underclassmen: Don't fail! This is going to be a long four years, just do it and don't drop out!
You are entering the last round, Jaxon! Persevere through the final bell! We look forward to celebrating with you on your accomplishments!