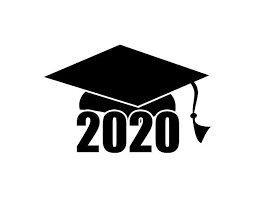 H-BC Senior Salute
Molly Schilling
Monday, April 06, 2020
Our First Senior Salute: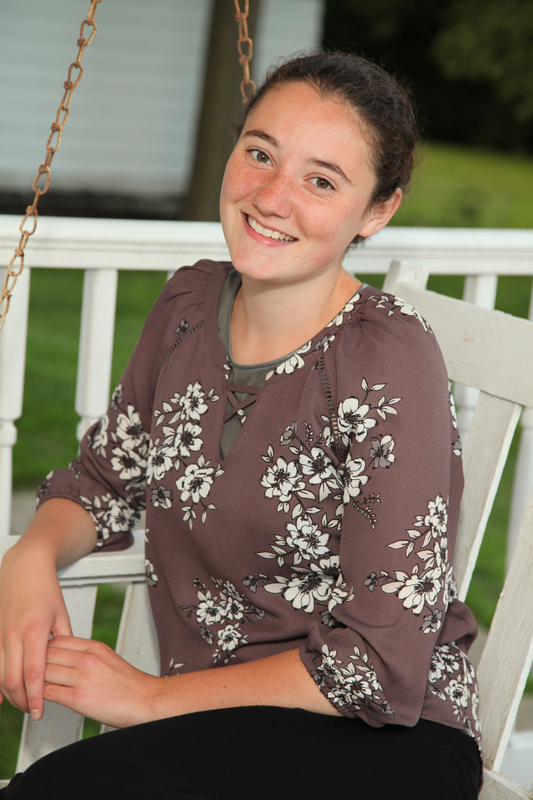 Larinda Kellenberger

Larinda is the oldest daughter of Leah and Benji Kellenberger. Larinda is a compassionate individual that enjoys caring for and serving others. During her senior year when not in class, she can be found in the elementary building working as a TA for Brenda in the office or in Rock Rapids at Lyon Specialty Care working as a CNA. She is passionate about serving others through healthcare and plans to pursue a career in the nursing field.
Fun facts about Larinda:
Typical weekend plans: She enjoys singing and eating with her friends.
Top event looking forward to as a senior: Graduating!!
Favorite Memory: A friends road trip to California.
Class she wished she had: A car class - (I am sure Ms. Rogers would welcome you back for Power Mechanics.) :)
Favorite school lunch: Italian Cheese Bread/Dunkers
Top 3 characteristics to find in a friend: Kindness, honesty, hard-worker
Biggest Pet Peeve: Laziness
Looking forward to: Traveling without worrying about missing school!
Bucket List item: Travel to Alaska
Advice to incoming freshmen: Always be kind!

Congratulations, Larinda! You are a few weeks away from the finish line!!