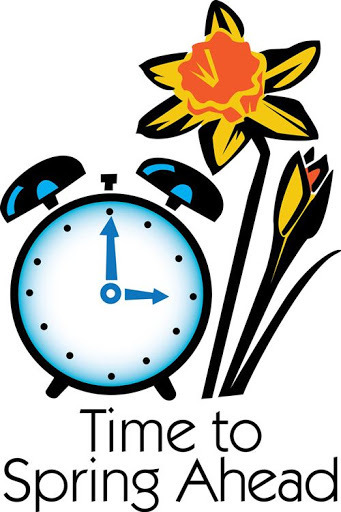 H-BC J/S High Bulletin
Molly Schilling
Friday, March 06, 2020
Music News!!!
Our High School Choir auditioned and was awarded the honor to sing with the great band, Foreigner, at the Washington Pavilion on March 19!! They will be singing on stage the song, "I Wanna Know What Love Is."
Other Music News:
Allie LaRock is currently in Milwaukee participating in the North Central ACDA Women's High School Honor Choir. She auditioned against 1000s of other high school aged young women from a multi-state region!
*There was a scheduling conflict for the spring concert dates. The 5-12 band concert will be performing on Monday, May 18. The secondary choir will perform on Friday, May 15th. The 6th grade choir will perform in Beaver Creek with the 3rd - 5th grade.
---
CHANGE OF PLANS!
The Driver's Education Parent Night is moved to Thursday, March 12 at 6 PM! This change is due to the elections taking place on the 10th. Thank you for understanding!
---
School Social Worker Week
Thank you Mrs. Ceynowa-Breuer for all that you do for students and staff! We are thankful for you every week!
---
Congratulations to both the boys' and girls' basketball teams as their seasons have each come to an end in the past week. Coach Kale Wiertzema was awarded the 3A South Section Coach of the Year award! We are thankful to all of our coaches, coaches' families, players' families, and fans for positively supporting one another this past season and representing H-BC in a positive manner at all competitions! Patriot Proud!
We will be celebrating the winter basketball season on March 16 at 6 pm for our banquet with players and parents.
---
Trap Team Notice
There is still time to join H-BC's trap team! Students in grades 8-12 that are interested may contact Kraig Scholten either by phone: (507)-227-6605 or email: kkzjms@gmail.com
Registration ends March 23rd.
---
Adult Co ed Volleyball Tournament:
There is still time to sign up for the community ed adult coed volleyball tournament on March 21st! Contact Alisha Boomgaarden today to register 507-360-5486.
---
Volleyball Coach needed:
If you or if you know of someone interested, H-BC still has a varsity head volleyball coaching position. More information here...https://core-docs.s3.amazonaws...
---
Daylight Savings
Spring ahead this weekend! Please remember to reset your clocks ahead one hour Saturday night or Sunday morning. Being late to school isn't cool! Students, if you are reading this message, see Mrs. Schilling for a special prize.
---
Upcoming Events:
March 8 & 9 - HS Choir to Gustavus Adolphus College for Honor Choir
March 9 - 12 6th grade swimming lessons
March 11 - Board Meeting
March 12 - 6 PM Driver's Education Parent Meeting
March 16 - Winter Sports Banquet
March 26 - End of Quarter Three
March 27 - No School (staff inservice)
Molly Schilling