H-BC J/S High
Molly Schilling
Wednesday, November 27, 2019
Happy Thanksgiving! We have made it to Thanksgiving break! We will not be in school on Thursday or Friday of this week, we hope you all have safe travels and can enjoy family time!
Girls Basketball

The H-BC Varsity girls have started off with two victories on the road over Luverne and RTR under the direction of head coach, Kale Wiertzema, and assistant coach, Tyler Bush. Tuesday, Dec. 3rd, they will play at Mt. Lake following up with home games next week Friday and Saturday.
Boys Basketball

The boys have been busy practicing and preparing for their season opener at RTR on Monday, December 2nd. The will also play December 5th at Edgerton.
JH basketball

The game versus West Lyon scheduled for 11/26 has been postponed until Dec. 9th. The girls team is scheduled to play on Tuesday in Hills while the boys will travel to play against Southwest Christian.
Midterms

December 4th is the second quarter midterm already!
Fine Arts:

Holiday concert season is nearing! The secondary concert is planned for Dec. 16th and will be a combined band and choir concert for grades 6-12. Also, several art projects will be on display. Currently, the 7th grade was experimenting with hydro-dipping and the high school classes will be trying their hand in it next week.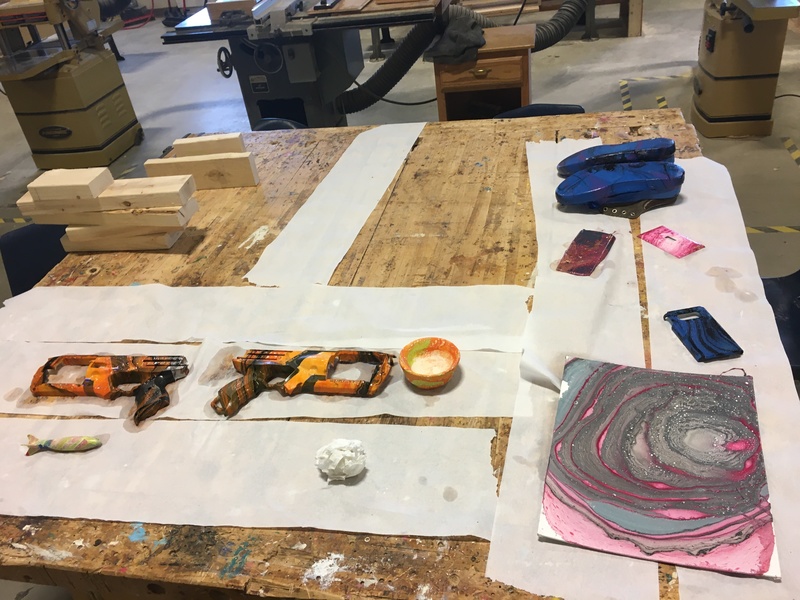 Career Exploration

The 8th grade classes will be spending time over the next week or two exploring various career clusters and pathways. It is important to start having discussions about options, economics, interests, etc. early to help guide their course schedule for their high school years and beyond.
Happy Thanksgiving!
Mrs. Schilling
507-962-3240 ext. 44