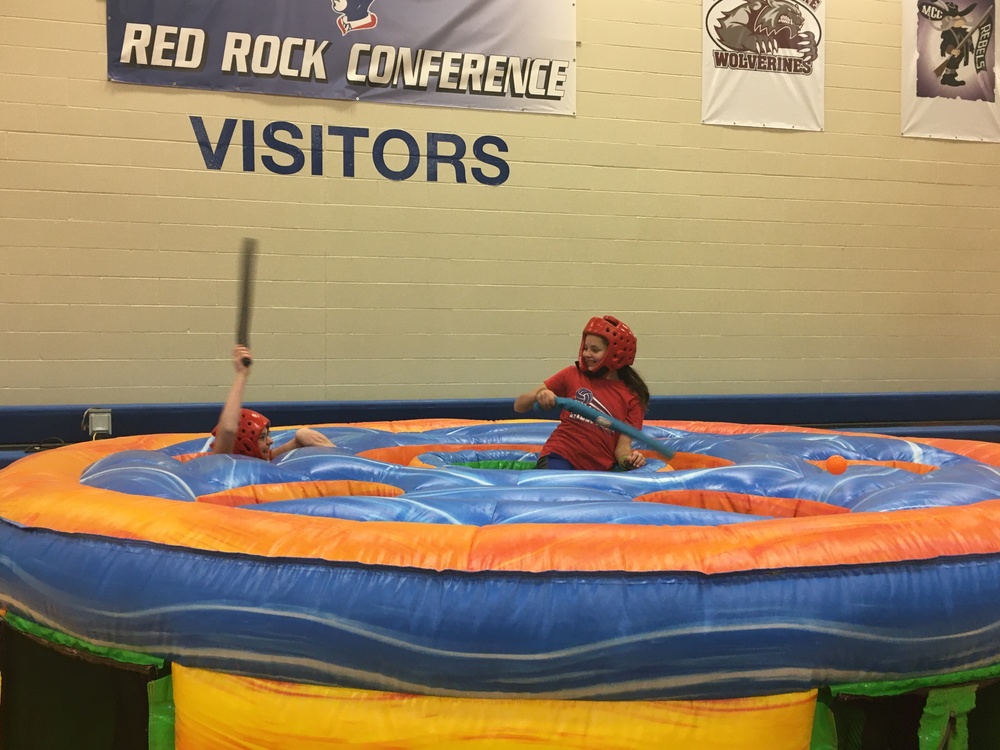 HBC J/S High Bulletin
Molly Schilling
Friday, November 01, 2019
10/31/19 Last day of Quarter 1! The first quarter grades will be posted on the 6th and sent to parents on Nov. 8th. If applicable, the deficiency list level III (if you fail the quarter) notifications will be sent out to students and parents.
---
On Thursday the H-BC PTO surprised the students in the 6th & 7th grades with inflatables during their gym time to celebrate their contribution in the Blue Ribbon Award from their successful MCA tests over the past three years. The students had a blast evidenced by broad smiles, giggles, and the sweat when they left the gym! Thank you Emily Opheim, PTO president, and the rest of the H-BC PTO for sponsoring this fun event!!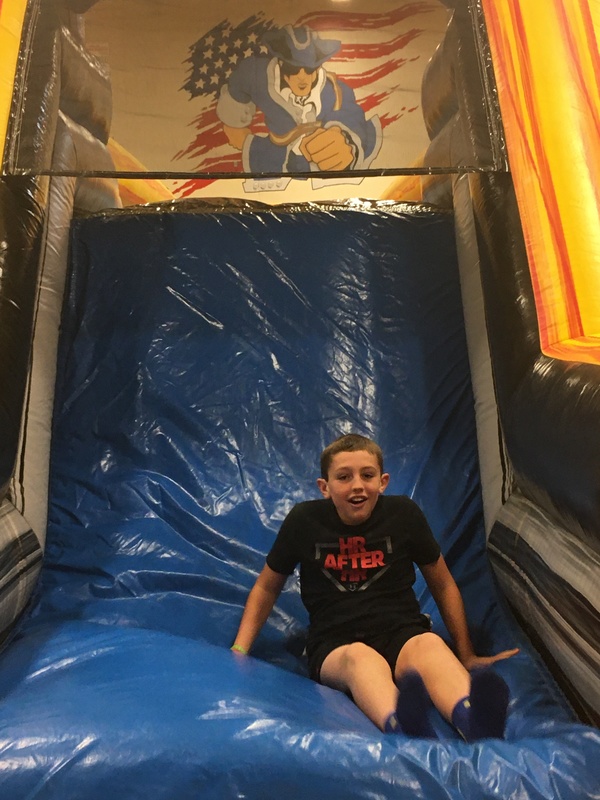 ---
The H-BC Computer Publication class has begun Channel 671 News and hopes to create weekly broadcasts with current school events, interviews, and snippets for fun!
---
11/1/19 @ 11:30 H-BC Patriots vs. Mountain Lake in Marshall, MN for playoff football! Come support the Patriots!
---
Upcoming Events:
11/3/19 - Daylight Savings (set your clocks back 1 hour)
11/4/19 - 2nd Quarter Begins
11/5/19 - CEO class opportunity presentations to 10th & 11th grades
11/5/19 - Picture Retakes
11/5/19 - Elections
11/6/19 - Corn Drive
11/8/19 - Augustana Band Festival
11/9/19 - Augustana Band Festival
11/11/19 - 9 AM Veteran's Day Program - All are invited!
11/13/19 - World Kindness Day - wear purple
11/18 - 11/22 - American Education Week (celebration of public schools)
11/19/19 - Parent Teacher Conferences
11/21/19 - Blue Ribbon Celebration
---
Mrs. Schilling
507-962-3240 ext. 44
m.schilling@isd671.net