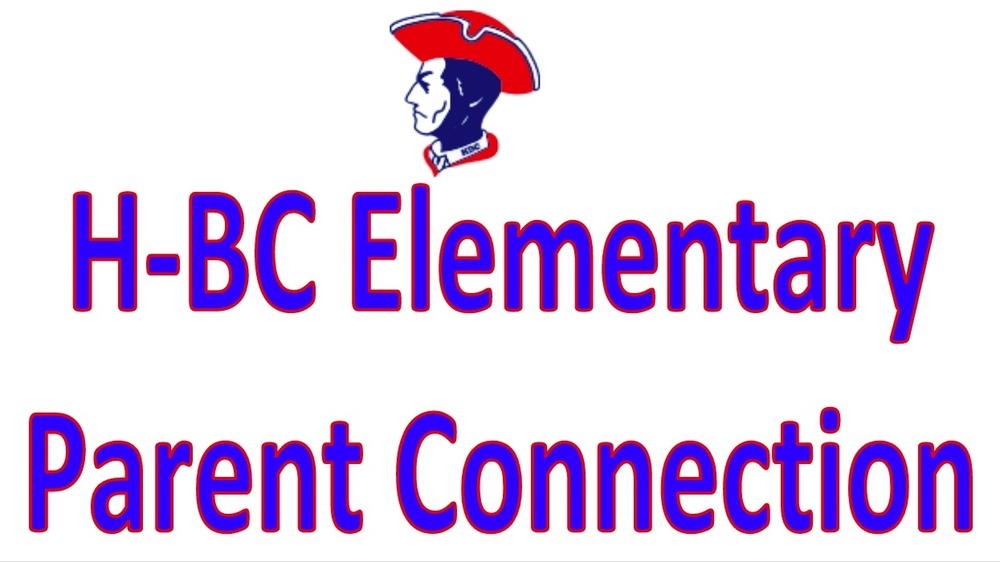 H-BC Elementary Parent Connect 11.20.2020
Todd Holthaus
Friday, November 20, 2020
11/20/2020
H-BC Elementary School Families:
We continue to be in person learning at H-BC. Please continue to be diligent with distancing and masking up. Your assistance is greatly appreciated.
COVID Update--
90-Day Period: For 90 days after a positive COVID or antigen test, a person does not need to re-quarantine after exposure. The antibody test does NOT apply – it must be a PCR or antigen test.
10 days + 14 days: If there is a positive case in a household that cannot completely isolate from everyone (with a separate bedroom/bathroom), household members need to stay home during the case's 10 day isolation period and then they start their 14 day quarantine period. In these situations, we may have a staff person or student who is out for 24 days. We encourage testing for these families because a positive test would change this to a 10 day isolation period.
Music Concerts--As tradition has it, we have held fall vocal music concerts at the elementary school as long as I am able to remember. Although the plan is to have elementary vocal music concerts, we are waiting until the spring of the year to have those occur. This is the plan now.
Make sure to send your child to school each day with a mask. If you need assistance with more masks, please call Mrs. Plimpton at 507-673-2541 x10. Mrs. Plimpton will assist.
H-BC Elementary School Early Dismissal: Wednesday, November 25 is a planned 12:45 dismissal at H-BC Elementary School. Thursday, December 3 is another 12:45 dismissal.
HBC PTO Apparel Link---http://www.mybstarkstore.com/hbc/
Click on the graphic to enter bookfair. Today--Friday, November 20 is the last day to order from the online book fair!
H-BC FFA Community Service Project
LOVE and Rock County Food Shelf
Appreciation Station -Students wrote appreciation letters to all H-BC Elementary staff!
Donut Day -Student Council delivered donuts to all classrooms
Wishing you and your family a very Happy Thanksgiving!
Looking ahead-- Early Dismissal on Wednesday, November 25
No School on November 26 and November 27
Here is the link to the Rock County Share application: https://5il.co/n8ar
Please reach out to me if you have any needs. Phone- 507-673-2541 or email t.holthaus@isd671.net