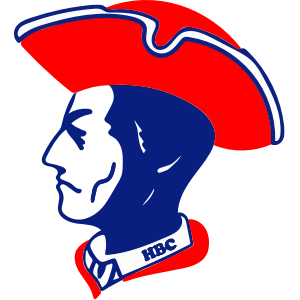 H-BC Parent Connection 12/06/2019
Todd Holthaus
Friday, December 06, 2019
H-BC Elementary Parent Connection
Friday, December 06, 2019
H-BC already has a week under its belt after the Thanksgiving break! Time flies! Looking forward to these next weeks prior to our Christmas break!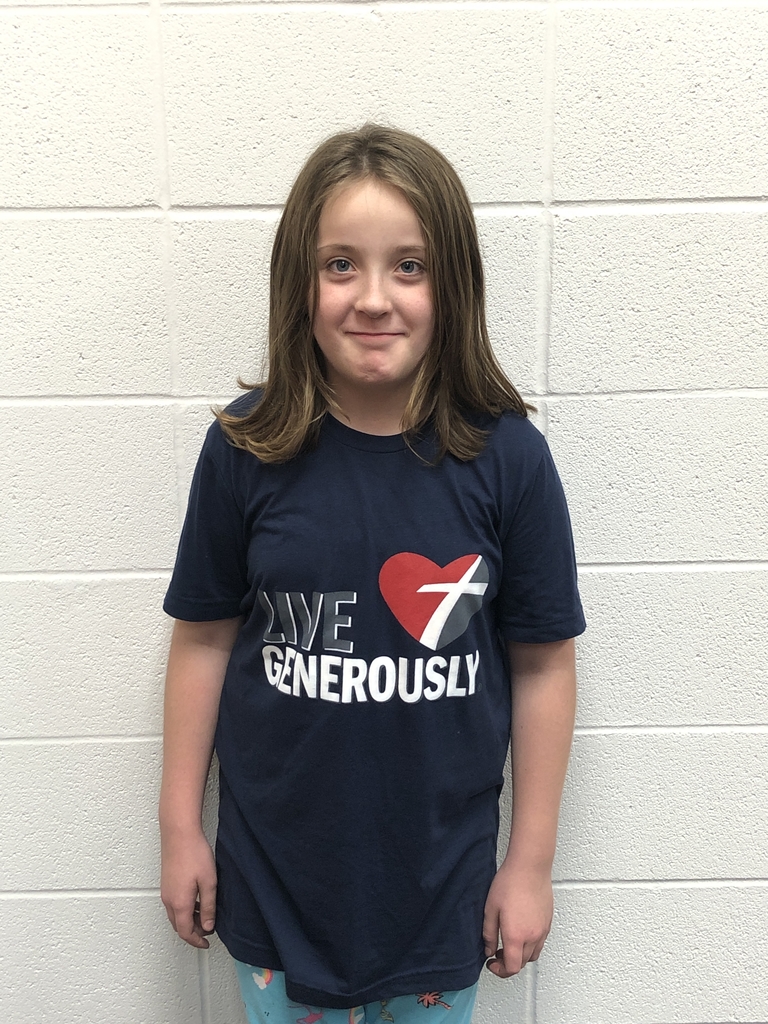 Congratulations! Haven Kerkhove-Brandt was selected to participate in the Elementary Festival Honor Choir in Brookings on February 13, 2020. Way to go!

Pride Store: Today, we had the pride store for our students. Your student may have come home with an extra trinket. Please call with questions.
K-5 Music Concert: Fantastic job by our K-5 students with their vocal music concert this pastMonday! So proud of our singers! Thanks to Mrs. Comp for all of her work with students and their preparation. It showed. Thank you to all that came out to support our students! We had a full house! Enjoy the pictures below!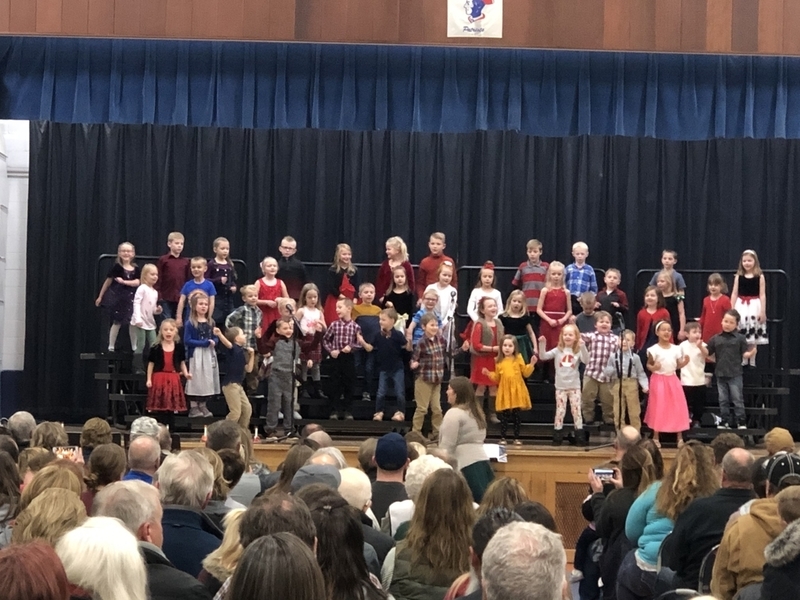 Kindergarten and First Graders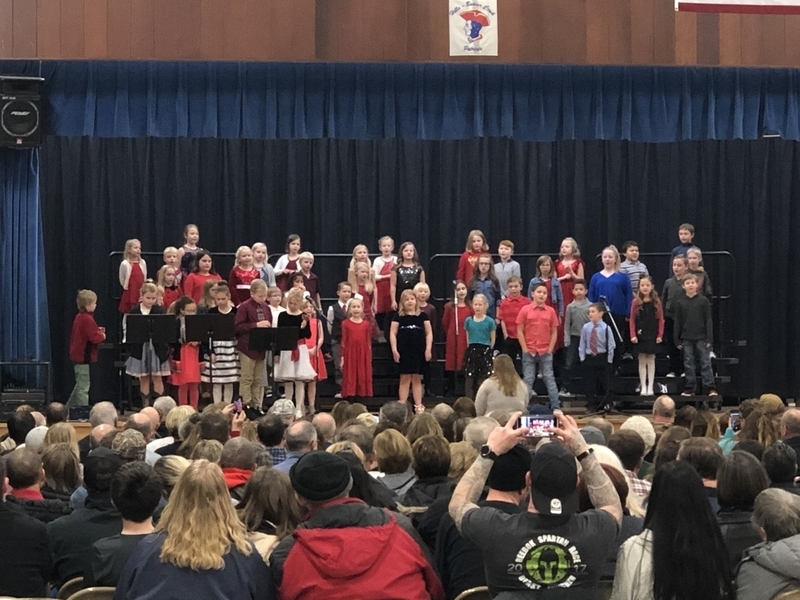 Second and Third Graders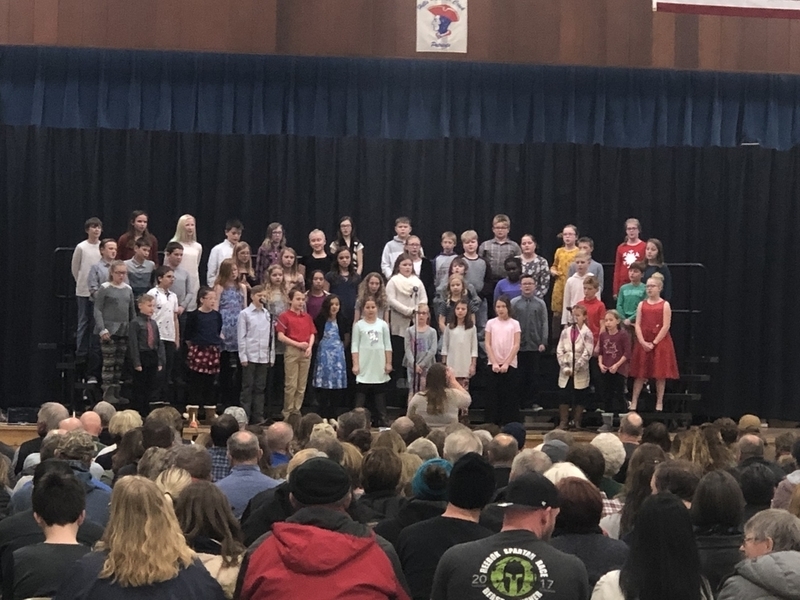 Fourth and fifth Graders
Please assist in making sure your child comes to school with all their clothing items. With the wintry weather and wearing boots, students need to make sure they have shoes to wear while they are in doors. Thank you for your help!
Mid Quarter: Reports will be sent home on December 11.
Winter/midyear Benchmark Testing: H-BC Elementary Students will be having their benchmark testing in reading and math this next week December 9.
Bullying Reporting Form-- Here is the link for reporting bullying. https://bit.ly/2lN4lvc
Other Items:
• Friday, December 20-- 12:45 Dismissal
• No School for students from 12/23-Wednesday, January 1, 2020. Hope everyone has a great break!
• School back in session Thursday, January 2, 2020
Mr. Holthaus
HBC Elementary Principal
507-673-2541 ext 11